What's happening at AIIE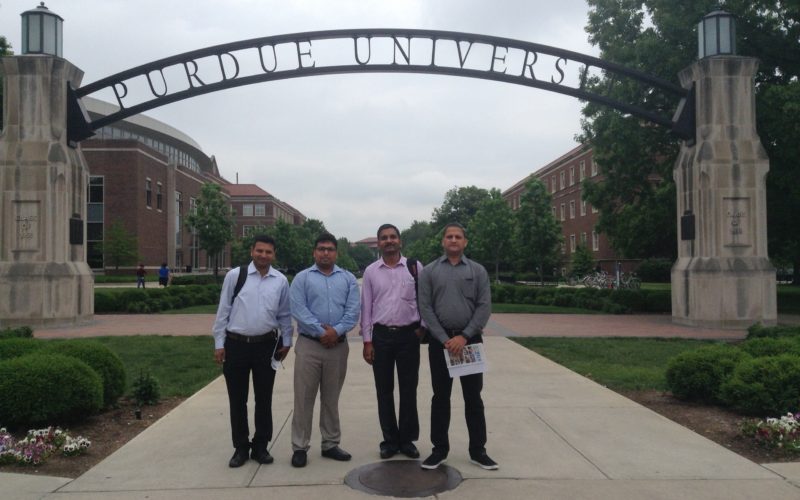 Purdue University, USA Visit for Academic Collaboration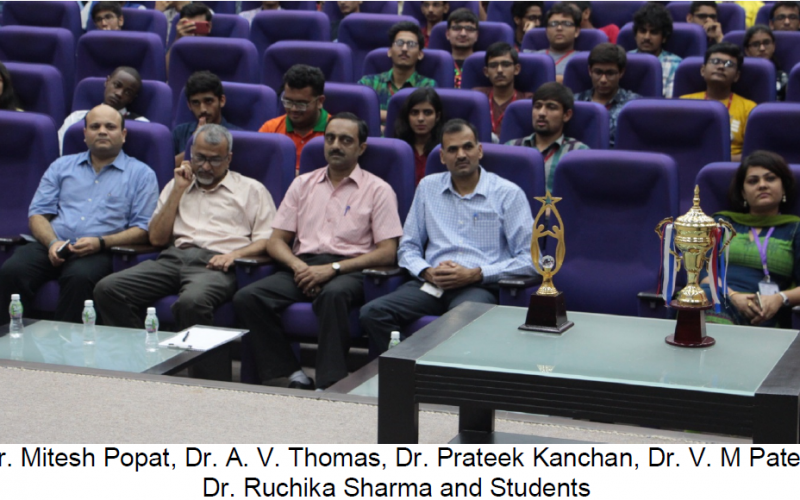 Public Speaking Contest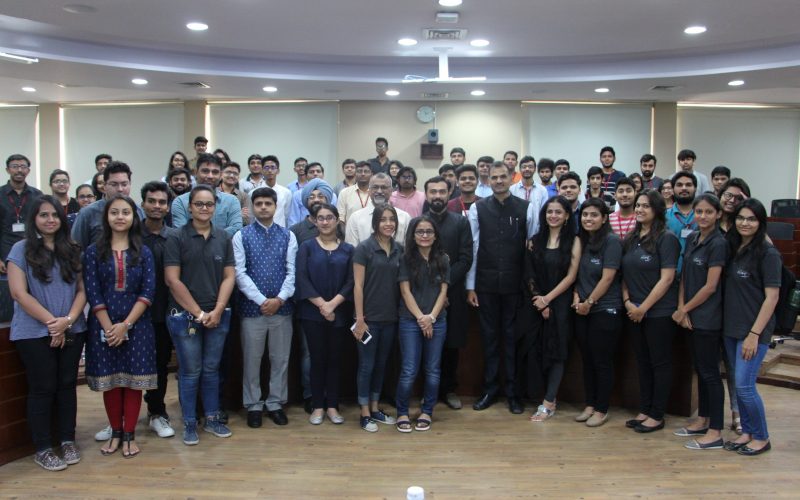 Debate on Smart cities – Is it a smart move?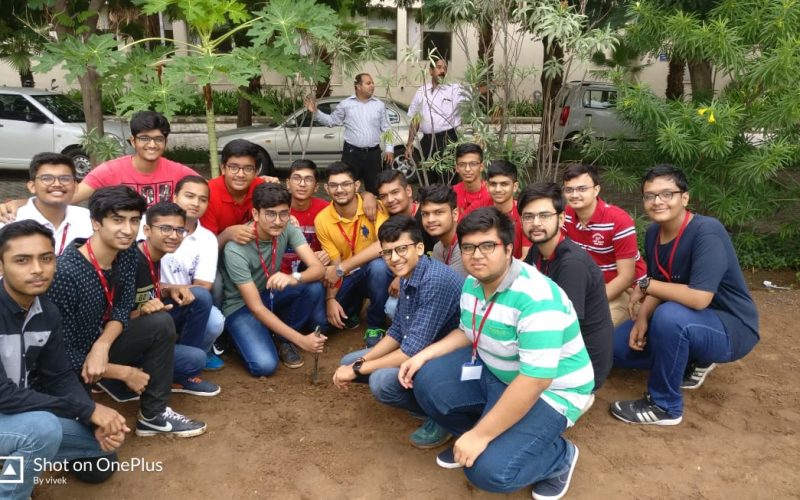 Induction Programme 2018-19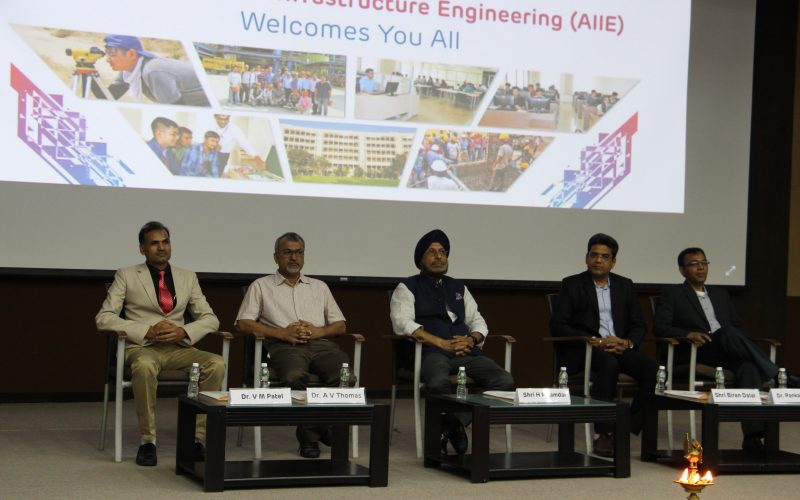 Orientation Programme Batch - 2018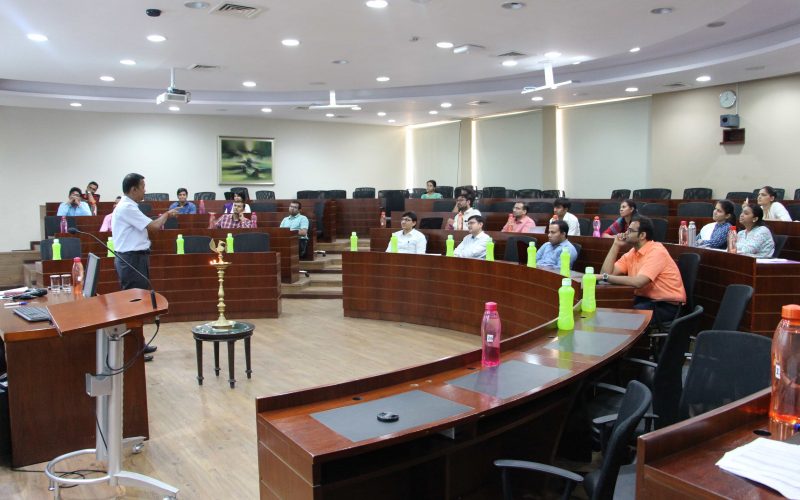 National Seminar on "Application of Mathematics on Engineering"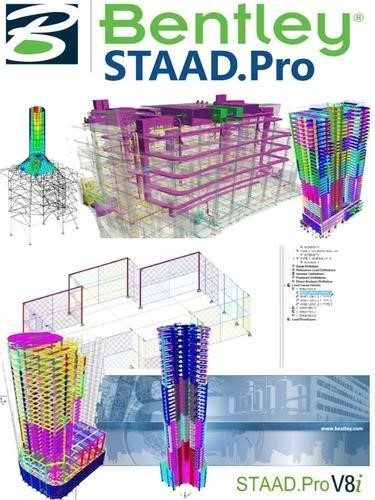 STAAD. PRO TRAINING PROGRAM 2019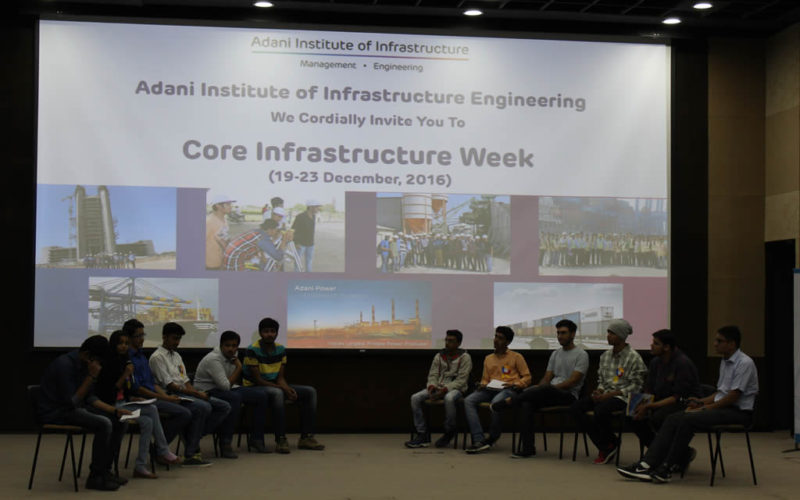 Core Infrastructure Week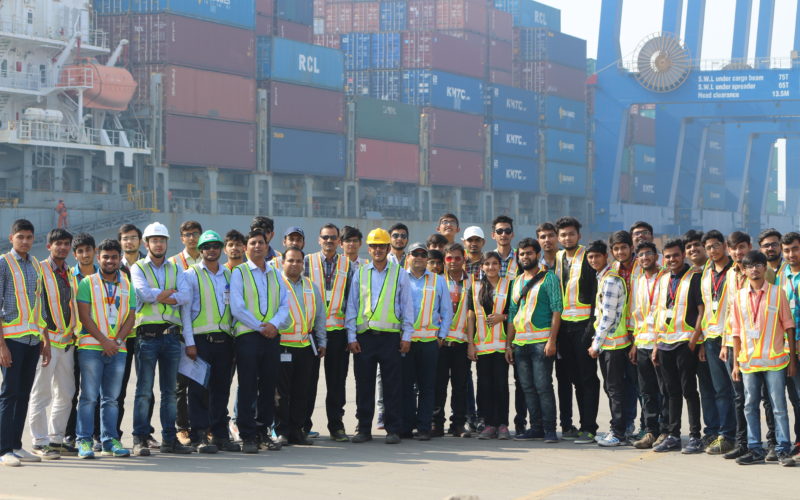 Adani Hazira Port Visit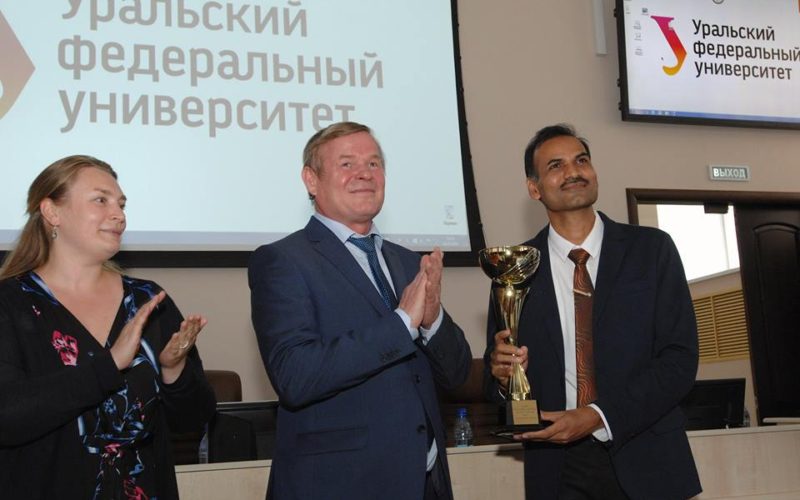 International Exposure Programme - UrFU, Russia

Traffic Survey by AIIE Students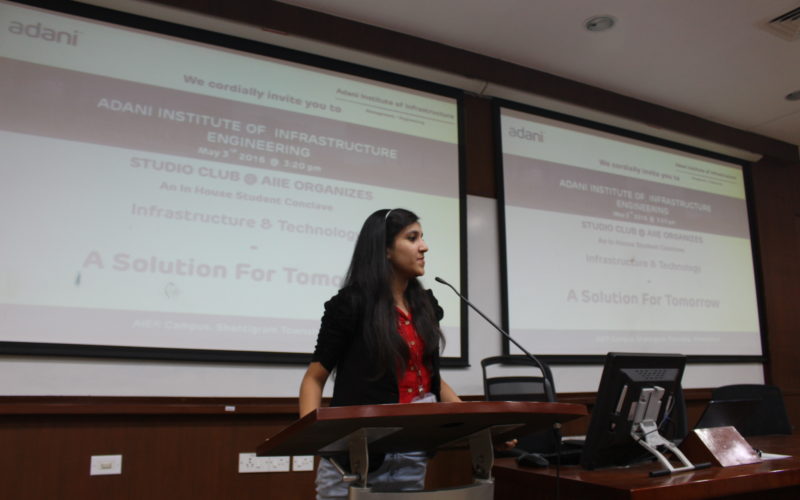 Studio Club @ AIIE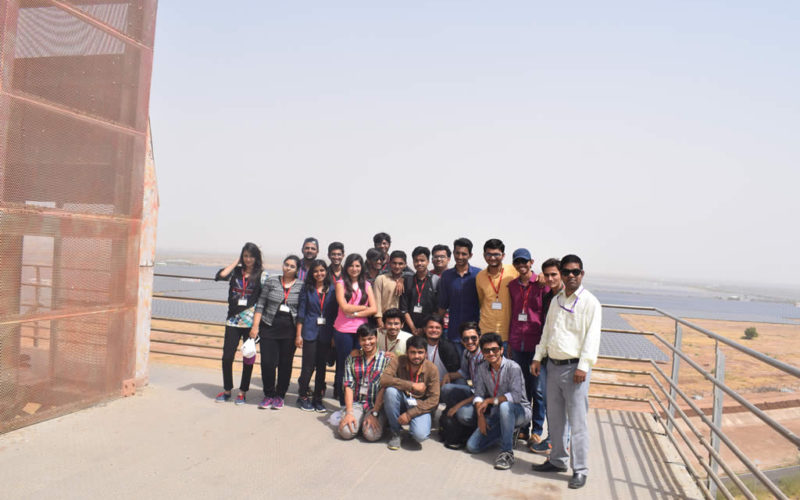 Charanka Solar Park Visit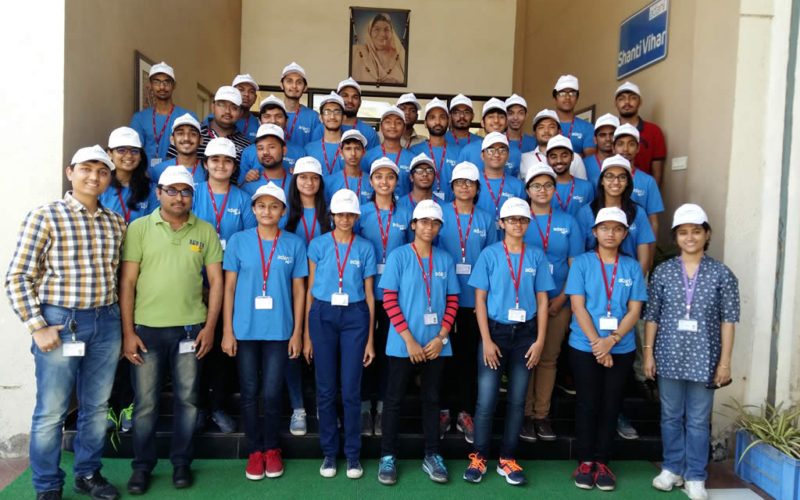 Adani Mundra Port and Adani Power Visit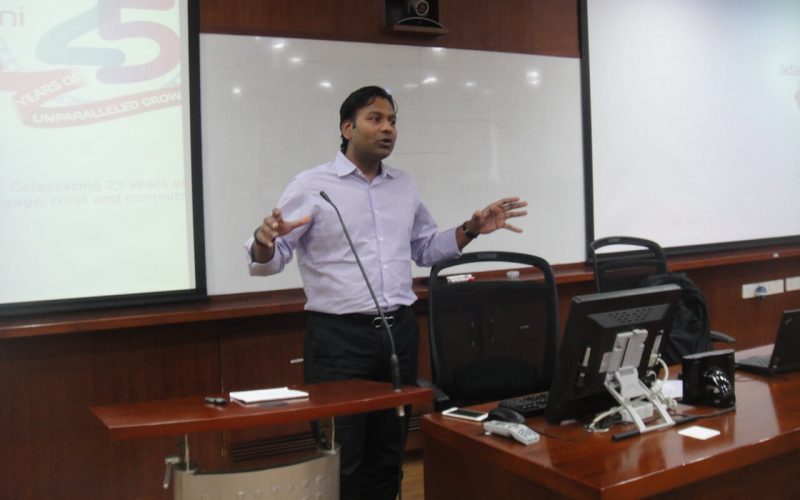 Expert Talk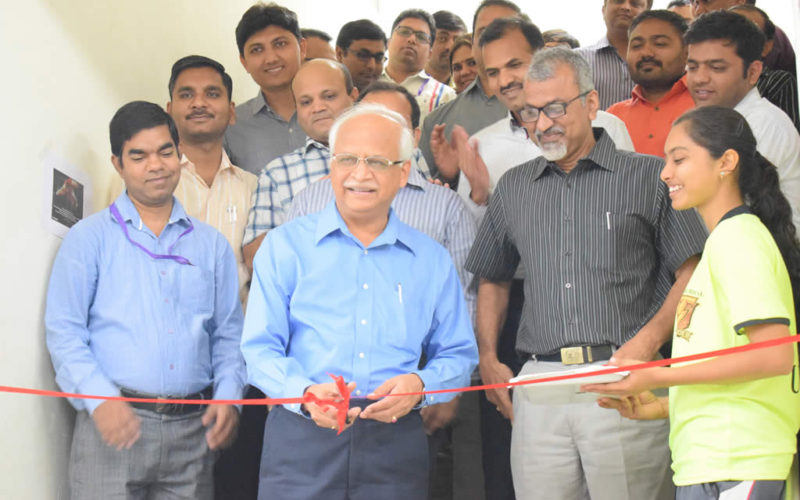 Sports Fest - 2017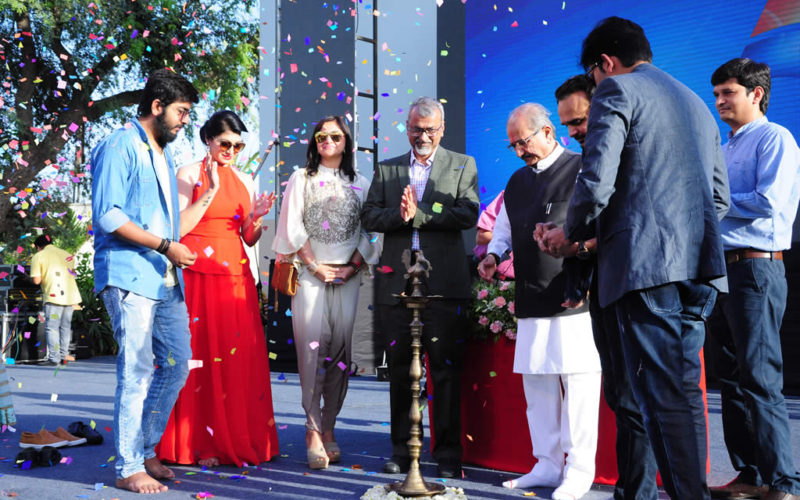 Aspire – 2017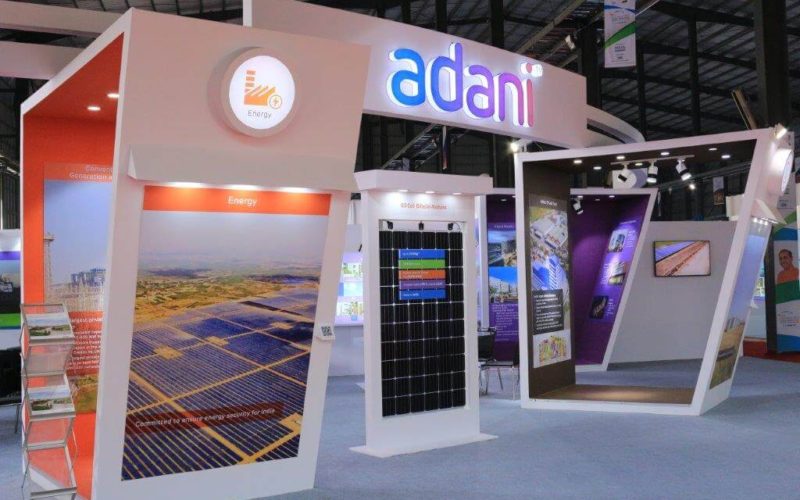 Vibrant Gujarat 2017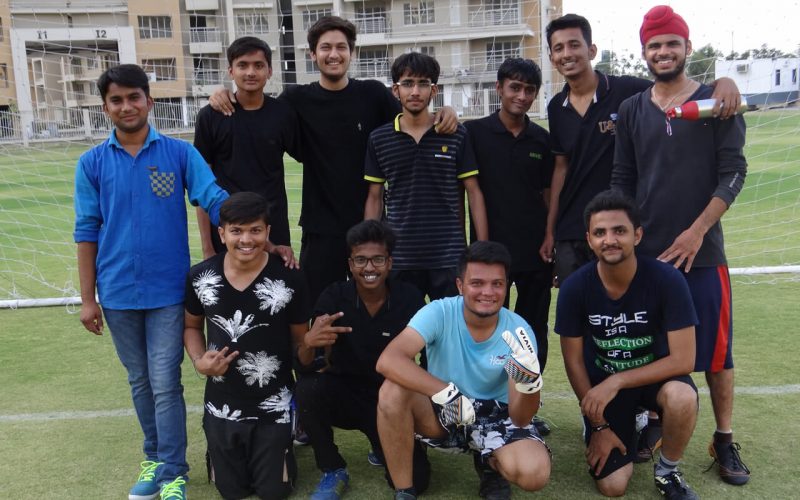 Sports Fest - 2016

Infrastructure Facilities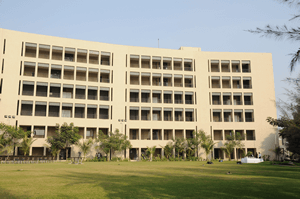 Adani Institute of Infrastructure (AII) is conveniently located on Sarkhej-Gandhinagar highway within a sprawling 600-acres area of Shantigram, the largest integrated township in Gujarat. Cradled in the lap of greenery, flanked between Narmada Canal to the North and SG Highway to the South, Adani Institute of Infrastructure is well connected with Ahmedabad and Gandhinagar by road.
In order to facilitate student activities and students-faculties interaction, the vast lush green campus of Adani Institute of Infrastructure has ample open and common space. Apart from having all kinds of world class facilities, the campus also has well trained staffs members especially for security and safety of the students.
Class Rooms
The institute has well-furnished fully air-conditioned spacious classrooms with audio-video facilities for conducting the lectures. All classrooms are equipped wireless connectivity.
The institute has developed well equipped Computer Centre which extends state-of-the-art computing facilities to students. The hardware and software meet the latest global standards. Various software packages and tools are maintained to facilitate the general computing requirement. Further, the Institute also has Wi-Fi facility and 30 MBPS internet lease line connectivity to offer uninterrupted internet connectivity to students.

Library
Adani Institute of Infrastructure Engineering (AIIE) has a spacious library with rich collection of engineering books including reputed national and international journals, periodicals, magazines. The Library is fully automated with installation of SOUL Library Management Software. This software facilitates automated circulation (issue & return) of the books and speedy access to bibliographies as well as checking the availability of the books stocked in the library
Seminar Hall / Auditorium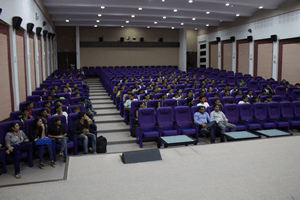 The campus has a large air-conditioned, world-class auditorium with the state-of-the-art audio-visual equipment for organizing student events and expert lectures, etc. The auditorium has a capacity of around 300 seats.






Facilities available at Central Computer Centres/ Computer Laboratories
Computer laboratories are equipped with high-end Intel Core i7/Core i5 desktop computers and network devices with Wi-Fi hotspots internet connectivity.
48 MBPS Internet Leased Line Connectivity.
Internal networks are connected via fibre optic cables and routers and switches of Cisco.
Windows Server 2012R2 with Microsoft Office of 2013 installed.
Microsoft MSDN, Visual Studio, Matlab, Bantley software for Infrastructure & Engineering, Multisim, AutoCAD 2018, C, C++, Python, Java, Oracle, Network Security toolkit
"Globarena English Lab" Software to enhance communication skill.
Cyberoam Authentication Software
Symantec Anti-Virus
Laboratory Facilities