What's happening at AIIE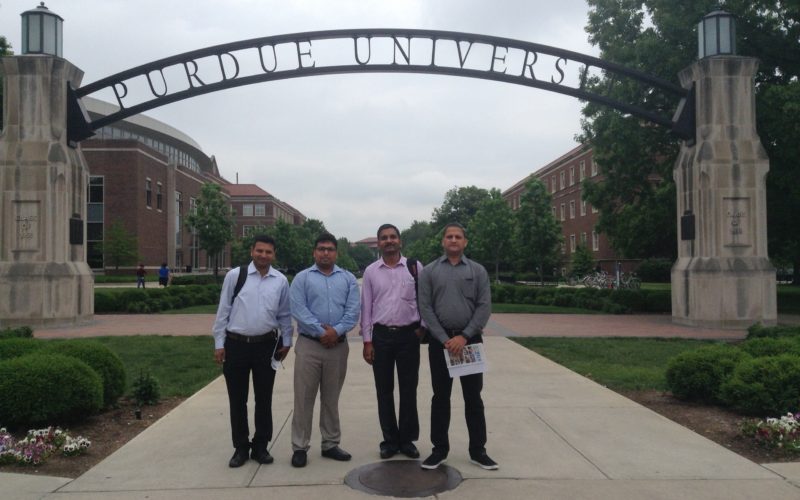 Purdue University, USA Visit for Academic Collaboration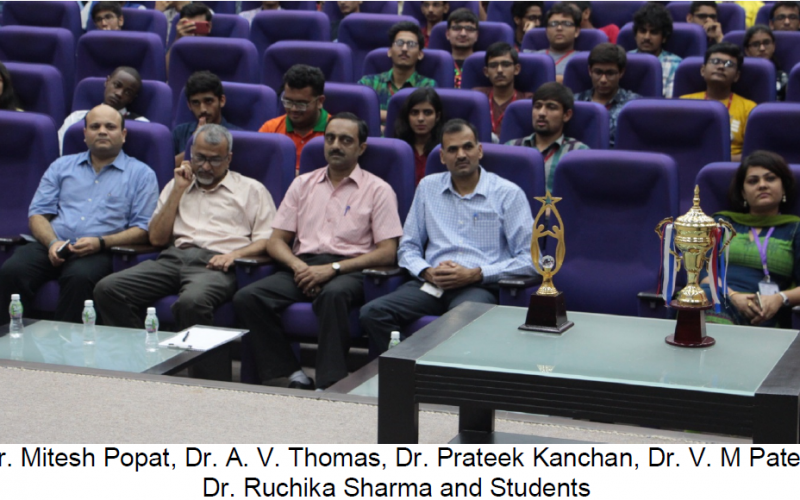 Public Speaking Contest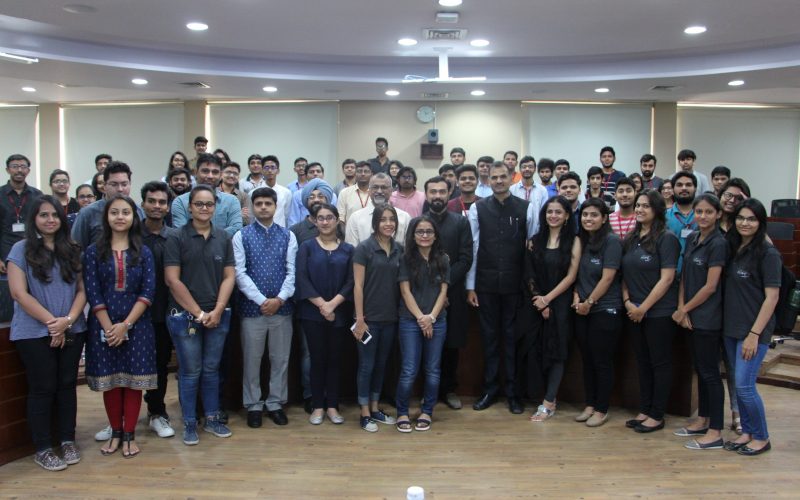 Debate on Smart cities – Is it a smart move?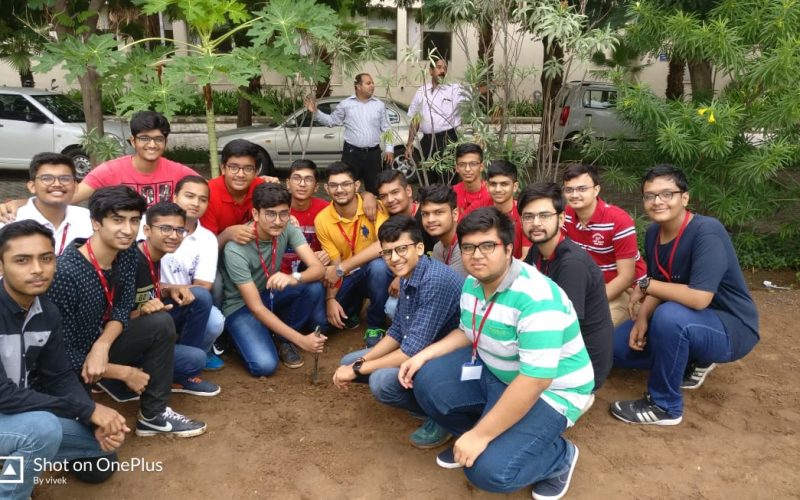 Induction Programme 2018-19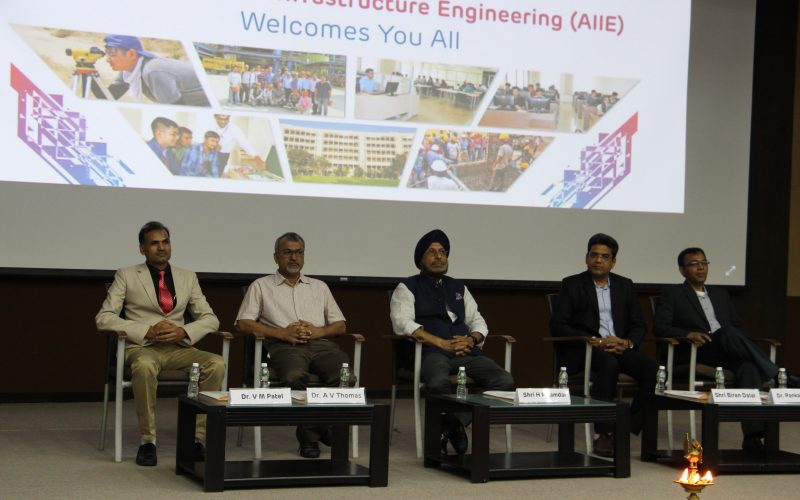 Orientation Programme Batch - 2018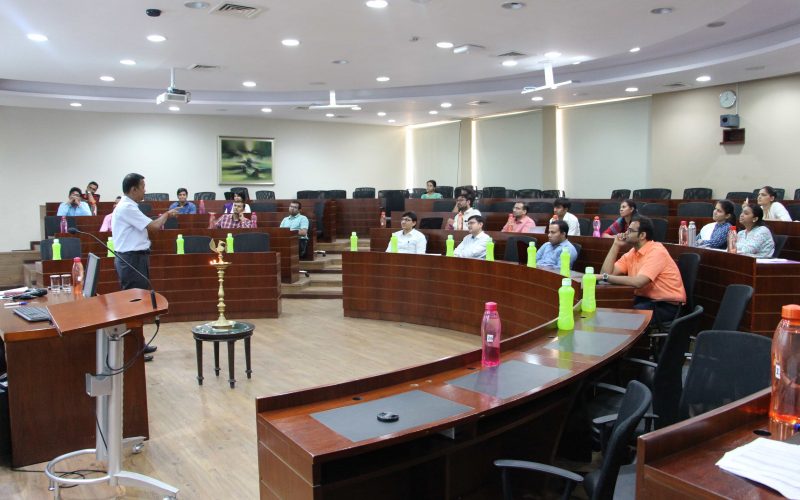 National Seminar on "Application of Mathematics on Engineering"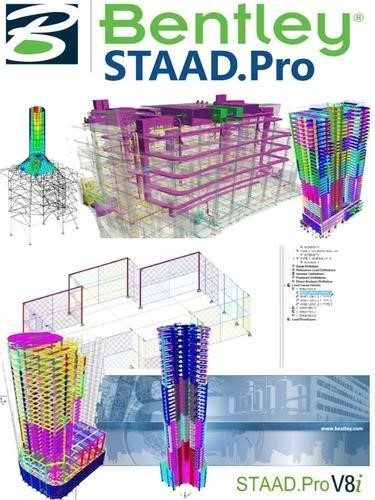 STAAD. PRO TRAINING PROGRAM 2019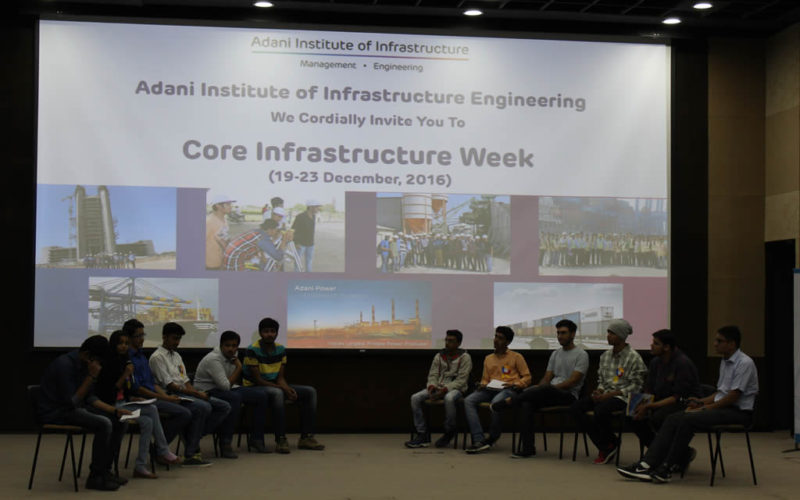 Core Infrastructure Week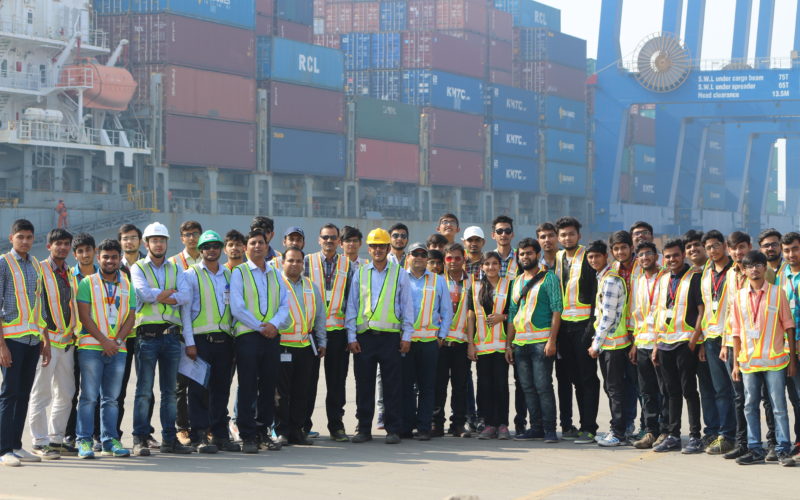 Adani Hazira Port Visit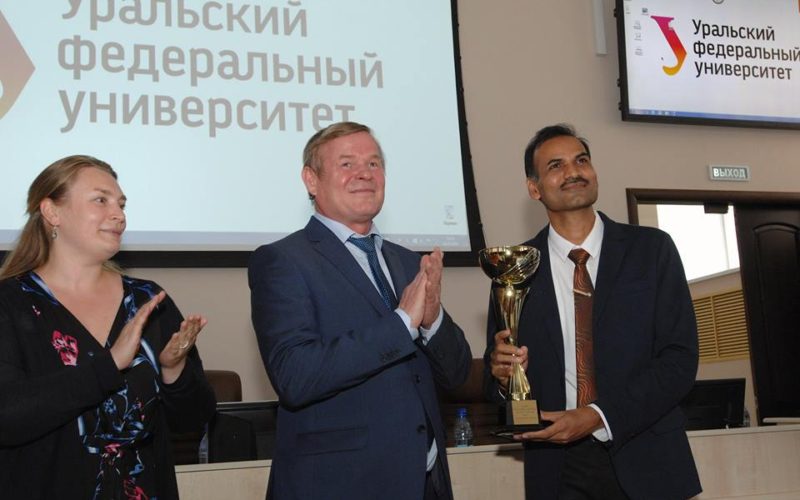 International Exposure Programme - UrFU, Russia

Traffic Survey by AIIE Students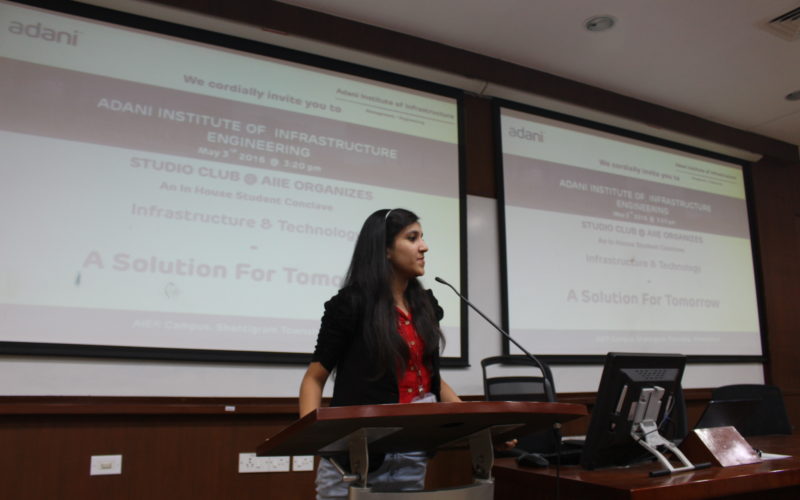 Studio Club @ AIIE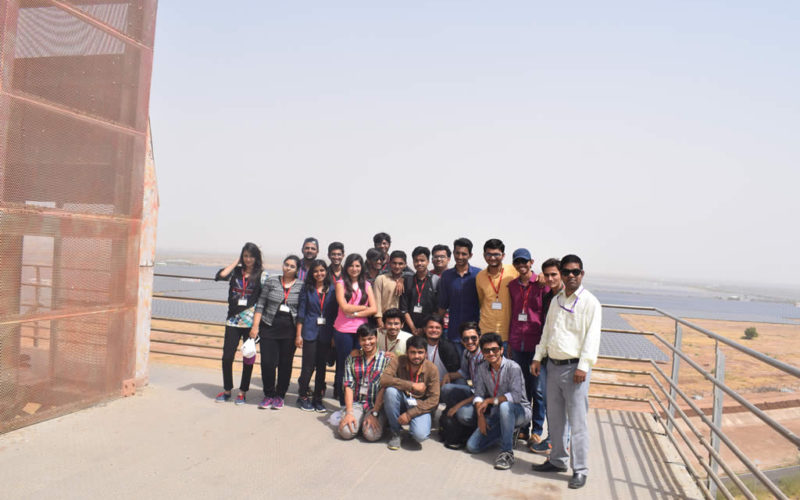 Charanka Solar Park Visit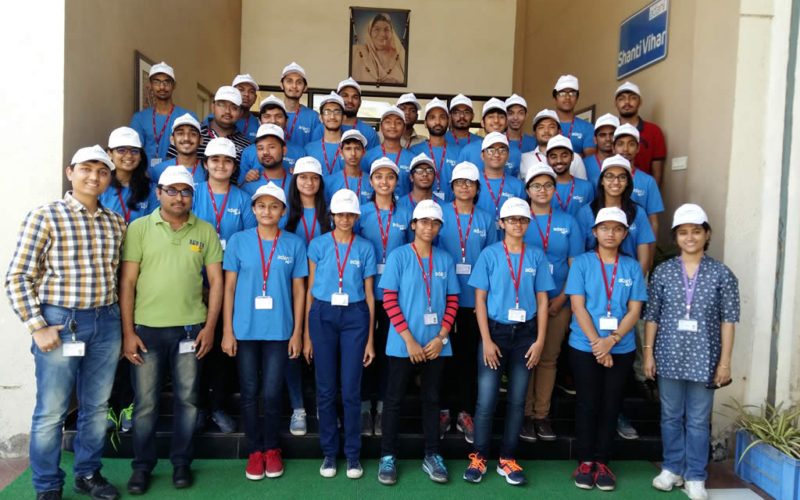 Adani Mundra Port and Adani Power Visit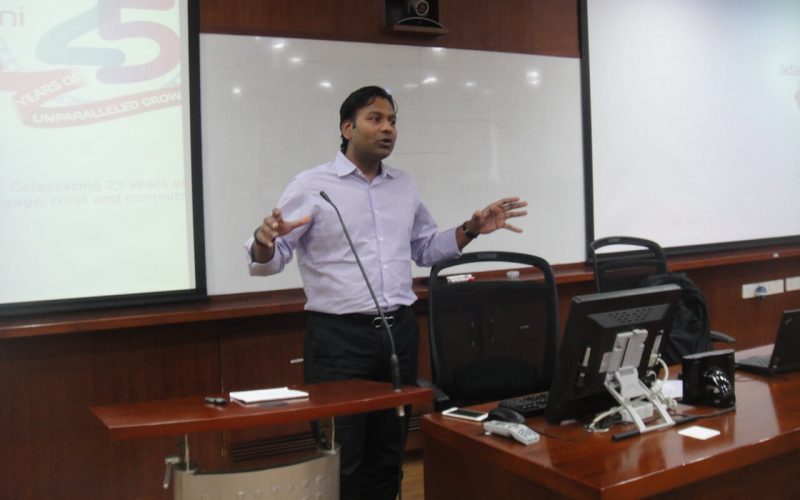 Expert Talk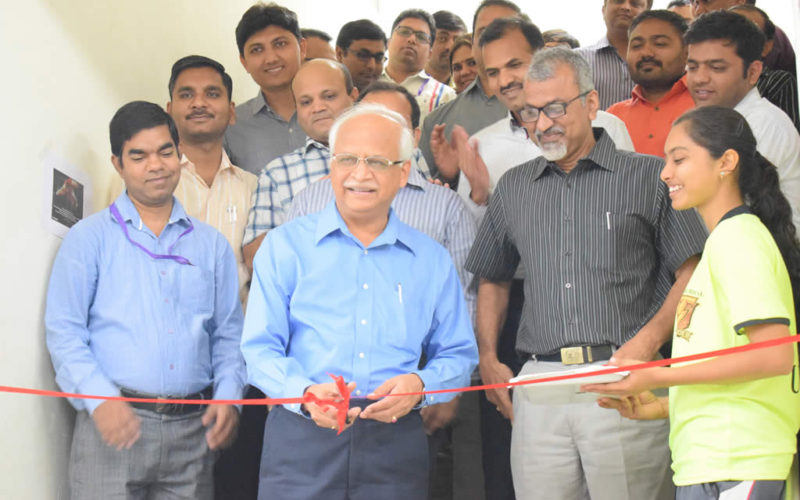 Sports Fest - 2017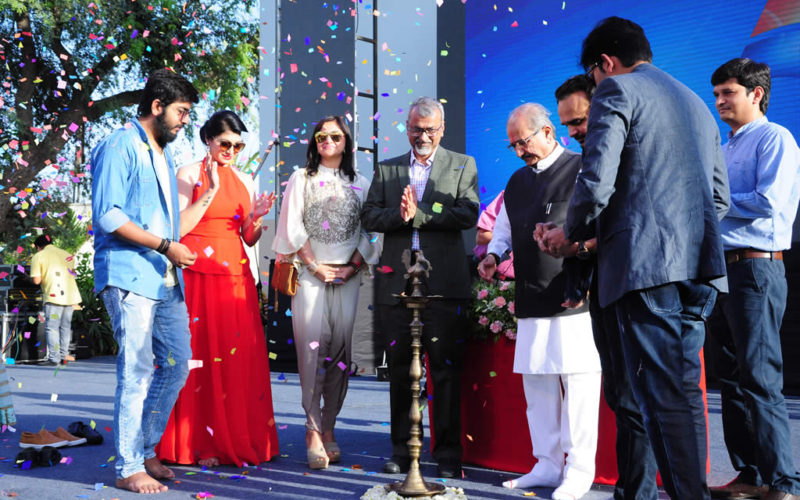 Aspire – 2017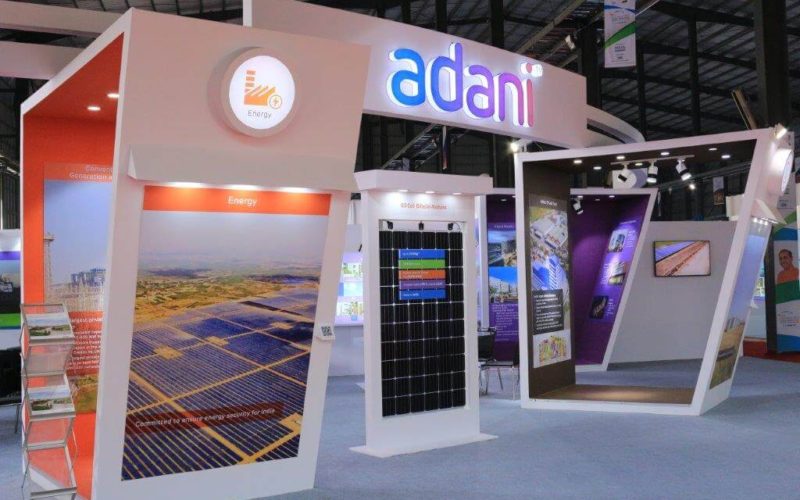 Vibrant Gujarat 2017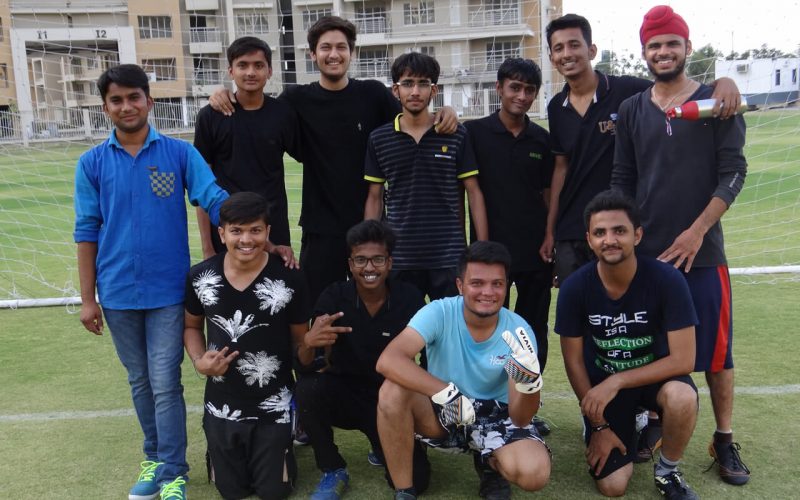 Sports Fest - 2016

Electrical Engineering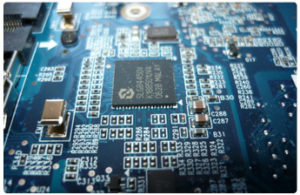 This program is aimed at imparting knowledge in the field of Electrical Engineering with a focus on infrastructure related engineering and will cover largely automation part of it. The thrust areas in engineering are electrical automation, electrical power, electrical services and energy systems.
The program plans to augment teaching and research infrastructure, industrial and research collaboration and adopt the modern methodologies for training the students for infrastructure related electrical engineering concepts and implementation with global perspective to create the technical manpower in infrastructural development.
Laboratories are well equipped and state of art facilities catering to the requirement of practical approach in Electrical Engineering. The programme will be taught by faculty members having hands on experience in Electrical Engineering and who have been involved in high quality research, academics and consultancy activities.
Download Curriculum for Electrical Engineering Program.

---
For information on NRI & All India JEE Quota seats, please visit the institute or or write to us at
admissions.aiie@aii.ac.in
or call us on: 90999 00872, 079-25556855, 079-25556592