What's happening at AIIE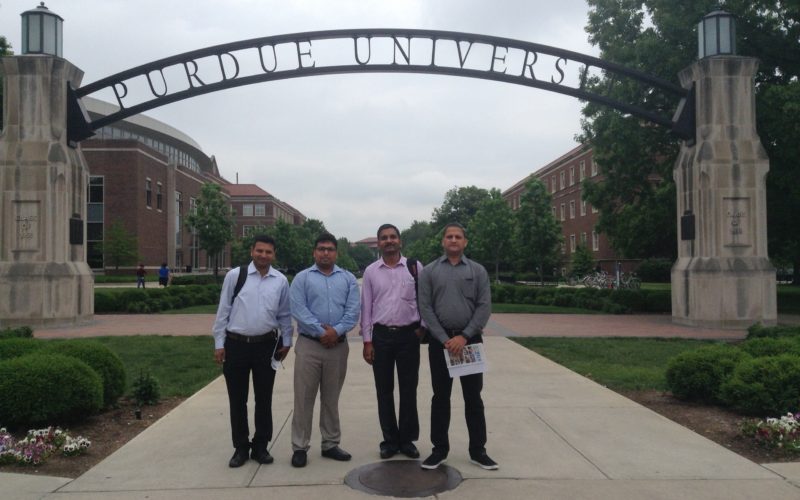 Purdue University, USA Visit for Academic Collaboration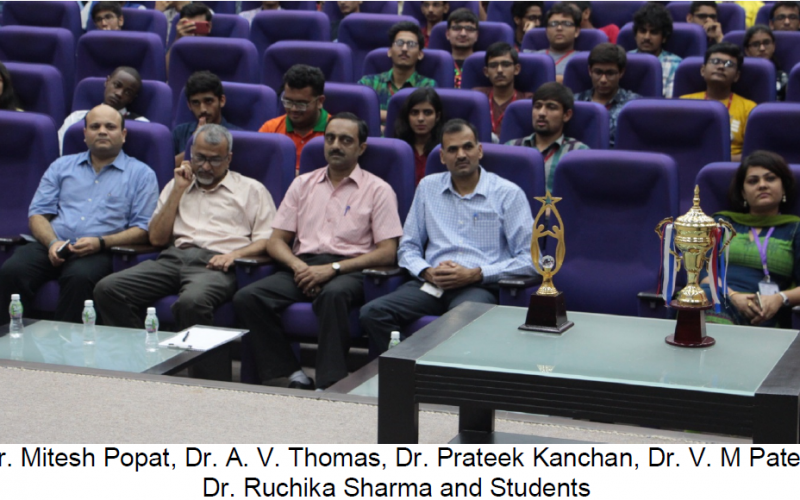 Public Speaking Contest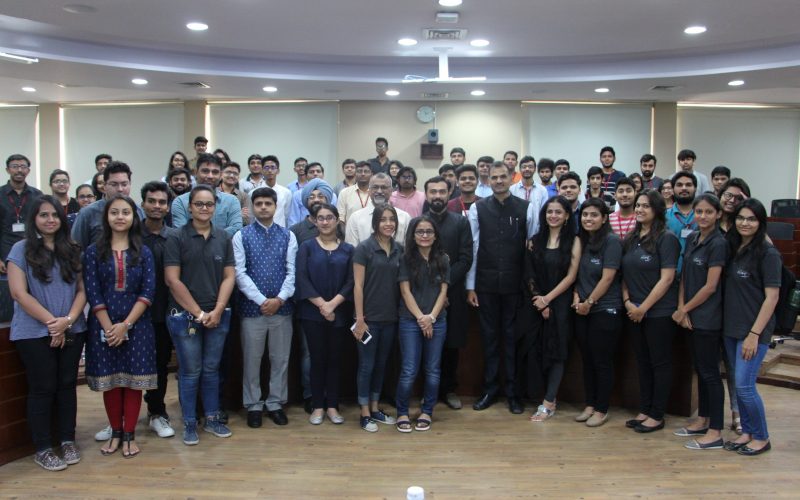 Debate on Smart cities – Is it a smart move?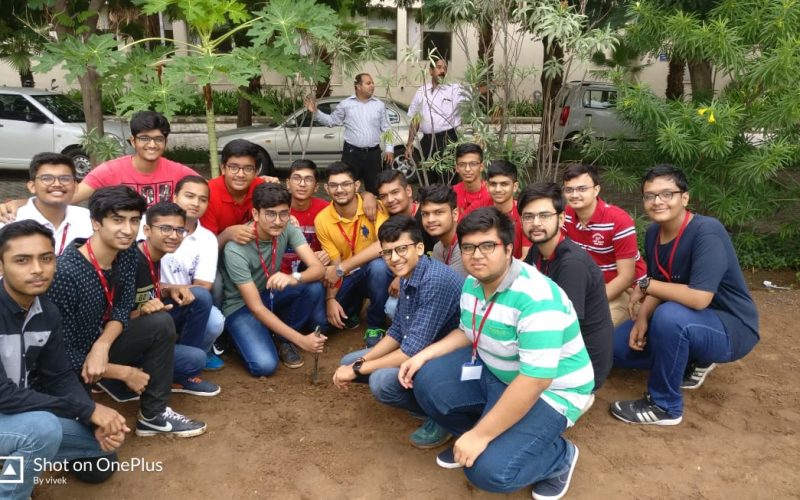 Induction Programme 2018-19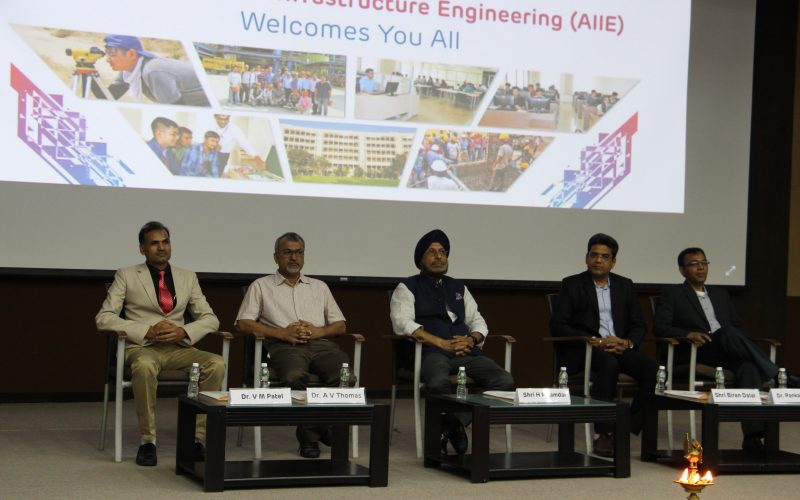 Orientation Programme Batch - 2018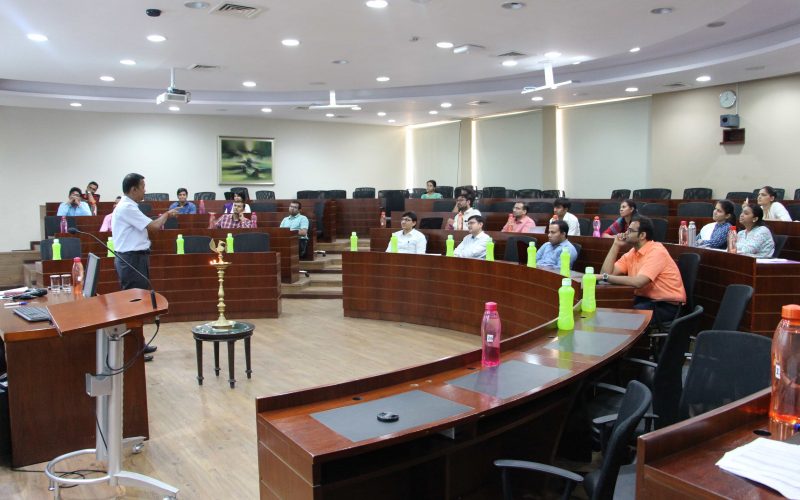 National Seminar on "Application of Mathematics on Engineering"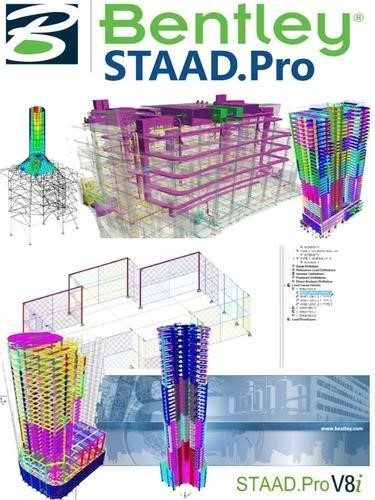 STAAD. PRO TRAINING PROGRAM 2019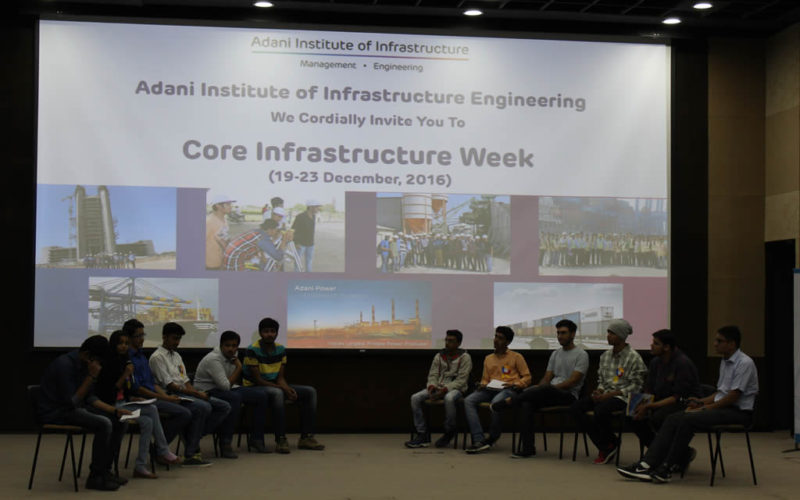 Core Infrastructure Week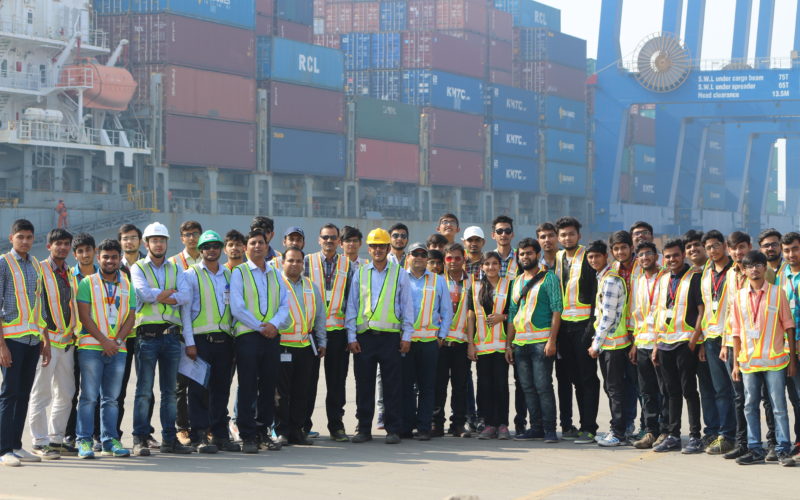 Adani Hazira Port Visit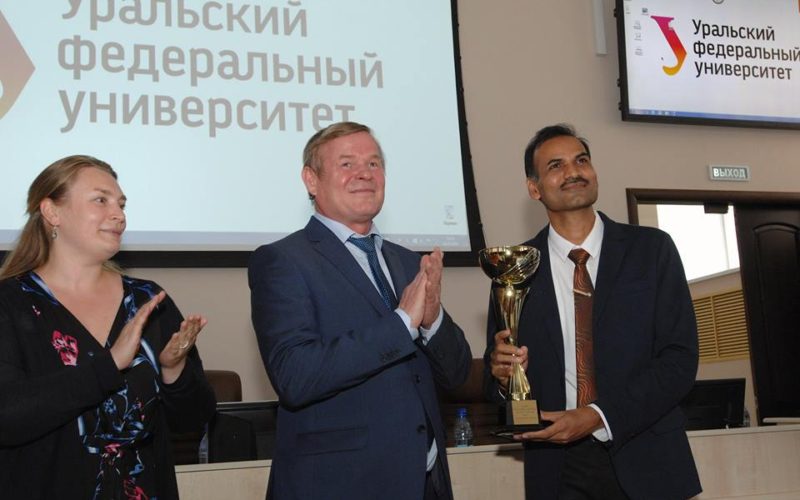 International Exposure Programme - UrFU, Russia

Traffic Survey by AIIE Students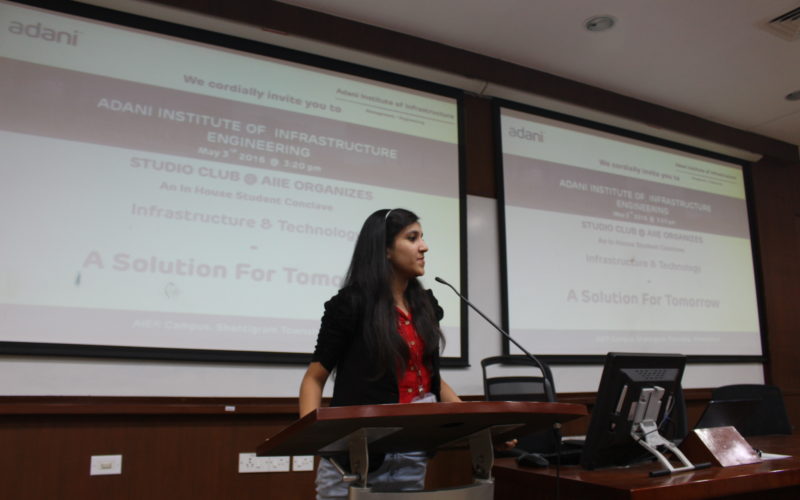 Studio Club @ AIIE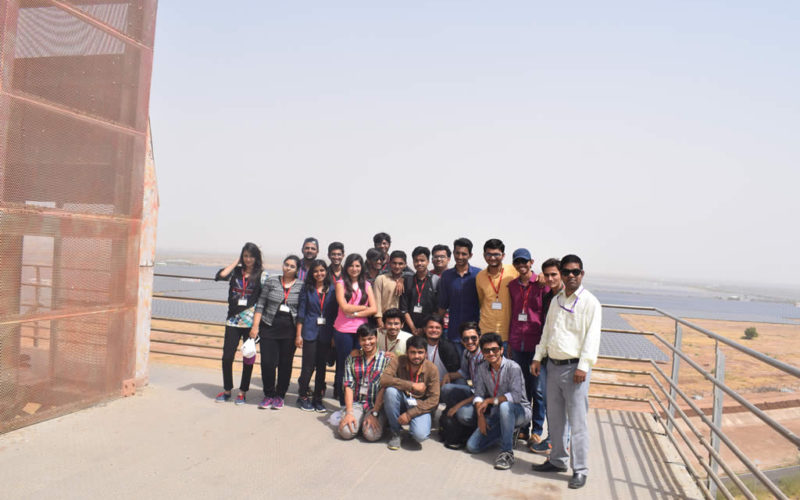 Charanka Solar Park Visit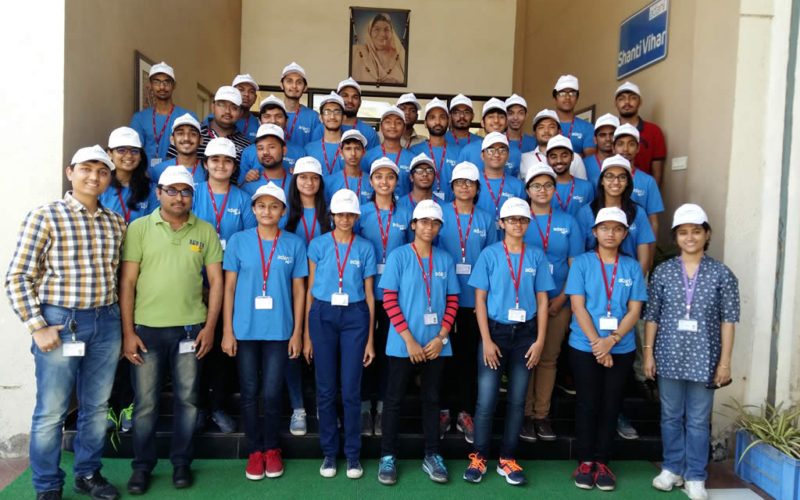 Adani Mundra Port and Adani Power Visit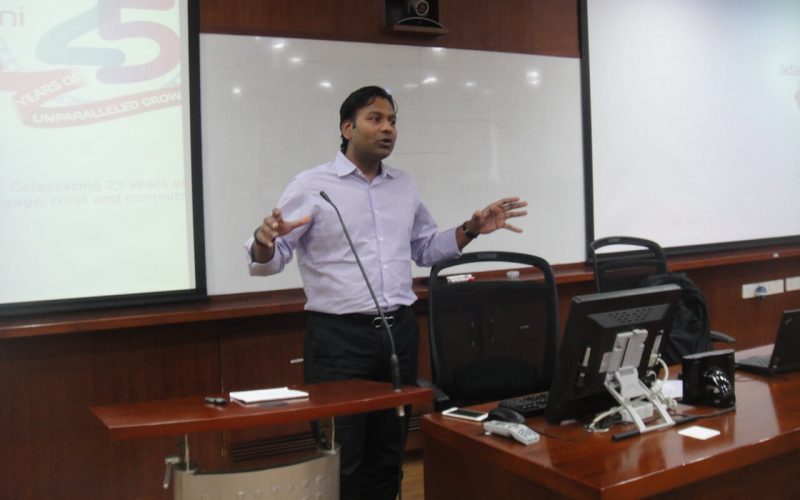 Expert Talk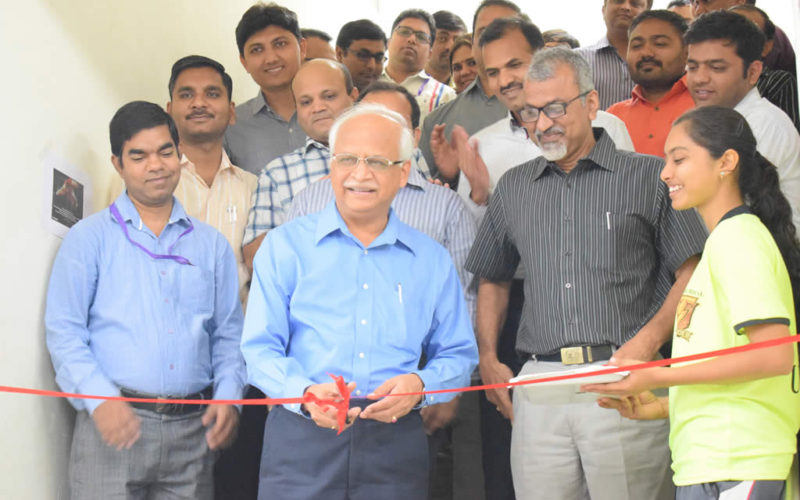 Sports Fest - 2017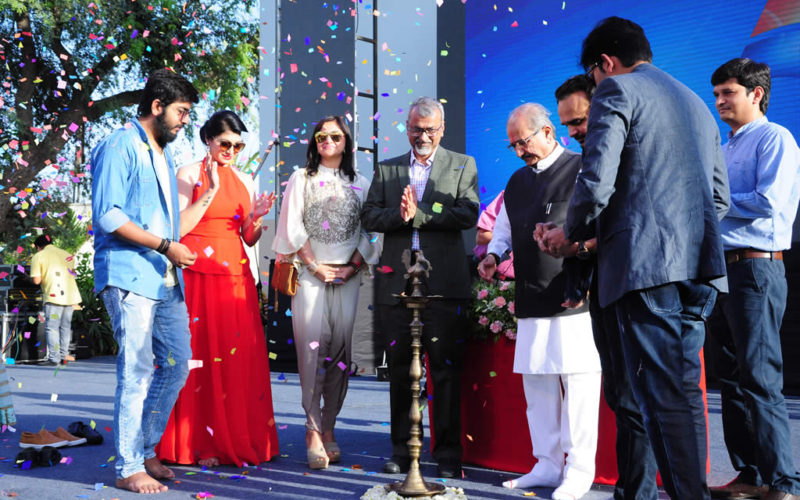 Aspire – 2017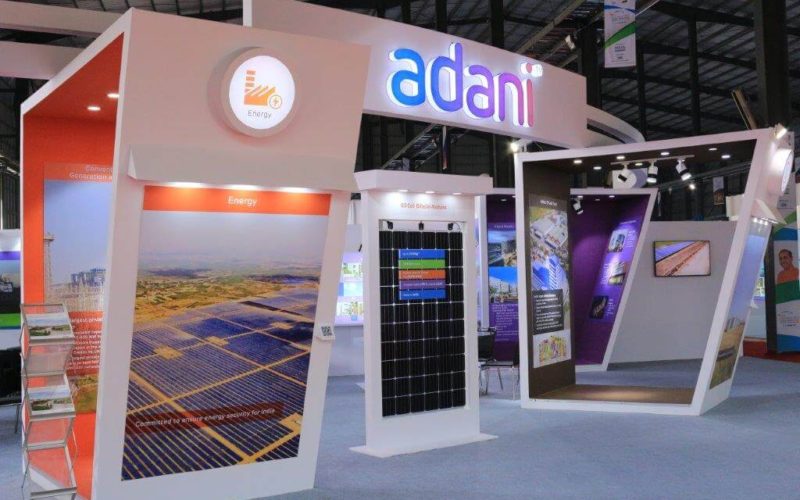 Vibrant Gujarat 2017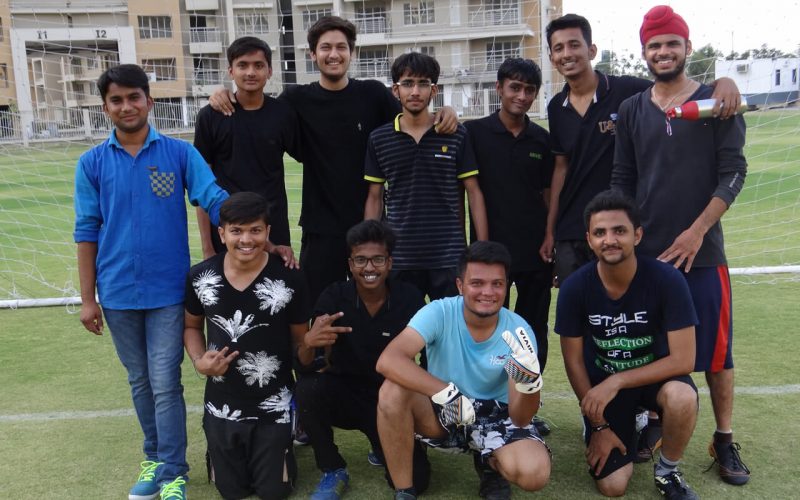 Sports Fest - 2016

Adani International Innovation Hub (AIIH)
The Adani International Innovation Hub (AIIH) exists to support innovation and entrepreneurship among the Adani Institute of Infrastructure students, faculty, alumni and external entrepreneurs, to move ideas to the marketplace more quickly. It is a place to transform innovators into entrepreneurs by providing advice on entity formation, ideation, and market analysis and business model development. We are focused on helping individuals at Adani Institute of Infrastructure who have business or product ideas and want to turn them into a company. The process and passion for the success of each company is driven by the entrepreneur and while it provides support, education and additional tools to help each start-up reach success.
It has collaboration with Government of Gujarat, SSIP and it is backed by Adani Group, MHRD, e-Yantra IIT Bombay, CED, Purdue Foundry and National Entrepreneurship Network.
At the onset, 10+ Start-ups from the different domains such as Transport and Logistics, Water, Marine and Waste Management, Energy, Real Estate and Social Infra: Agri Tech & Edu Tech Communication etc are in the process of incubation.
AIIH constantly networks with innovation experts:
Dr. Abhay Jere, Chief Innovation Officer (CIO), Ministry of MHRD, Govt. of India,
Prof. Rajesh Nair, Researcher & Professor of Innovation at Massachusetts Institute of Technology, USA,
Mr. Prasanna Lohar – Head Innovation & Architecture – DCB Bank Ltd,
Mr. Hiranmay Mahanta, Honorary Director GTU Innovation Council,
Adani International Innovation Hub (AIIH)
Objectives
Collaboration with the Government of India and Government of Gujarat start-up policies.
Optimum utilisation of resources including funds and corporate mentorship to create prototypes and sustainable business models
Creation of a sustainable revenue generation model for AIIH through consulting, guest sessions, MDP, FDP.
Formation of Centre of Excellence for Six verticals (Transport and Logistics; Water, Marine and Waste Management; Energy; Real Estate; Social Infra: AgriTech & EduTech; Communication)