What's happening at AIIE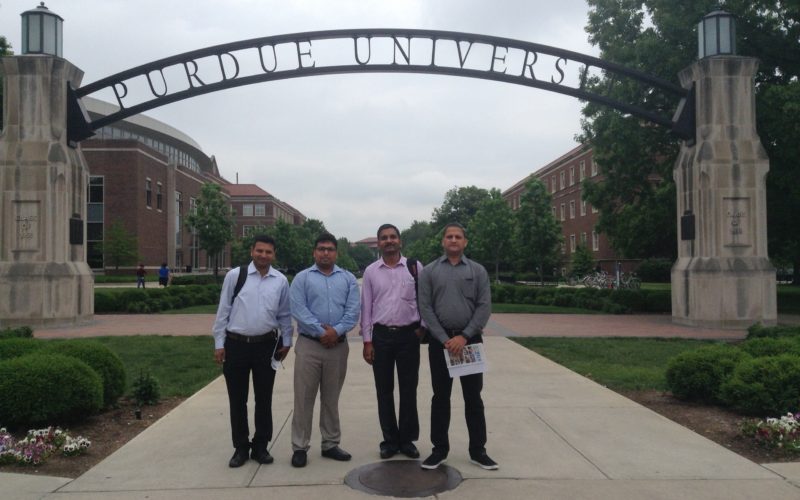 Purdue University, USA Visit for Academic Collaboration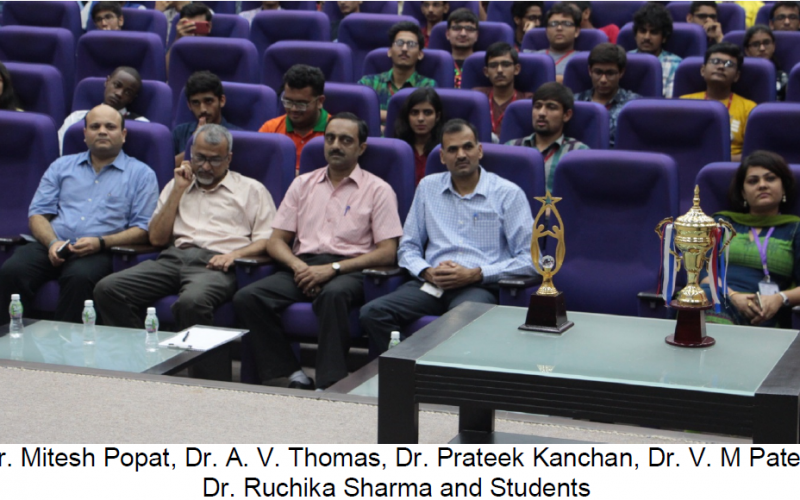 Public Speaking Contest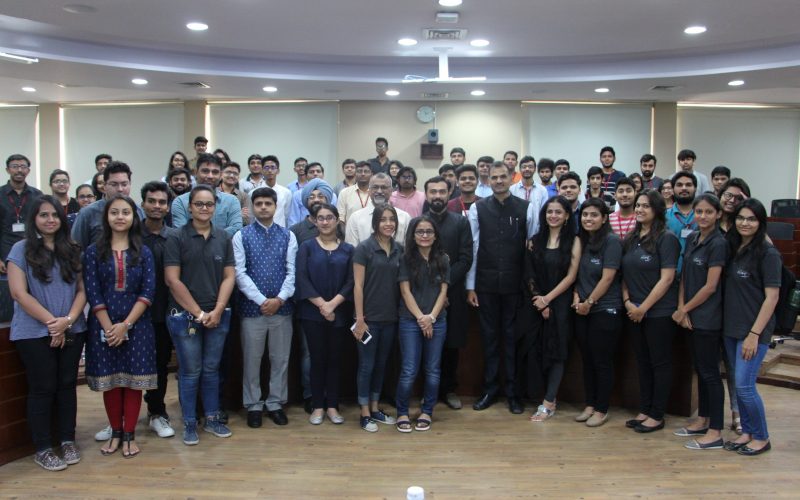 Debate on Smart cities – Is it a smart move?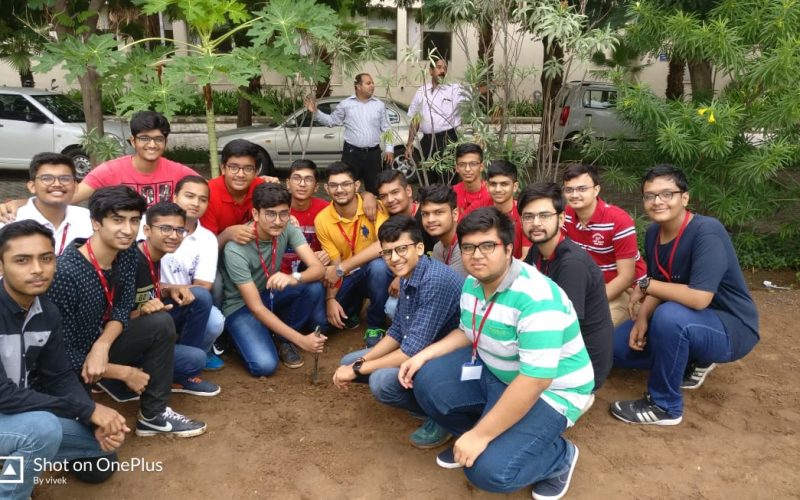 Induction Programme 2018-19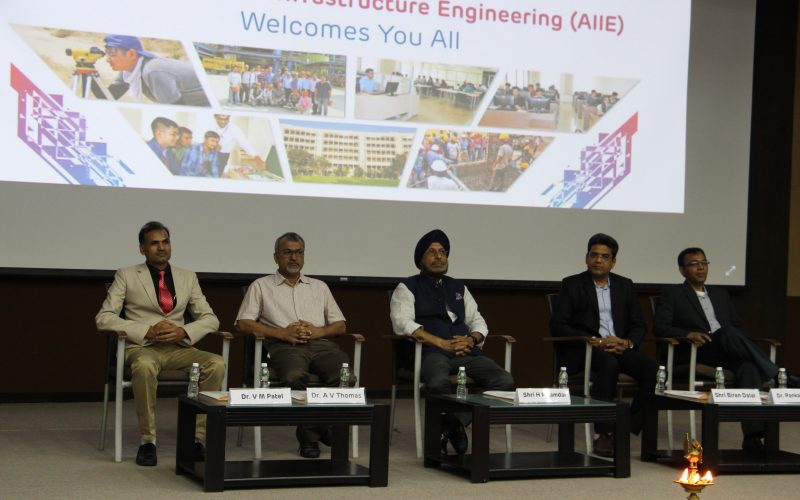 Orientation Programme Batch - 2018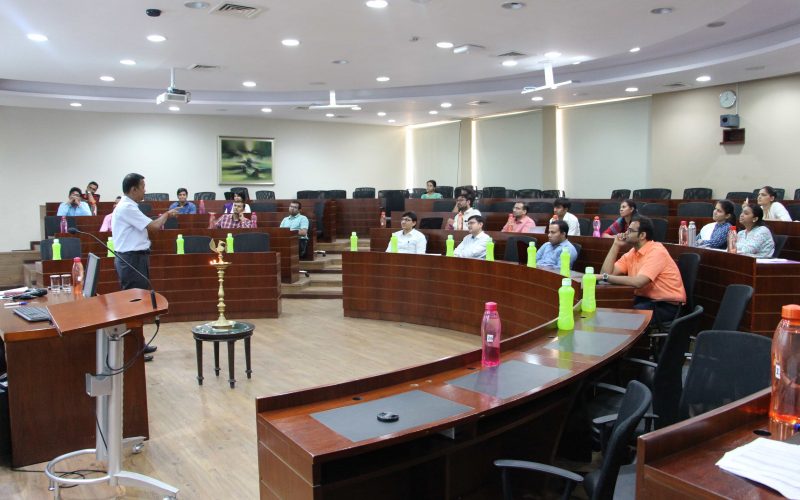 National Seminar on "Application of Mathematics on Engineering"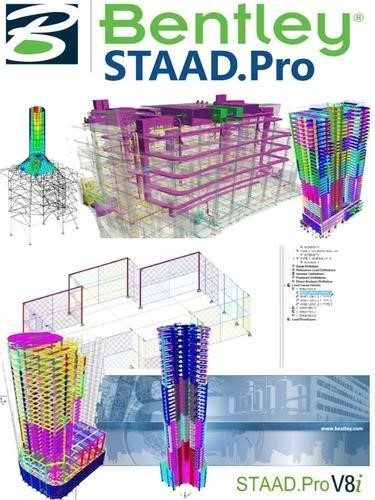 STAAD. PRO TRAINING PROGRAM 2019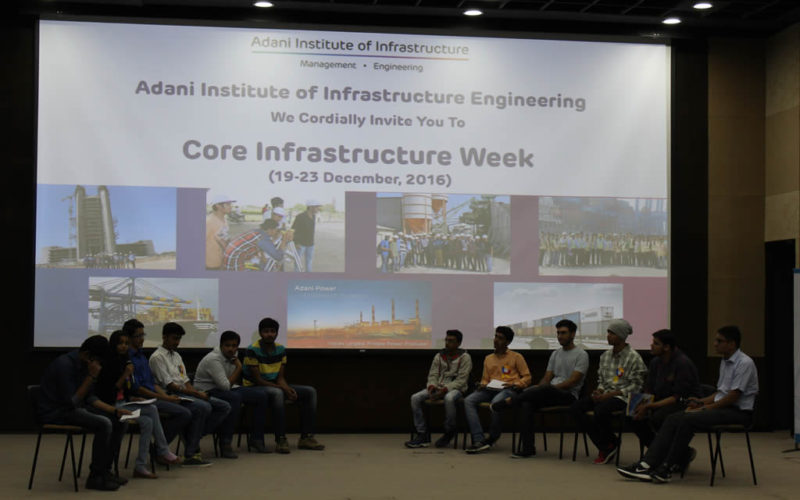 Core Infrastructure Week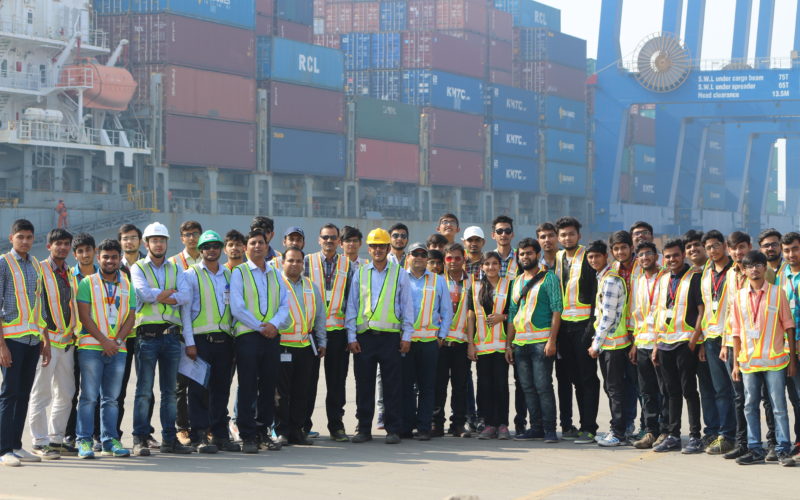 Adani Hazira Port Visit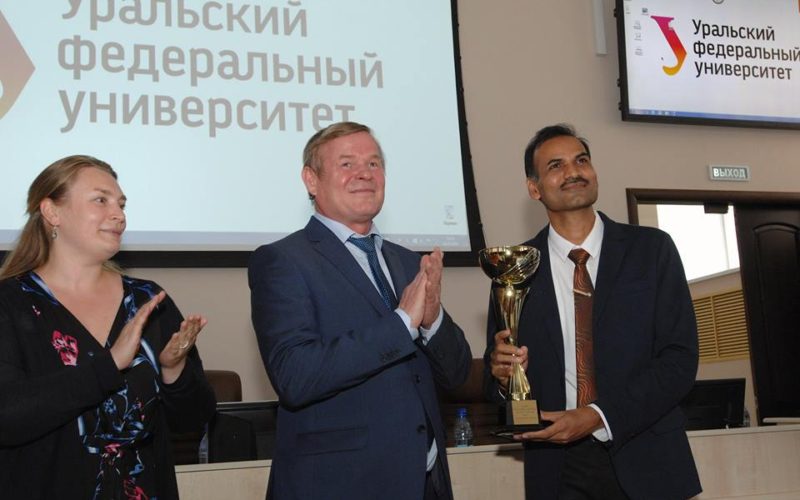 International Exposure Programme - UrFU, Russia

Traffic Survey by AIIE Students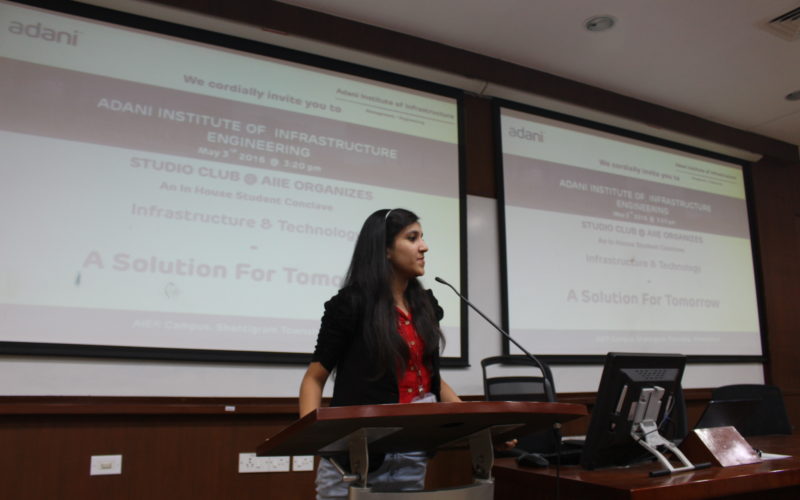 Studio Club @ AIIE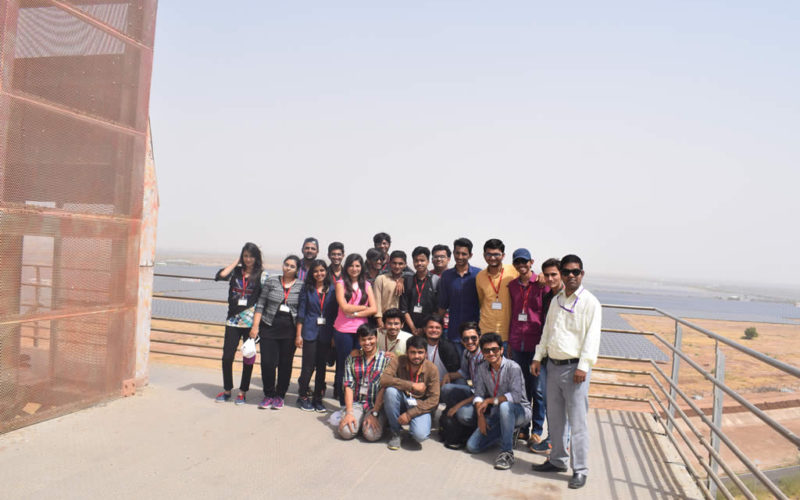 Charanka Solar Park Visit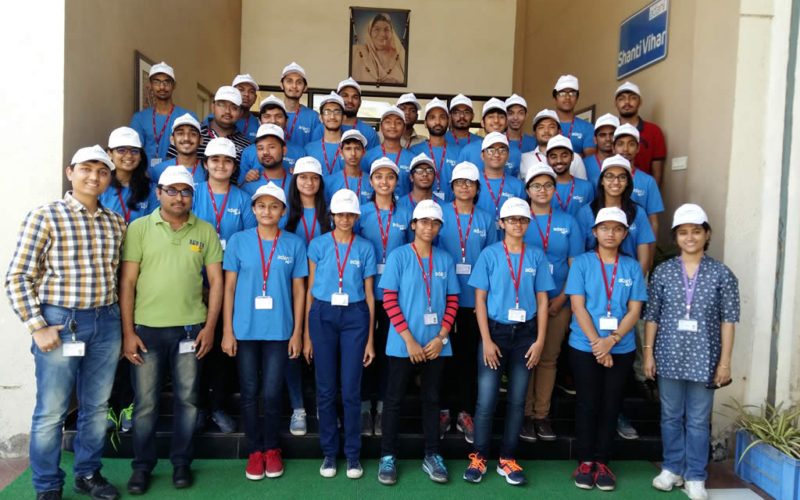 Adani Mundra Port and Adani Power Visit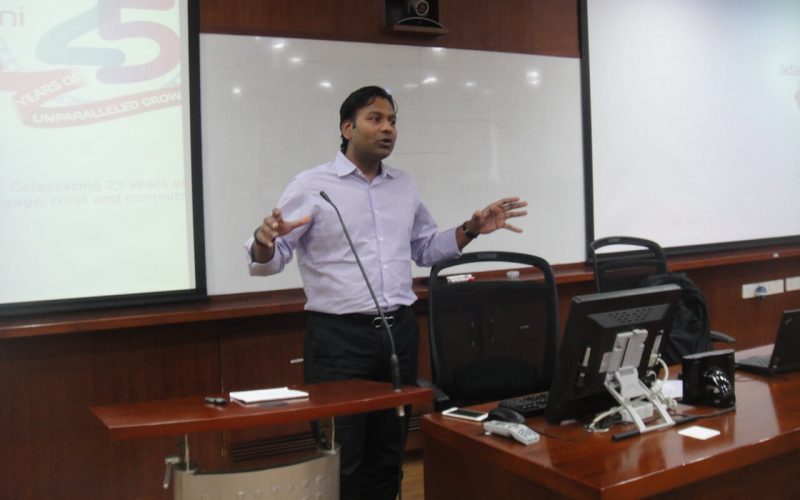 Expert Talk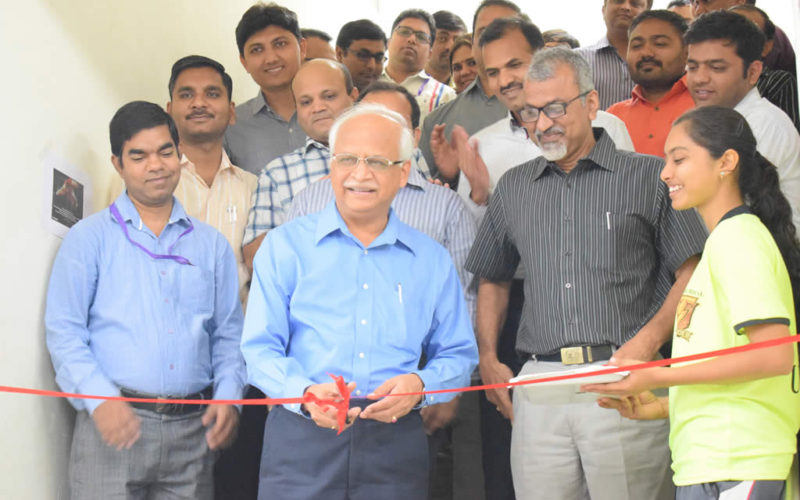 Sports Fest - 2017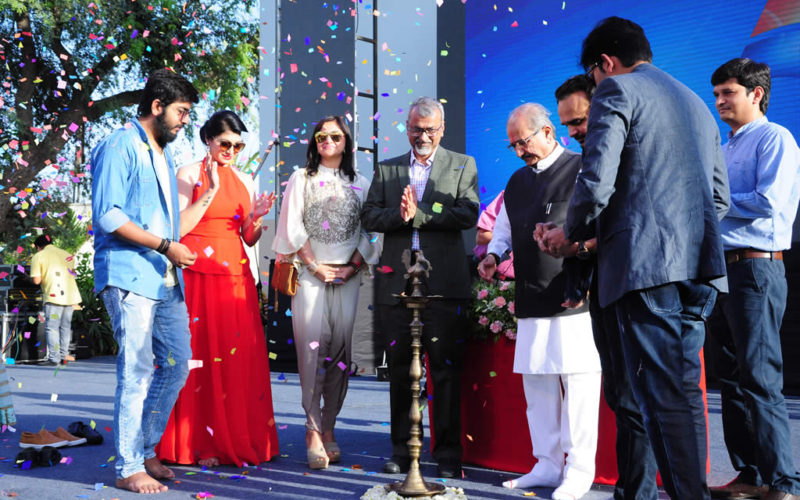 Aspire – 2017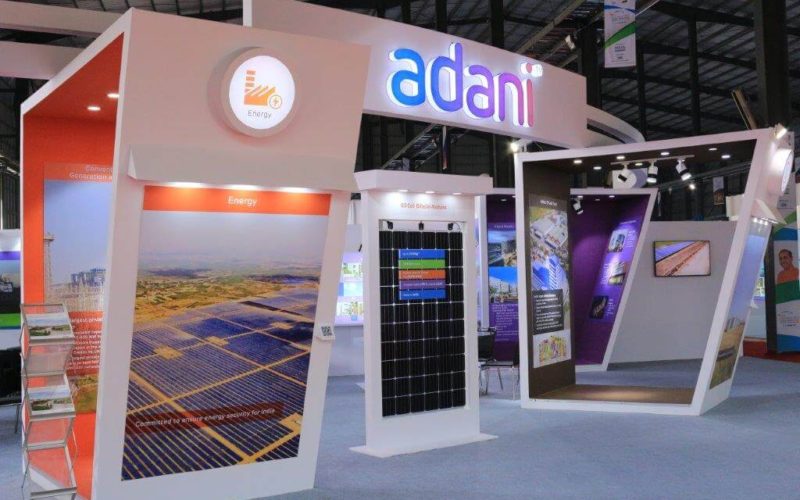 Vibrant Gujarat 2017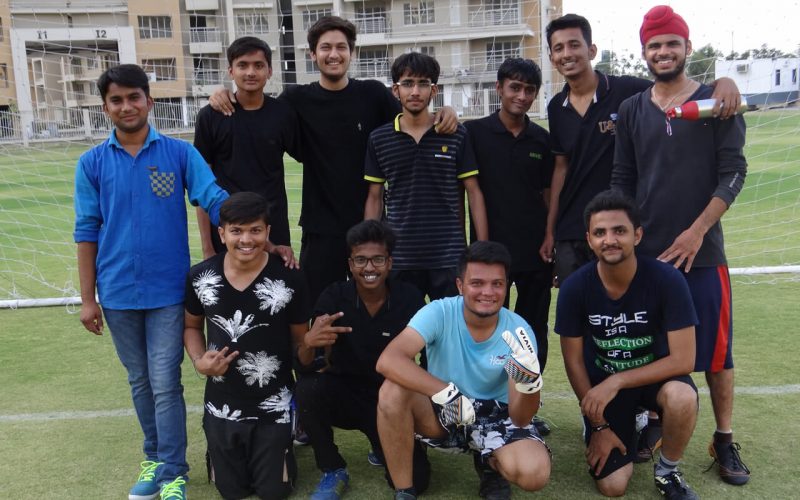 Sports Fest - 2016

AIIH Activities
Entrepreneurship Awareness Programmes
EAP create awareness among the students of Engineering and Management about various facts of entrepreneurship as an alternative career option.
Entrepreneurship Development Programme
EDP is a programme meant to develop entrepreneurial abilities among the people. In other words, it refers to inculcation, development, and polishing of entrepreneurial skills into a person needed to establish and successfully run his / her enterprise.
Faculty Development Programmes
Faculty development training program is for the overall as well as professional development of the Professors and Faculty members of Institutions across Gujarat. This is one kind of Trainers training program for the professors and faculties of the colleges so that in-turn they can also motivate their students about entrepreneurship and other self-employment related aspects.
Bootcamps
The Entrepreneurship Bootcamp is an intensive bootcamp that brings together many young entrepreneurs, students and professionals and place them on a common platform to innovate and create new startups by collaboration.
SSIP Screening
Government of Gujarat has developed a policy for providing assistance to Startups/ Innovation. Under this scheme, any individual/ group of individuals having innovative idea/ Concept will be eligible as an institution to support and mentor to innovators as approved by Committee. Adani Institute of Infrastructure Engineering (AIIE) has started Student Startup Innovation Policy (SSIP) to evaluate and support students related innovative start-ups. Government of Gujarat under Student Startup Innovation Policy (SSIP) approved grant up to Rs. 2 Lakh to support innovators for proof of concept (prototyping) of the projects and 25,000 for patent support.
Corporate Start-up Connect
Most startups require support during their journey where they could benefit from having a strong industry partner. Industry leaders also face an internal challenge to become more agile and achieve startup kind of growth. The objective is to bridge the gap between corporates and startups. Senior leader from Adani Group mentor student's startups innovators and entrepreneurs to make right business decision.
Business Counselling
Business Counselling has been established with the objective of creating and promoting the spirit of entrepreneurship among the students. It creates awareness among the students about various facets of entrepreneurship as a career option.
To view list of activities conducted, Click here