What's happening at AIIE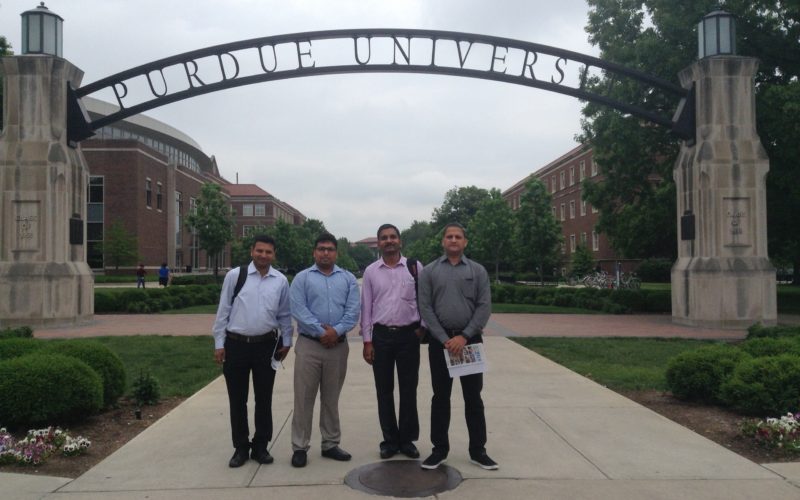 Purdue University, USA Visit for Academic Collaboration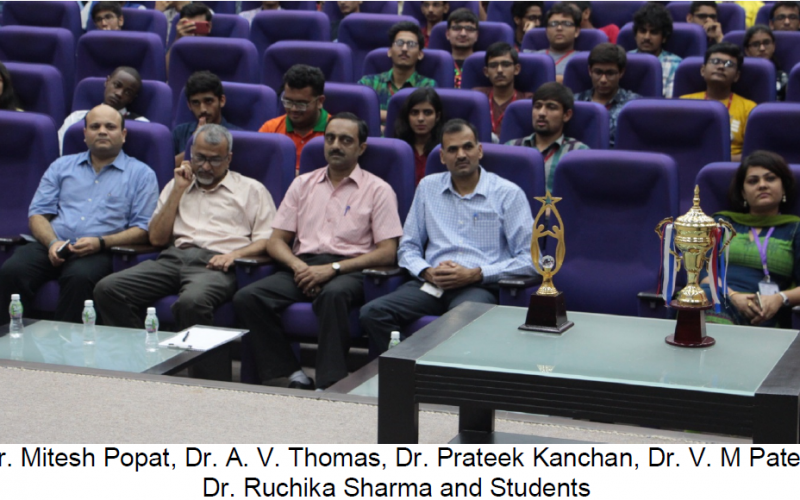 Public Speaking Contest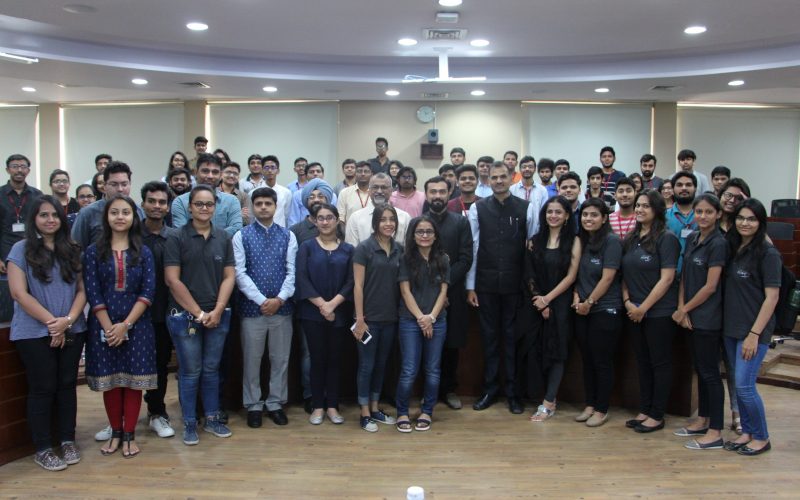 Debate on Smart cities – Is it a smart move?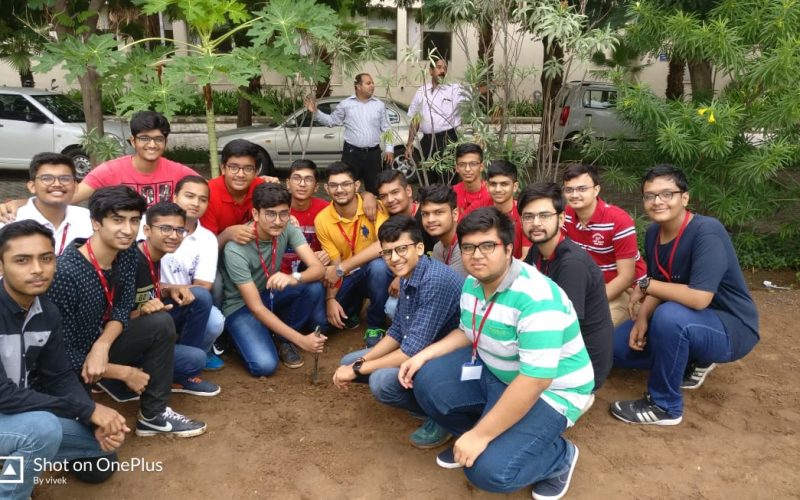 Induction Programme 2018-19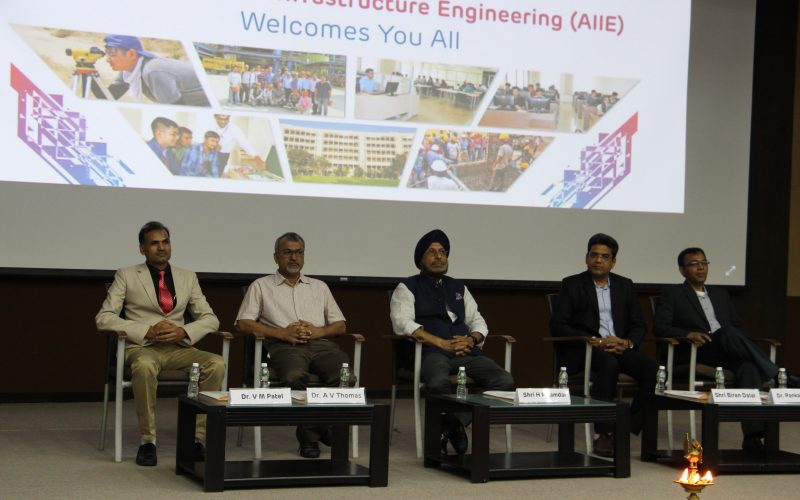 Orientation Programme Batch - 2018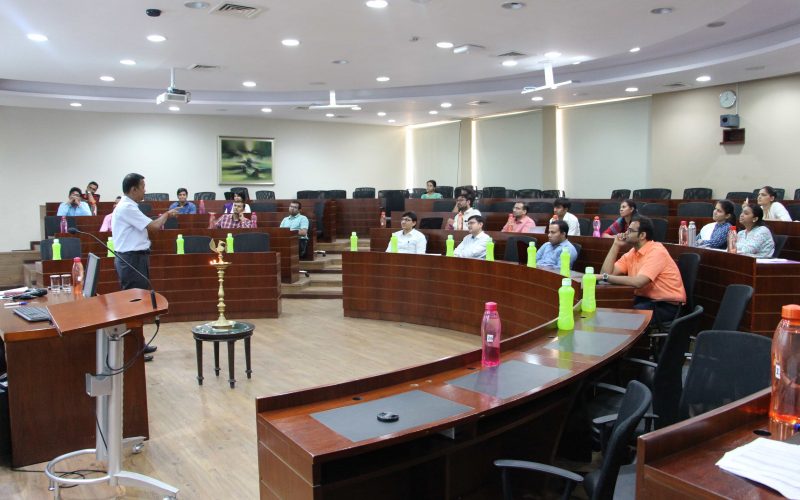 National Seminar on "Application of Mathematics on Engineering"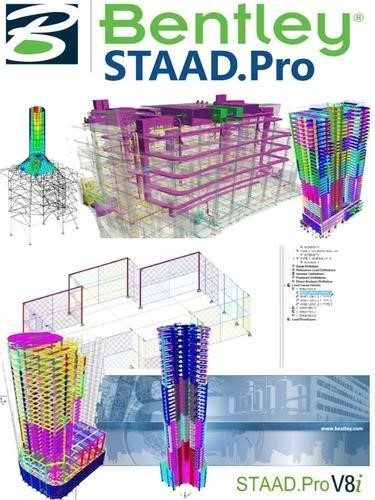 STAAD. PRO TRAINING PROGRAM 2019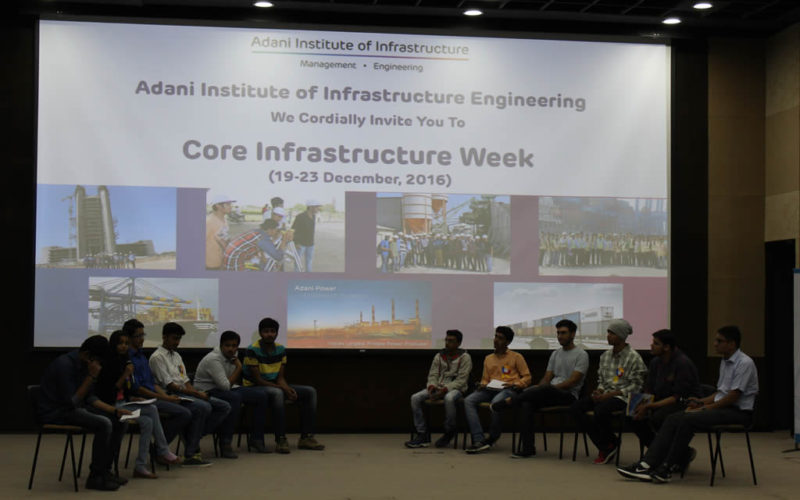 Core Infrastructure Week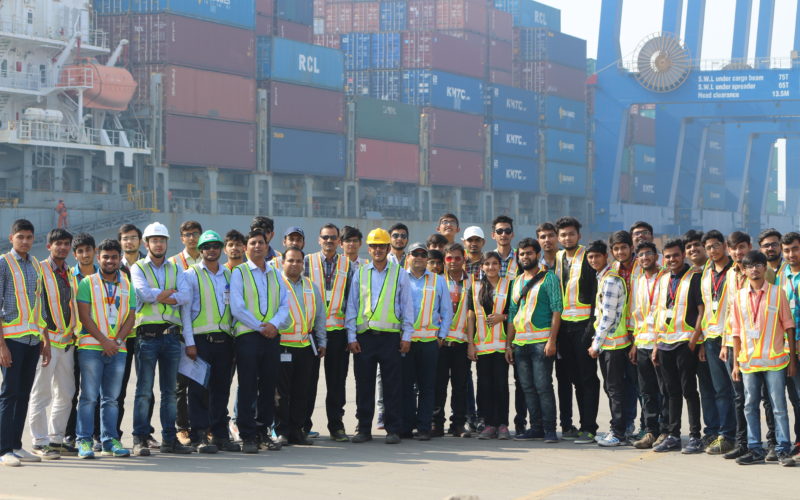 Adani Hazira Port Visit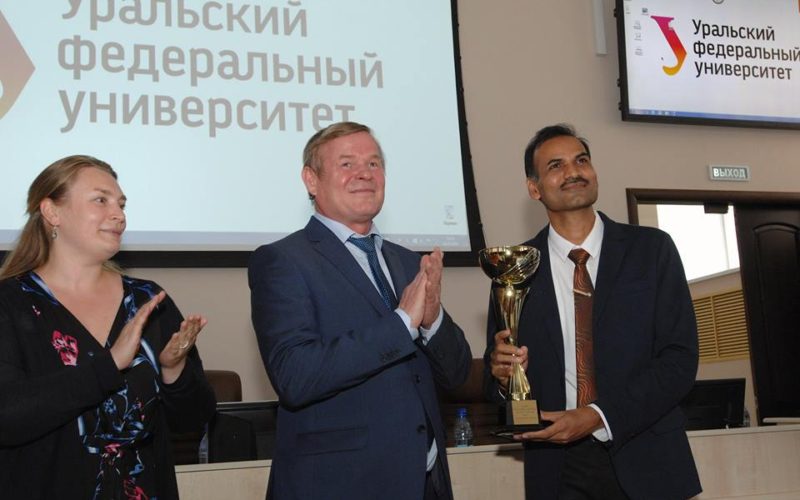 International Exposure Programme - UrFU, Russia

Traffic Survey by AIIE Students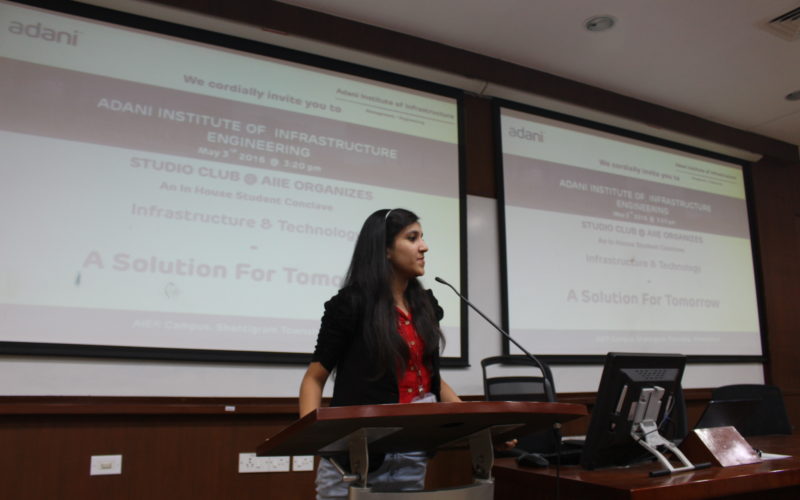 Studio Club @ AIIE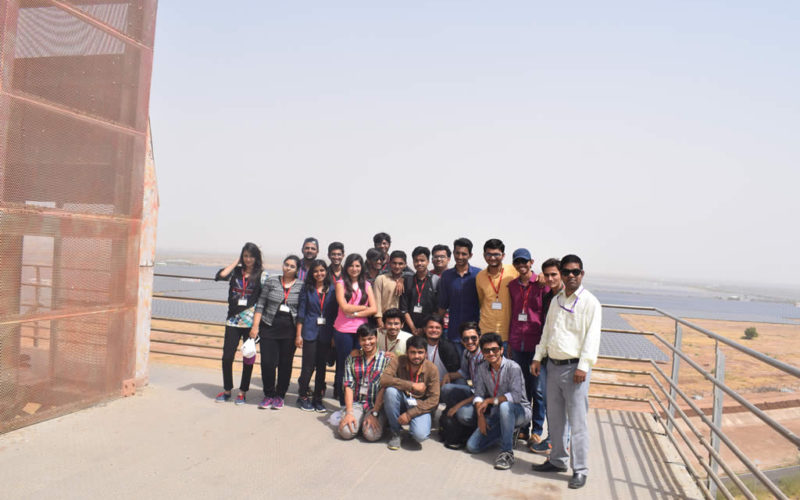 Charanka Solar Park Visit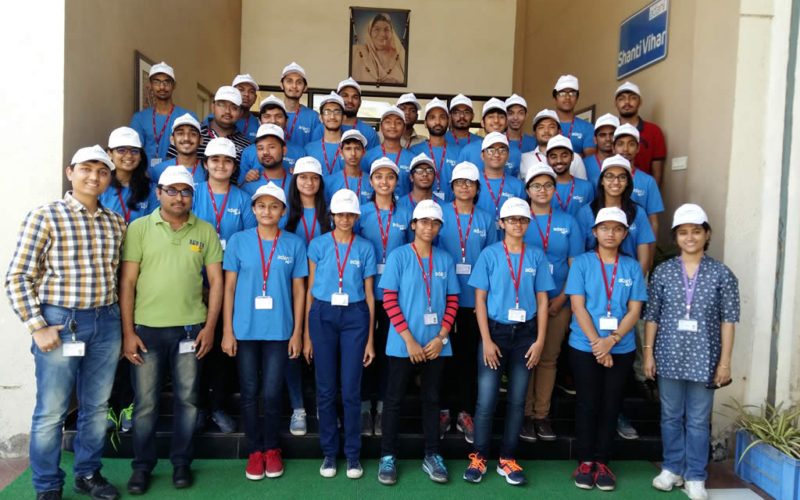 Adani Mundra Port and Adani Power Visit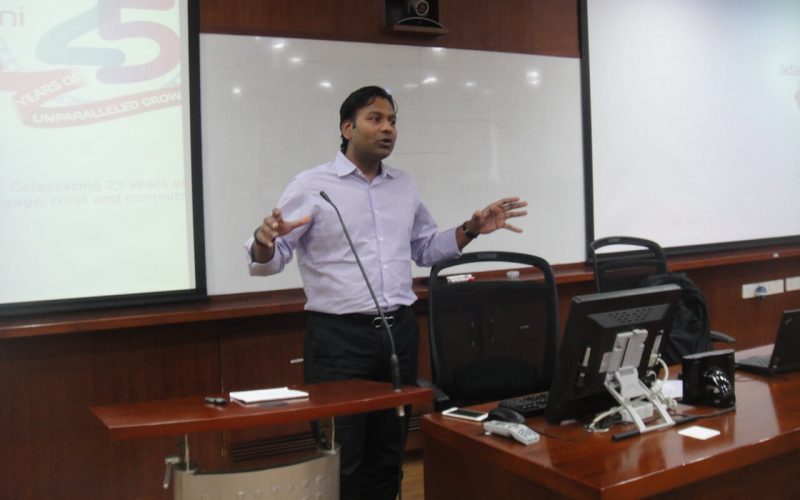 Expert Talk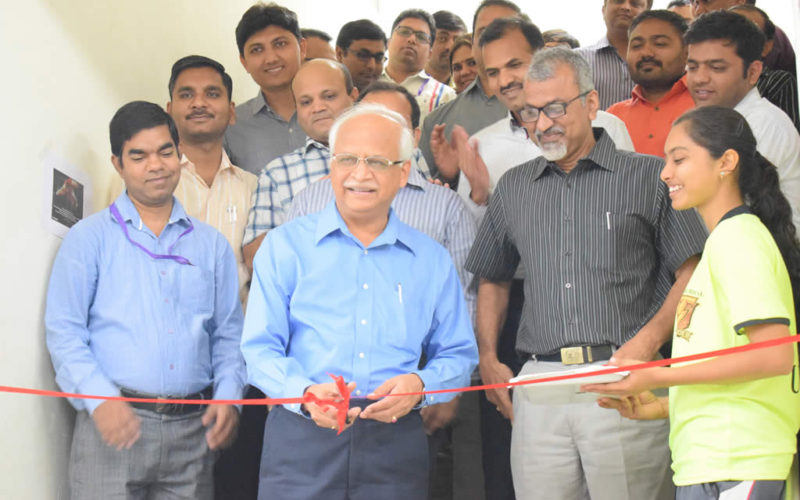 Sports Fest - 2017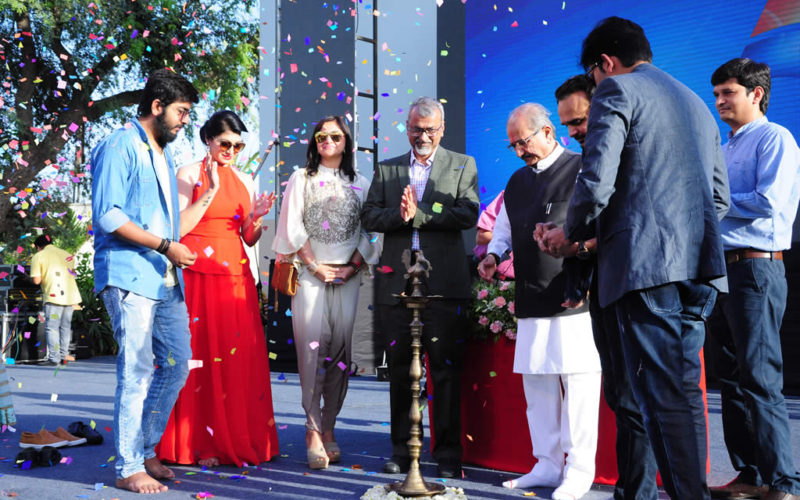 Aspire – 2017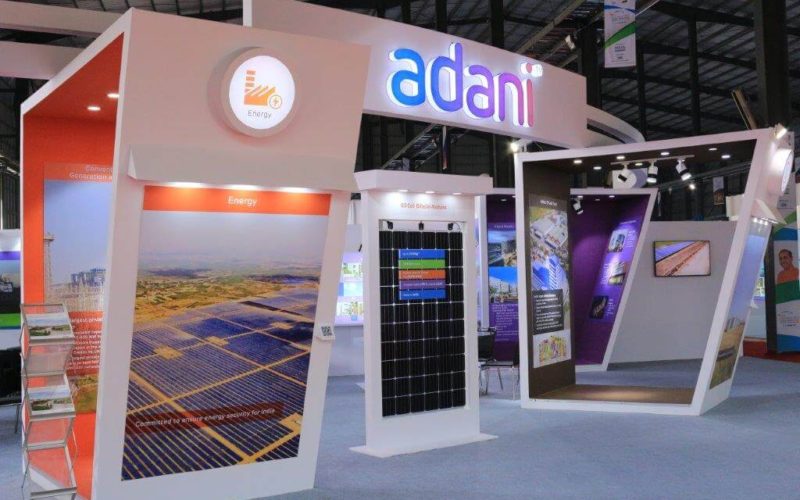 Vibrant Gujarat 2017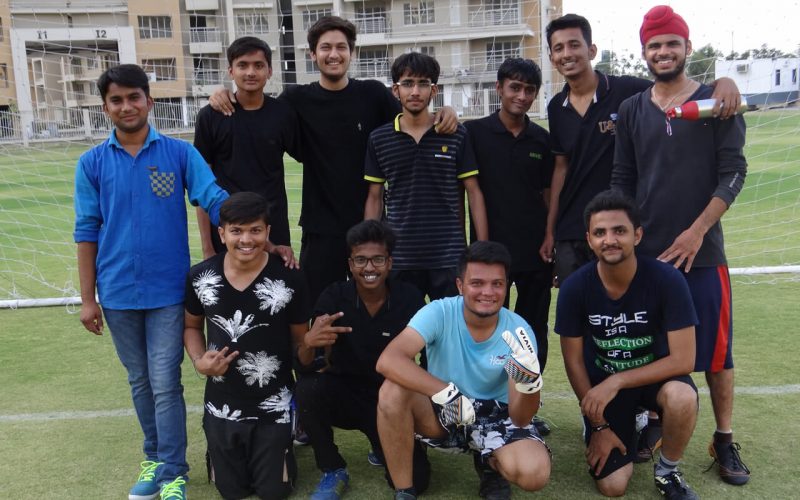 Sports Fest - 2016

AIIH Incubation Process
We select Innovations and Start-ups through a screening process seeking funding and industry mentorship.
It is a platform for students to submit their innovative Ideas/Projects/Proof of Concepts (PoC). The program offers an opportunity to get working space, funding, mentorship, and IPR support for transformation of their ideas into minimum viable products/processes/services. We, at AIIH-SSIP Cell, select the projects based on the idea, from the ideation level/PoC as well.
The funding of maximum of Rs. 2, 00,000/- is provided to convert their ideas into product by AIIH-SSIP cell.
Rs, 25,000/- per national Patent filling including government fees is provided to our students.
50,000/-, for mentorship to students, which includes charges for consultancy charges to avail professional services such as legal services, CA, CS, certified surveyor, services of any other certified technical professionals.
Student Start-ups
Student Start-up is any student-led innovation based start-up that has been founded by the efforts of one or more student(s) and / or alumni (not more than 5 years from graduation), from University, with or without the help of faculty guides and external support agents.
Who can apply?
Any student start-up from any institutes from Gujarat can apply for this as per the definition of SSIP policy.
Application Form
We have a three phase of the screening process:
Phase 1: Fill up an online form and submit. (Registration link)
(Our Departmental and Institutional SSIP screening committee would screen your idea based on your PoC submitted in the form and call for presentation)
Phase-2: Invited your PoC for Presentations
If the screening committee finds your Idea/PoC innovative enough based on the form, we shall call you for second phase of screening through presentation as based on the submitted form. The presentation shall be screened by Institute level committee comprising of subject experts (internal/external), corporate mentor and IPR experts. The final decision of the selection of the PoC would be as per the voting of the institute level committee. The selected PoC then go for third and final phase of the SSIP grant.
Phase 3: Documentation, Quotations & Agreement Process:
Final phase shall happen only PoC selected for SSIP grant from AIIH. The PoC team should have to submit the following documents and required to complete the agreement process as per AIIH standards.
Education proof
Address proof
Bonafide Certificate
Presentation which specified milestone
Quotation comparison sheet and original bills with GST
 A panel of experts would screen & mentor the presenting teams on following criteria
Uniqueness/ Innovation
Feasibility
Market Assessment
Patentability
Value to Society
Commercial Viability
Implementation
Other specified by the subject experts