What's happening at AIIE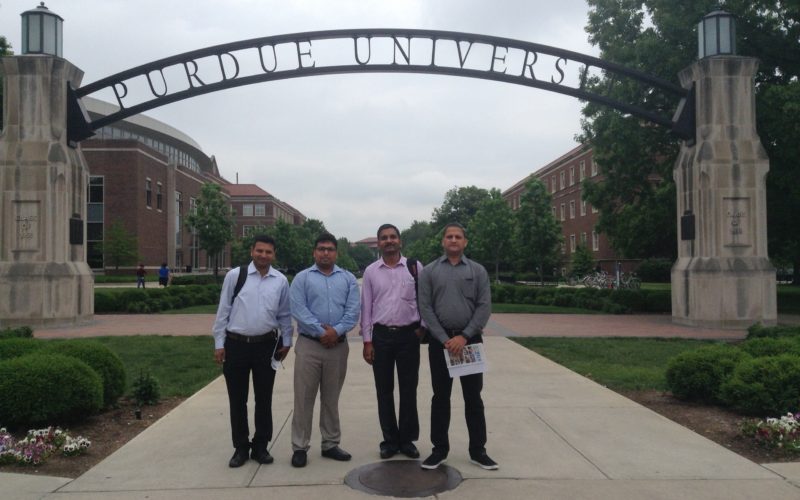 Purdue University, USA Visit for Academic Collaboration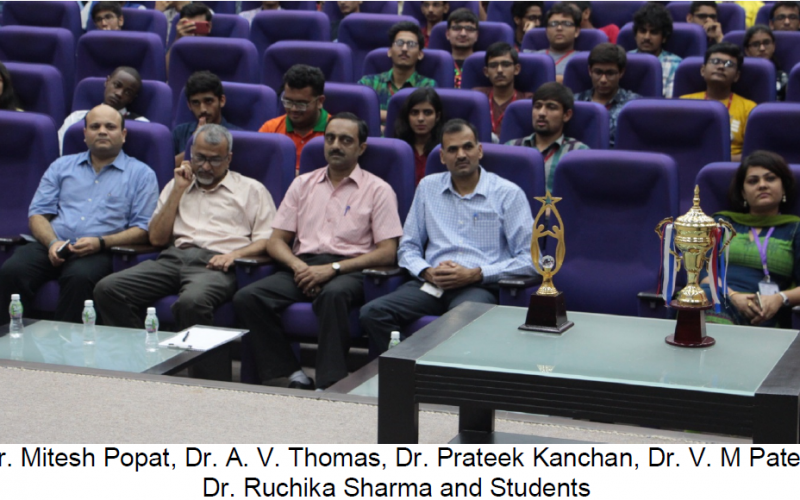 Public Speaking Contest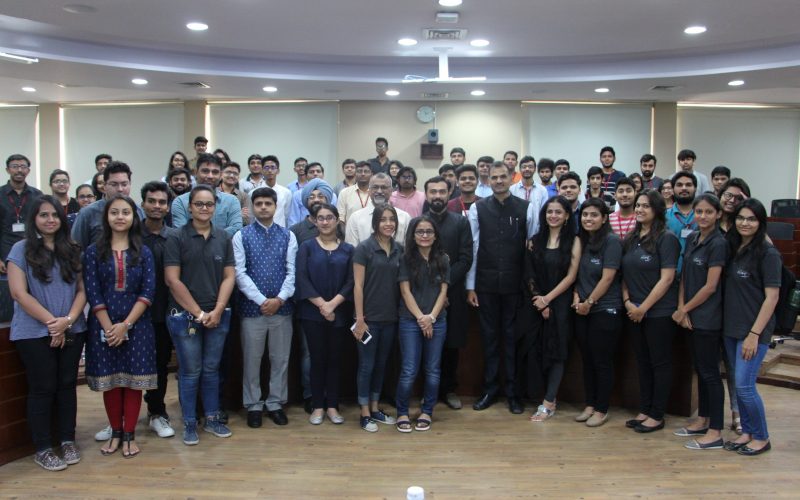 Debate on Smart cities – Is it a smart move?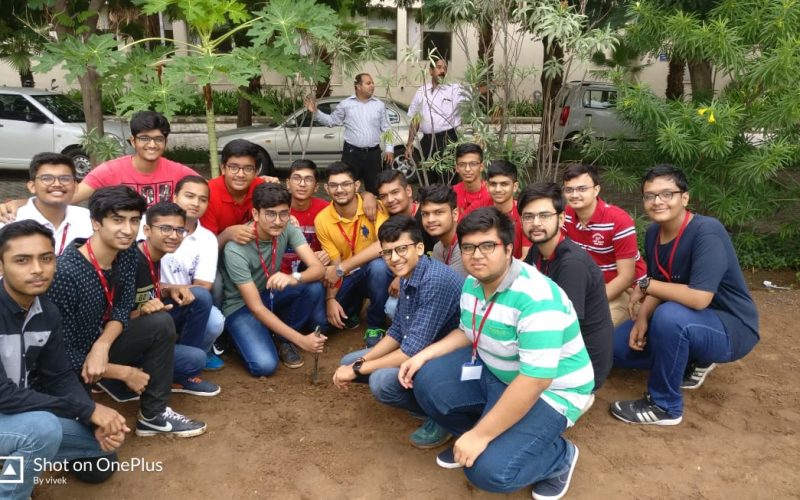 Induction Programme 2018-19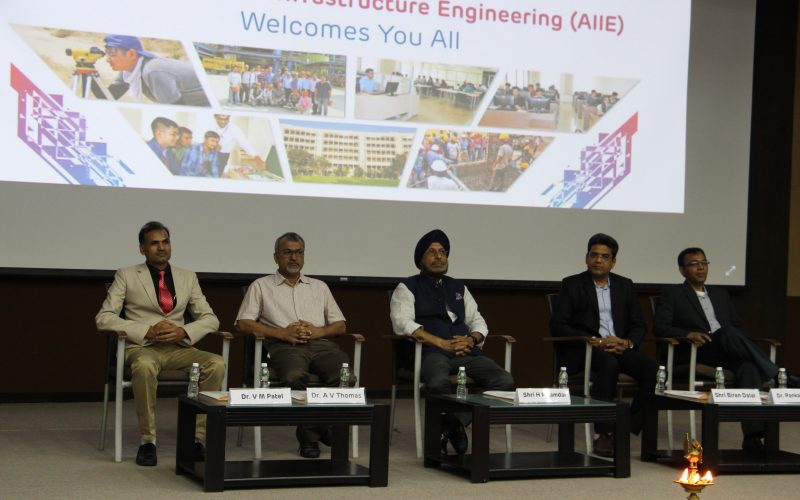 Orientation Programme Batch - 2018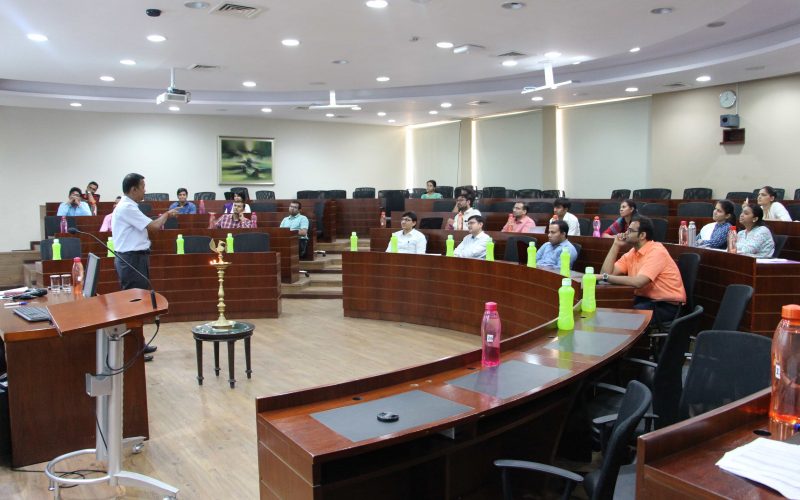 National Seminar on "Application of Mathematics on Engineering"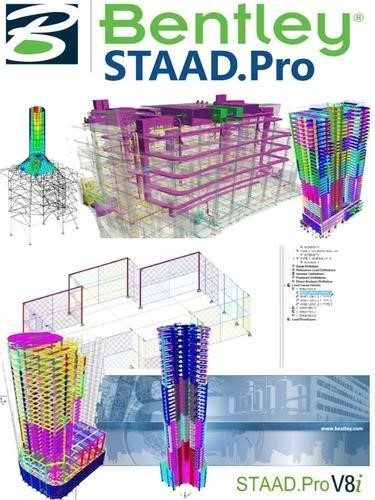 STAAD. PRO TRAINING PROGRAM 2019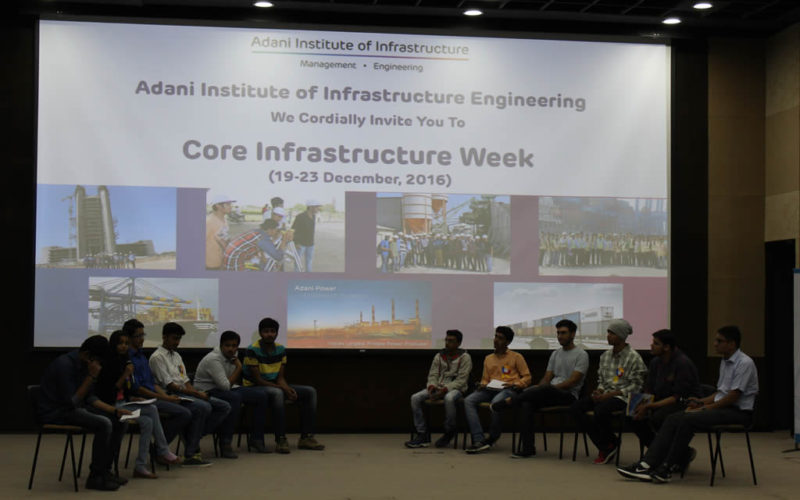 Core Infrastructure Week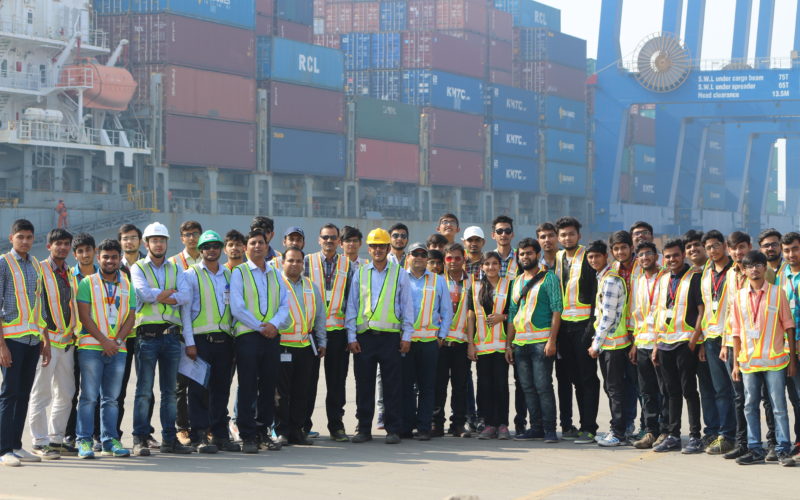 Adani Hazira Port Visit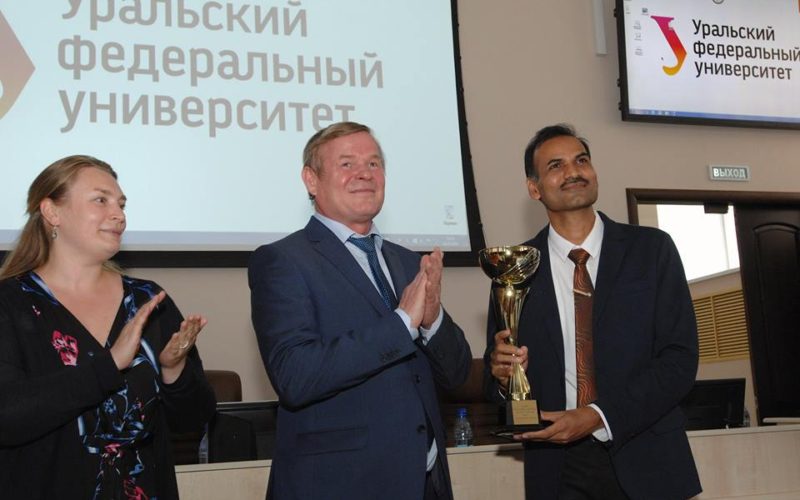 International Exposure Programme - UrFU, Russia

Traffic Survey by AIIE Students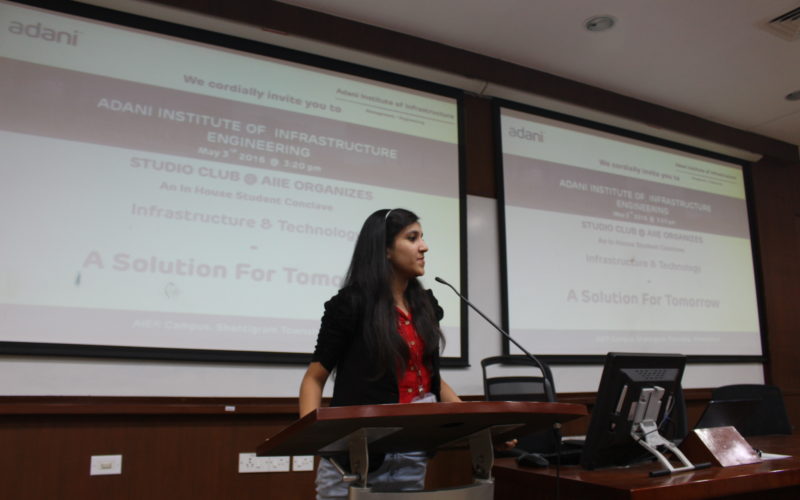 Studio Club @ AIIE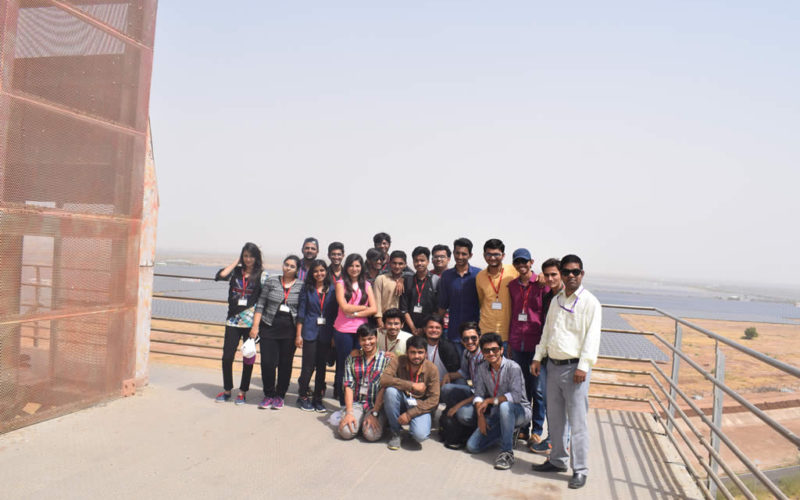 Charanka Solar Park Visit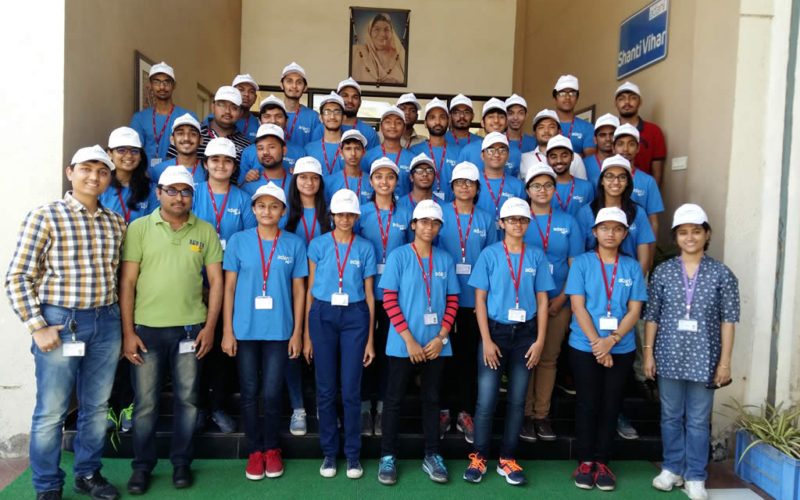 Adani Mundra Port and Adani Power Visit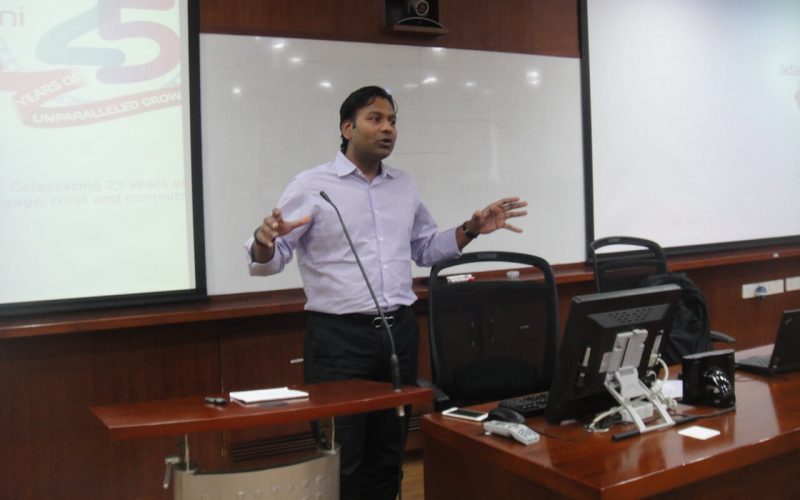 Expert Talk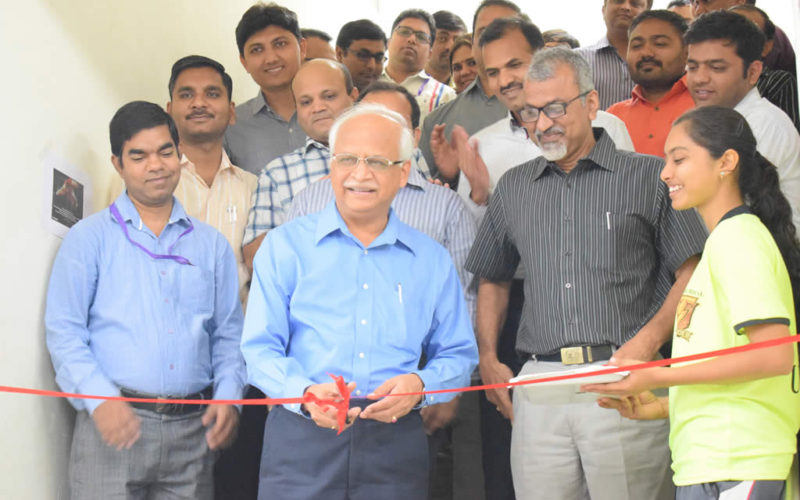 Sports Fest - 2017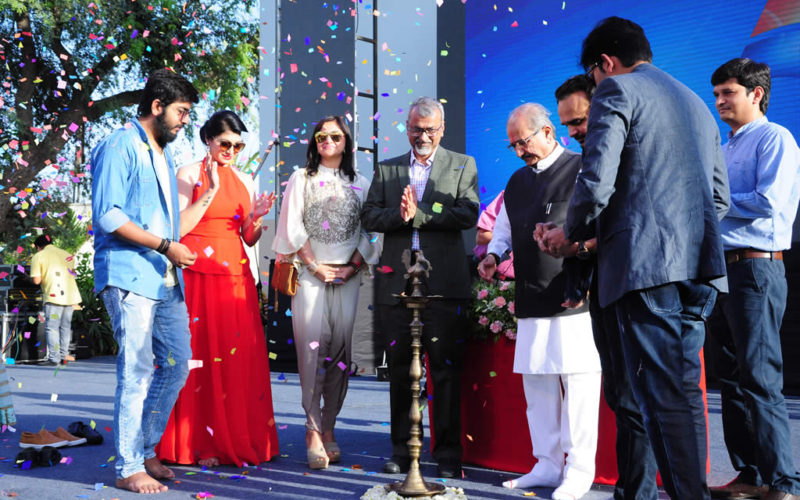 Aspire – 2017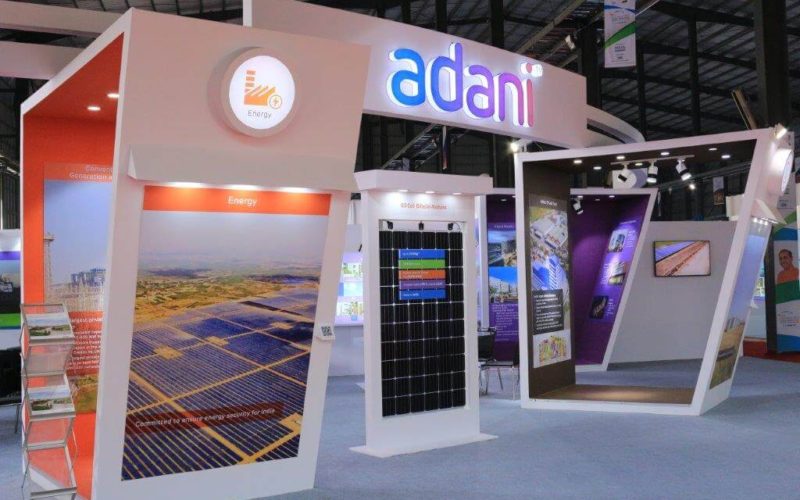 Vibrant Gujarat 2017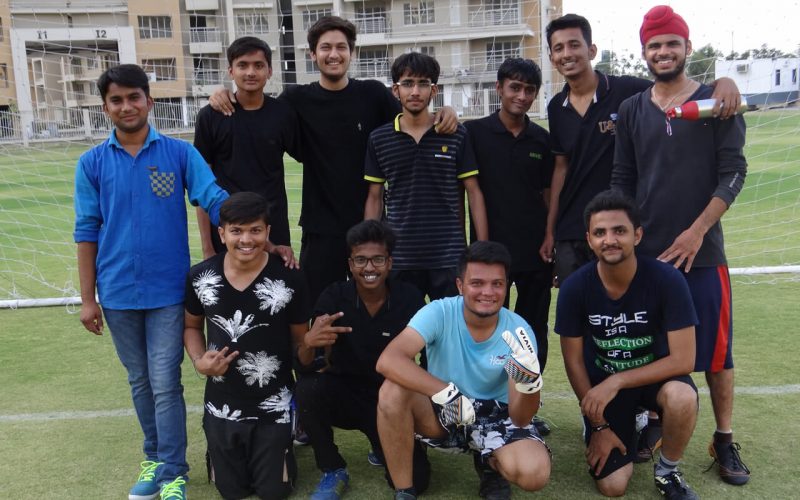 Sports Fest - 2016

Dr. A V Thomas
Director
Ph.D. – Construction Engg & Mgmt, IIT-Madras, M.Tech. – Building Technology & Construction Mgmt, IIT-Madras, B.E. - Civil Engg
Thirty years of Teaching / Research / Consultancy / Administrative experience in University / Engineering Higher Education.
Extensive experience in higher education academic administration covering system development in teaching, learning and quality & standards, faculty recruitment, staff planning, course leadership, institutional accreditation activities, project implementation etc. Familiar with Indian & UK University academic regulations and quality procedures.
Taught many engineering and management subjects at undergraduate and graduate levels including Construction Project Management, Concrete Technology, Material Science, Construction Methods & Equipment, Construction Engineering, Highway Engineering Contract Management, Project Investment Analysis & Appraisal, and related Civil Engineering/Facility Management subjects.
Research experience in the area of Construction Materials, Contract Management and Risk Management in PPP Projects.