What's happening at AIIE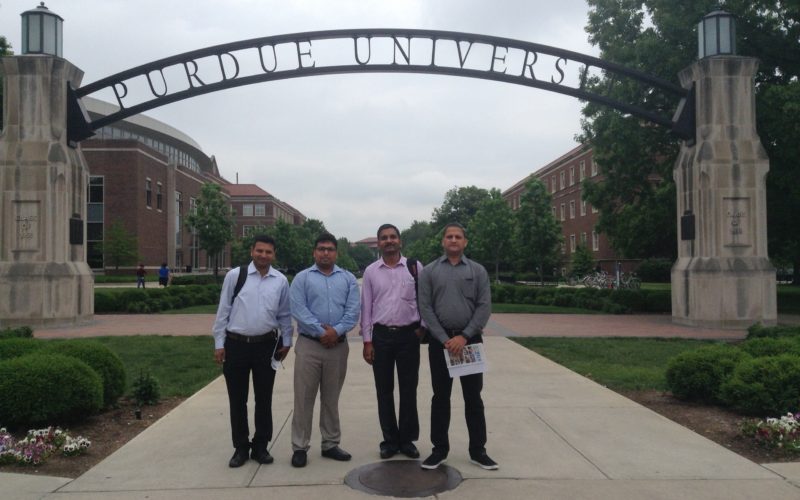 Purdue University, USA Visit for Academic Collaboration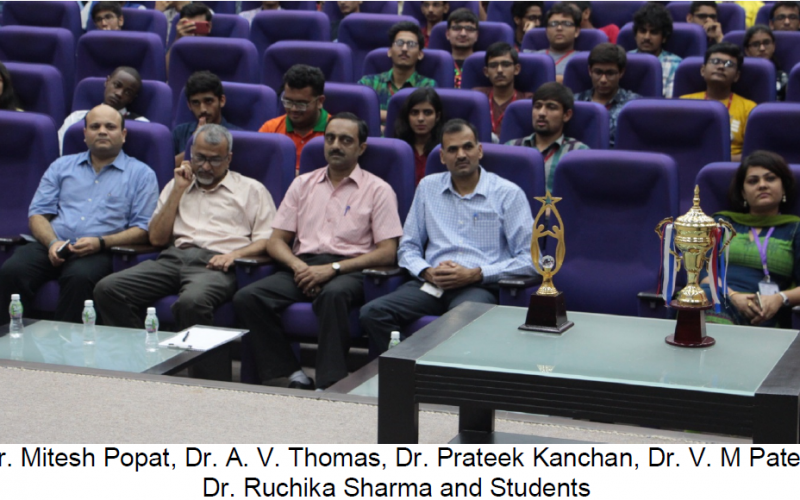 Public Speaking Contest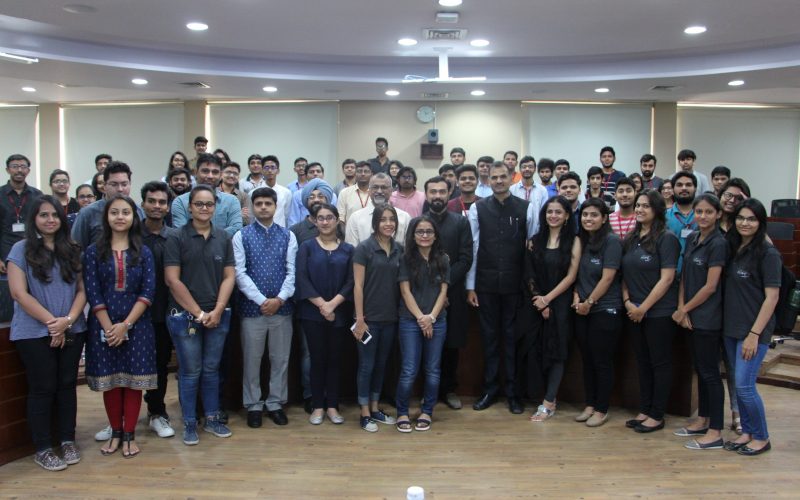 Debate on Smart cities – Is it a smart move?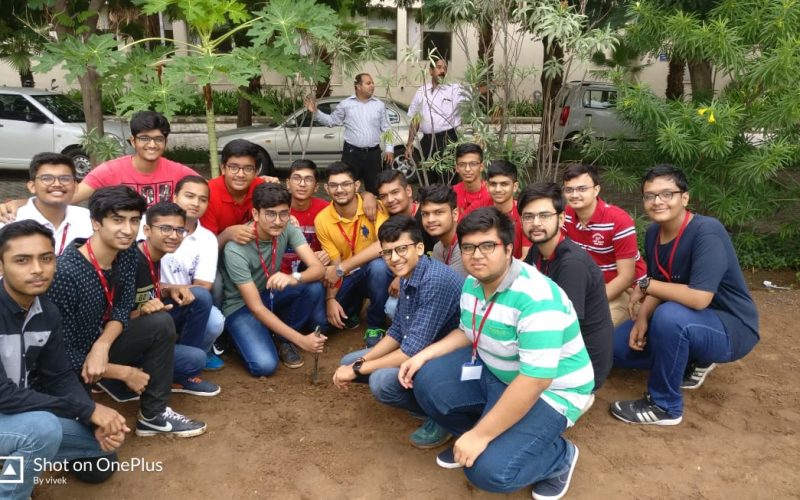 Induction Programme 2018-19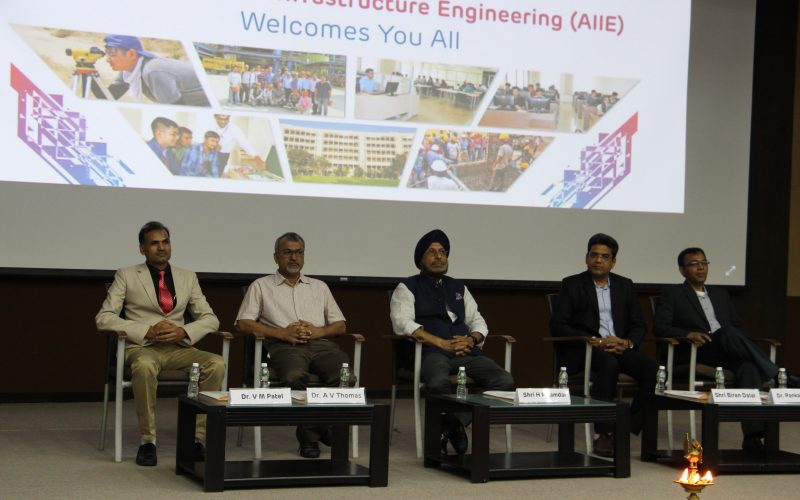 Orientation Programme Batch - 2018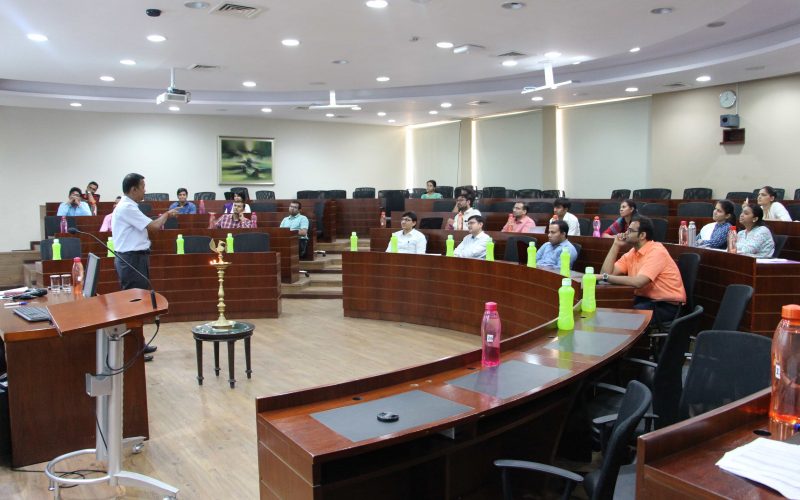 National Seminar on "Application of Mathematics on Engineering"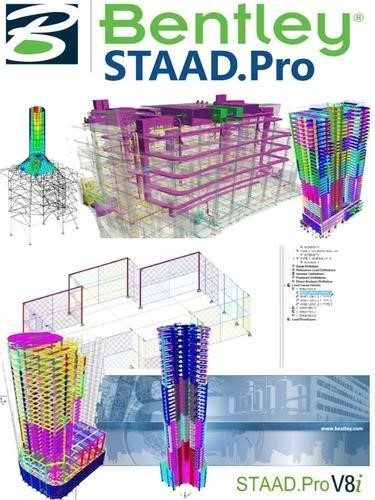 STAAD. PRO TRAINING PROGRAM 2019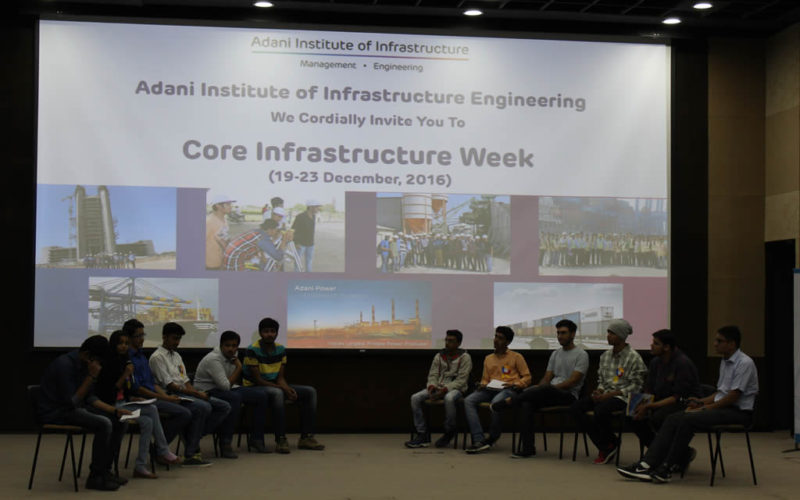 Core Infrastructure Week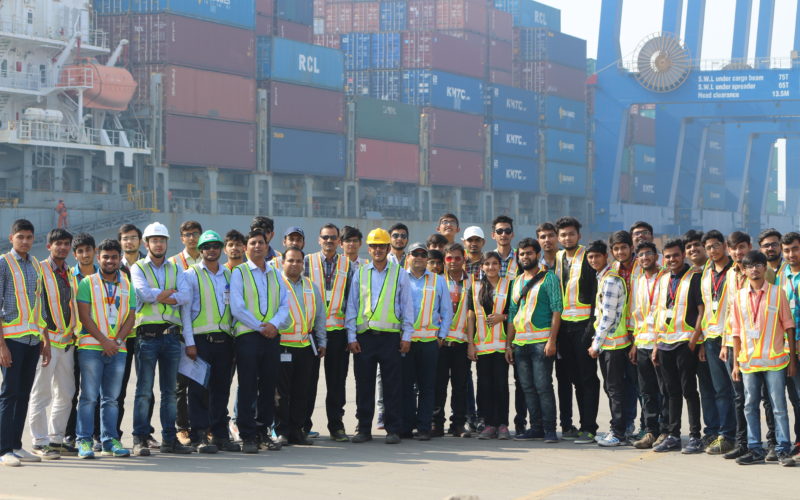 Adani Hazira Port Visit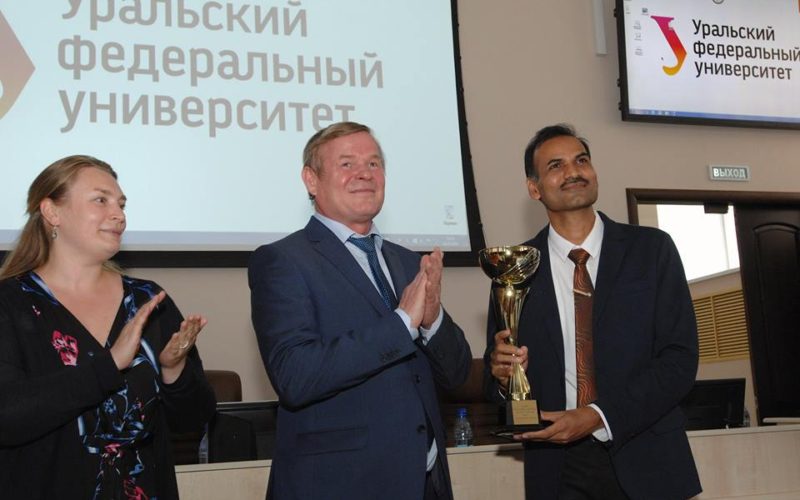 International Exposure Programme - UrFU, Russia

Traffic Survey by AIIE Students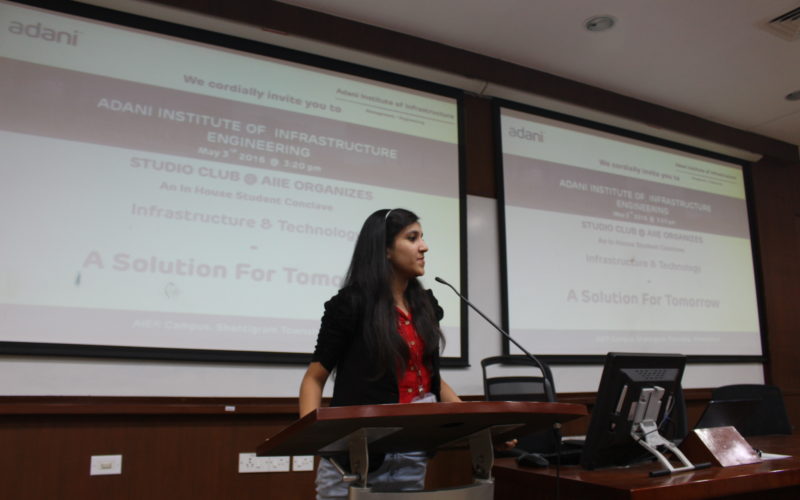 Studio Club @ AIIE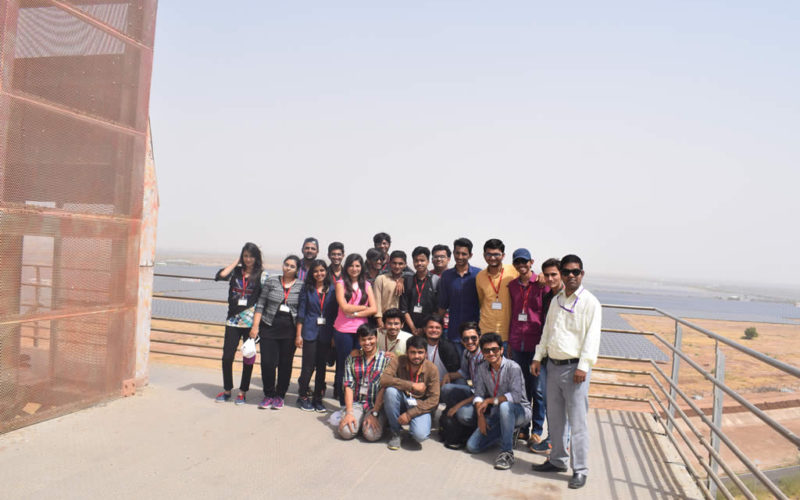 Charanka Solar Park Visit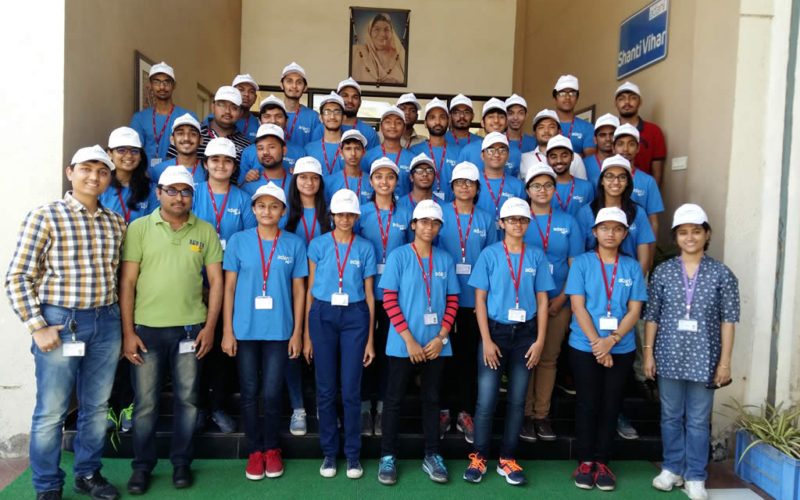 Adani Mundra Port and Adani Power Visit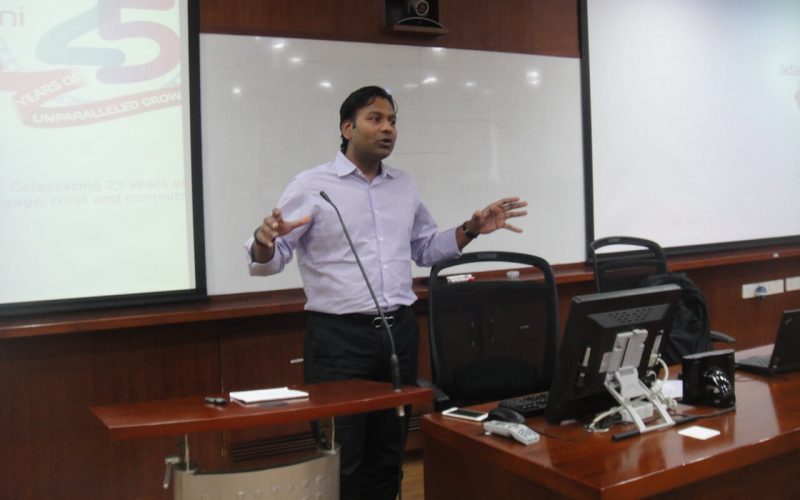 Expert Talk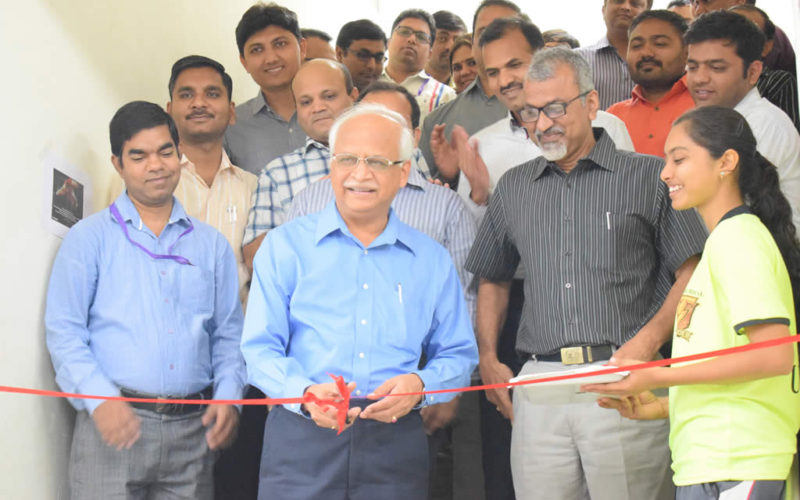 Sports Fest - 2017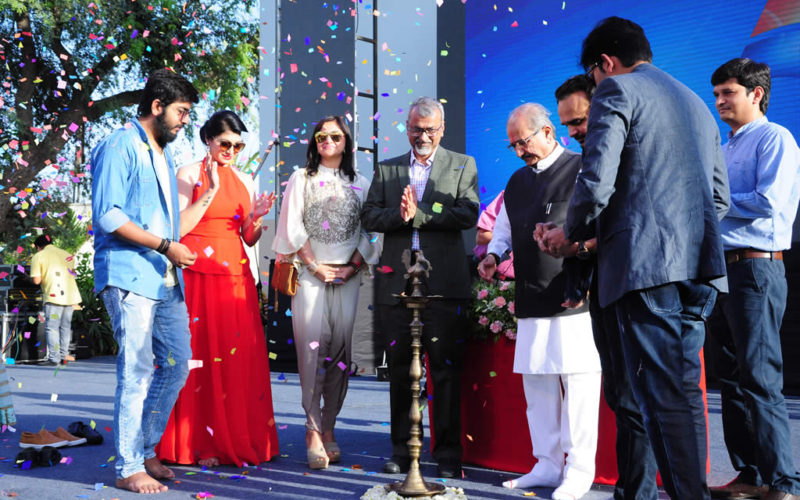 Aspire – 2017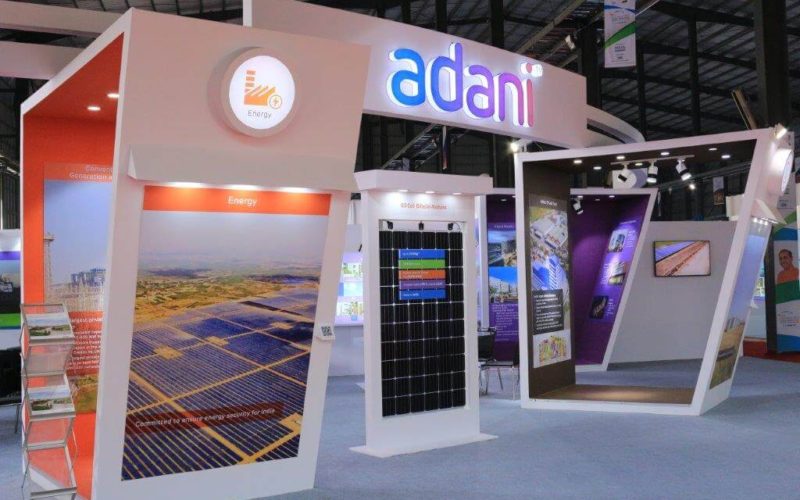 Vibrant Gujarat 2017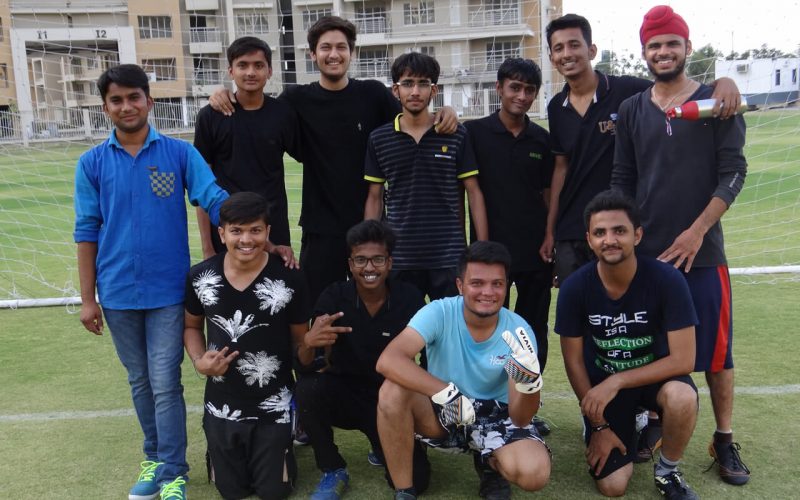 Sports Fest - 2016

STAAD. PRO TRAINING PROGRAM 2019
Introduction:
STAAD. Pro stands for Structural Analysis and Designing Program. This Software is most used Software for civil Engineering designing. STAAD or is a structural analysis and design software application originally developed by Research Engineers International in 1997. In late 2005, Research Engineers International was bought by Bentley Systems. STAAD.Pro is one of the most widely used structural analysis and design software products worldwide.
3D Structural Analysis and Design Software: Staad Pro
Perform comprehensive analysis and design for any size or type of structure faster than ever before using the new STAAD.Pro CONNECT Edition. Simplify your BIM workflow by using a physical model in STAAD.Pro that is automatically converted into the analytical model for your structural analysis. Share synchronized models with confidence for multi-discipline team collaboration and, most importantly, deliver safe, cost-effective designs.
Every firm has different needs, there are three flexible STAAD.Pro options:
Pro – The most basic STAAD option including FEM analysis and physical modeling
Pro Advanced – Adds faster, more advanced and complex analysis
Structural Enterprise – The most popular structural applications in a single a cost-effective license
Important Features:
Analytical Modeling
Physical Modeling
STAAD Building Planner
Steel AutoDrafter
Advanced Concrete Design
Advanced Slab Design
Earthquake Mode
OpenSTAAD Macro Editor
Capabilities:
Analyze gravity and lateral load
Comply with seismic requirements
Design and analyze structural models
Design and analyze with finite elements
Design beams, columns and walls
Design cold-formed steel members
Design lateral resisting frames
Design to international standards
Generate design loads and load combinations
Import section shapes created in DXF
Integrate slab and foundation designs
Integrate steel connection designs
Produce section property reports
Produce structural design documentation
Share structural models
Utilize international section profiles
Staad Pro Training at AIIE:
Staad Pro Training is very essential for higher semester students of Civil & Infrastructure Engineering department to excel their career opportunity with additional knowledge of regular academic subjects through computer skills in Structural Designing field. Civil & Infrastructure Engineering department have organised one day Staad Pro Training Program: Steel Structure Design organised by Civil Engineering Department in coordination with Mahavir Traders (i.e. Sole distributor of Bentley Inc.), at AIIE on 02.08.2019 (Friday). Ms. Hardi Shah (Technical Expert) have conducted session effectively. Total 29 students have registered for the training course.