What's happening at AIIE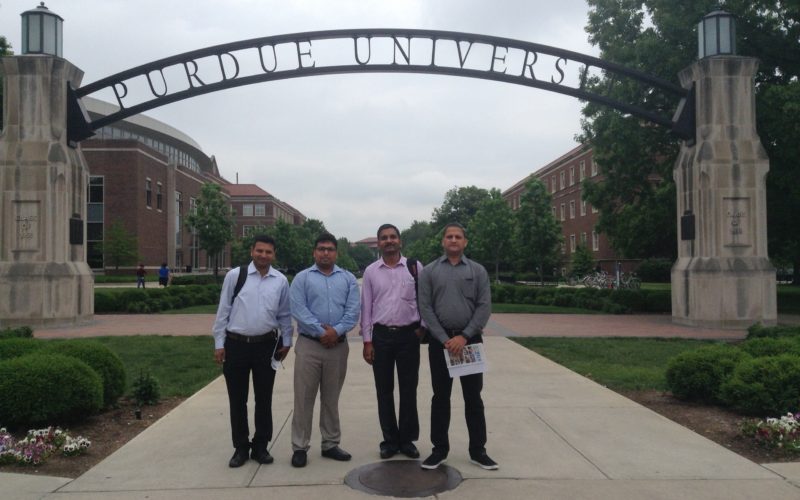 Purdue University, USA Visit for Academic Collaboration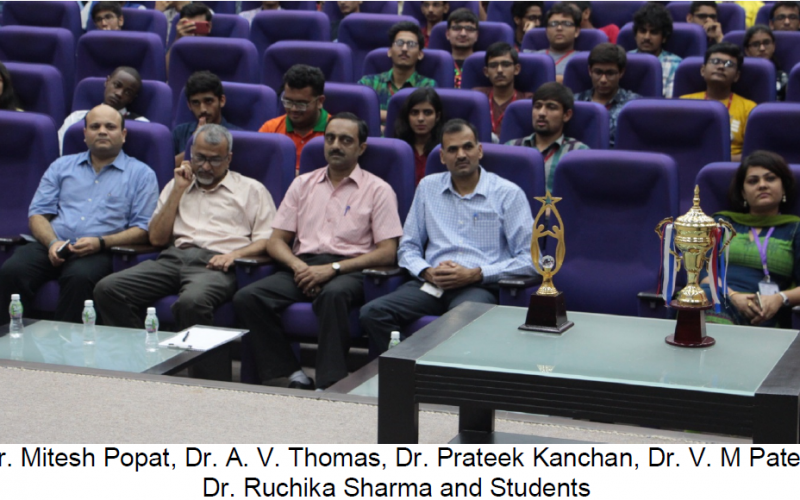 Public Speaking Contest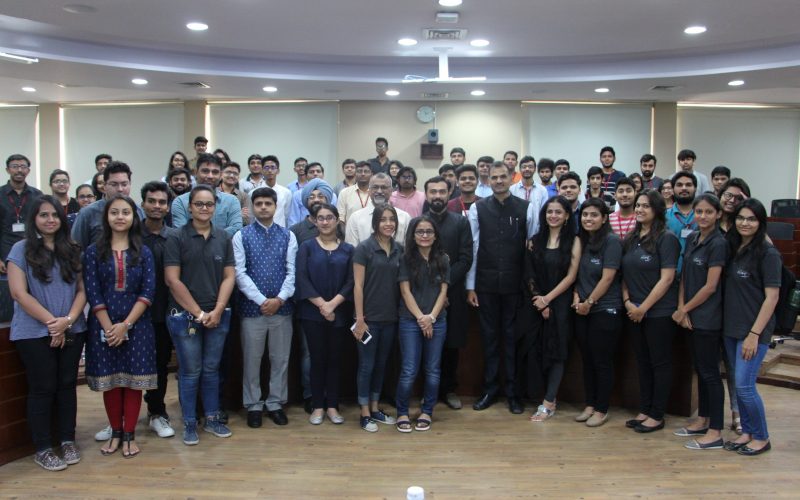 Debate on Smart cities – Is it a smart move?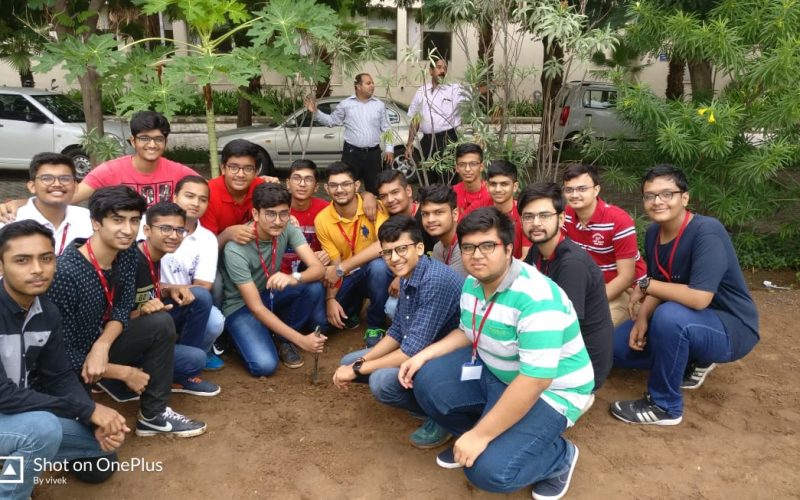 Induction Programme 2018-19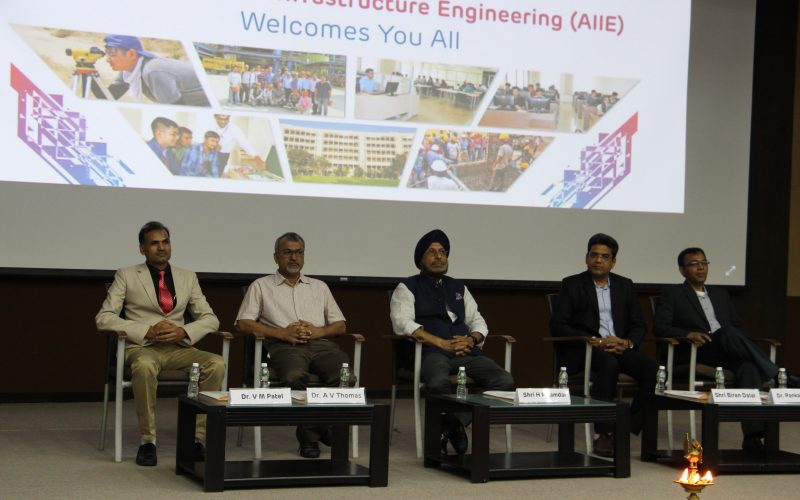 Orientation Programme Batch - 2018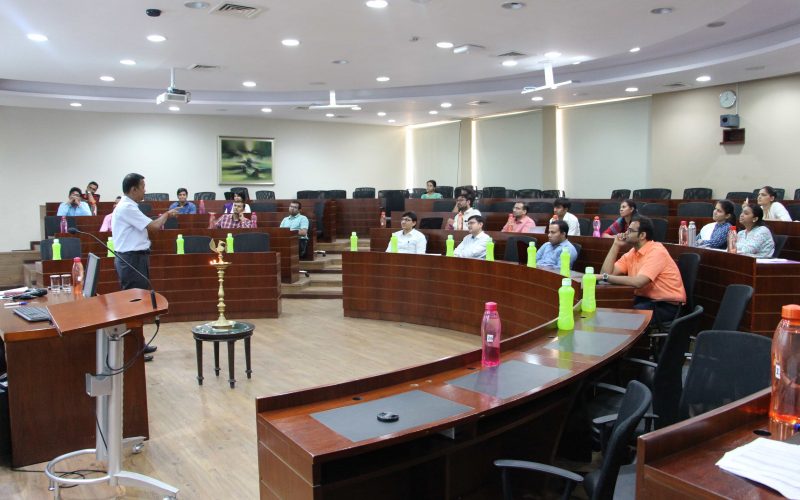 National Seminar on "Application of Mathematics on Engineering"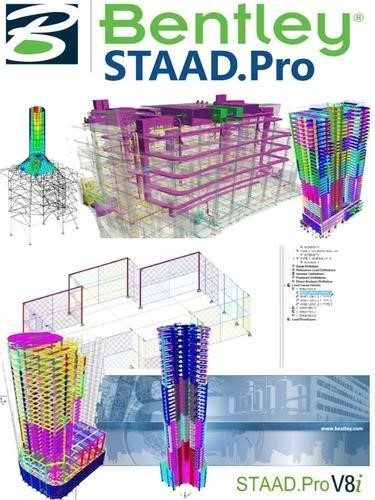 STAAD. PRO TRAINING PROGRAM 2019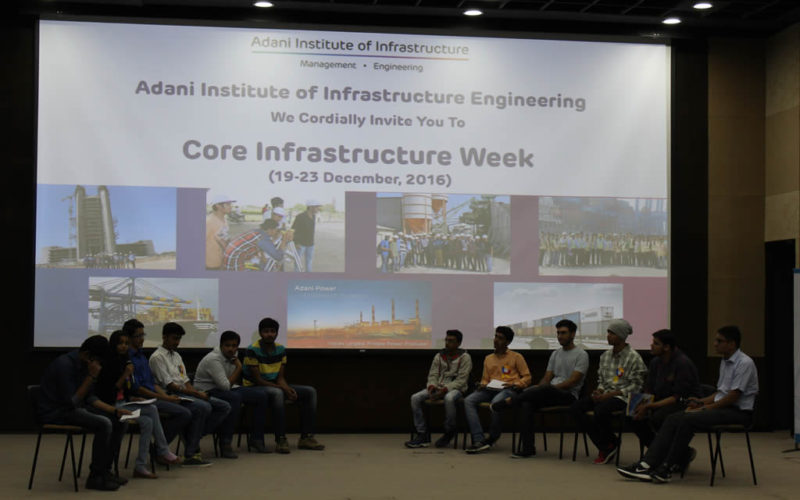 Core Infrastructure Week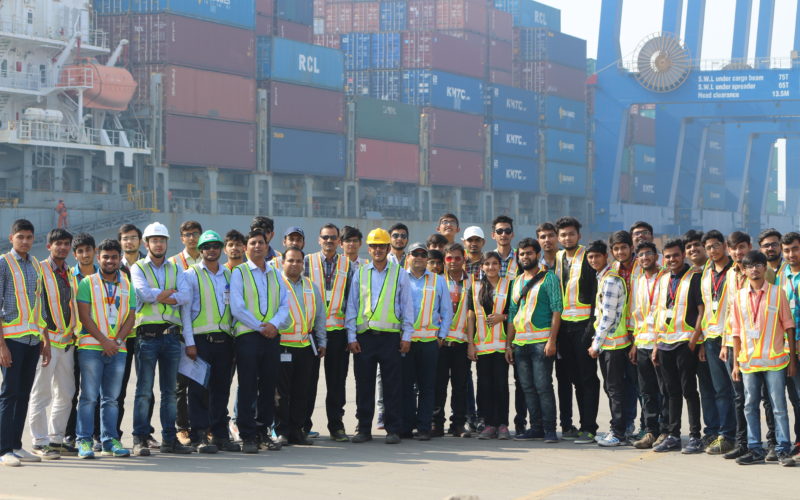 Adani Hazira Port Visit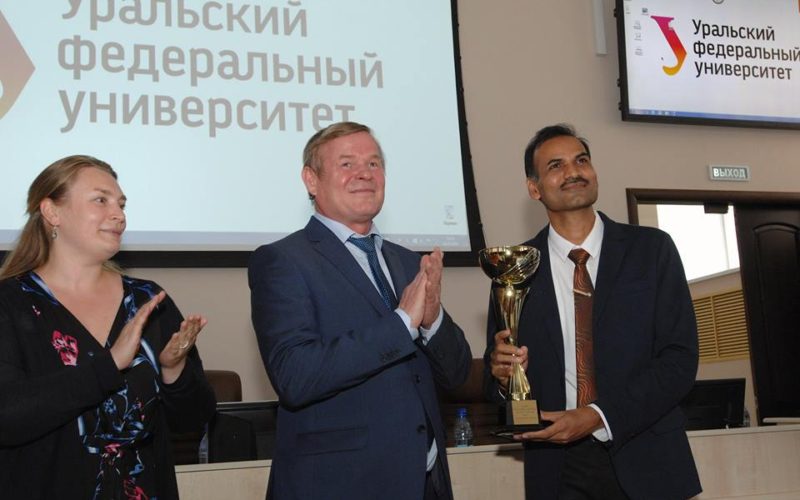 International Exposure Programme - UrFU, Russia

Traffic Survey by AIIE Students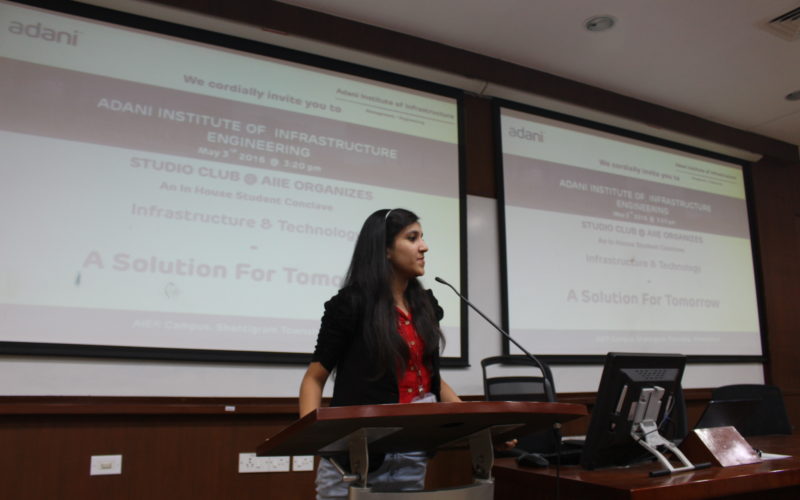 Studio Club @ AIIE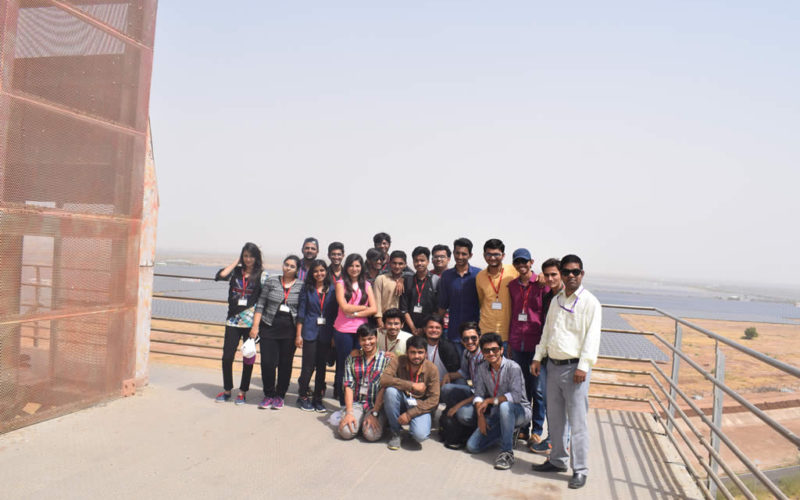 Charanka Solar Park Visit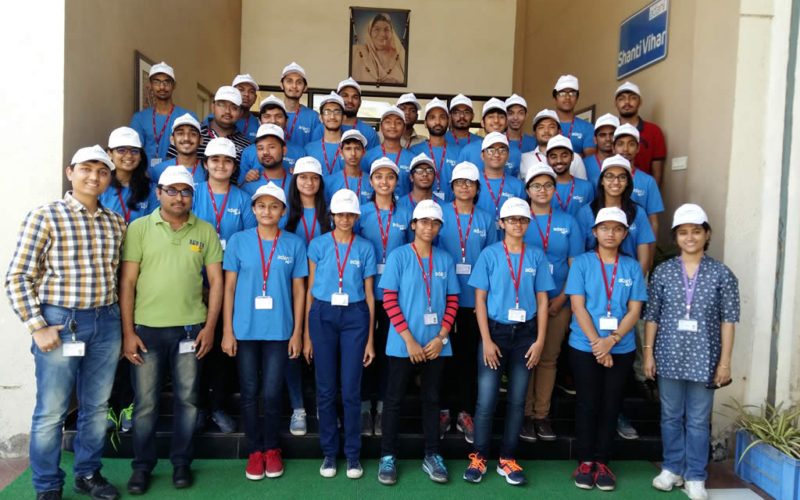 Adani Mundra Port and Adani Power Visit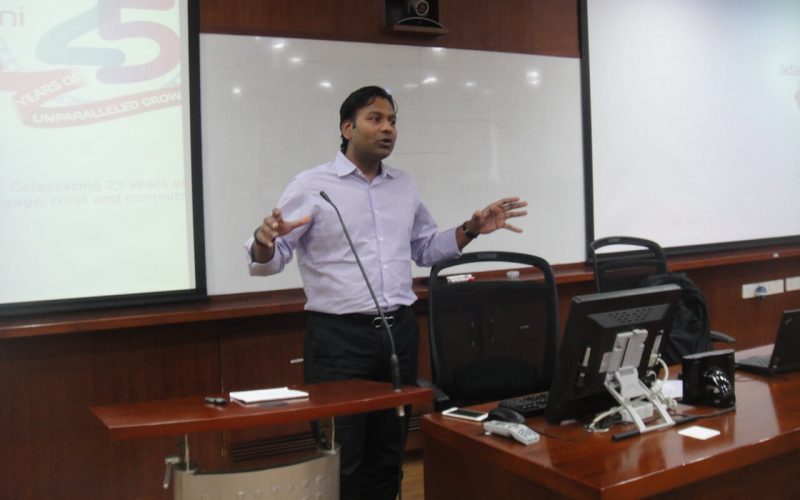 Expert Talk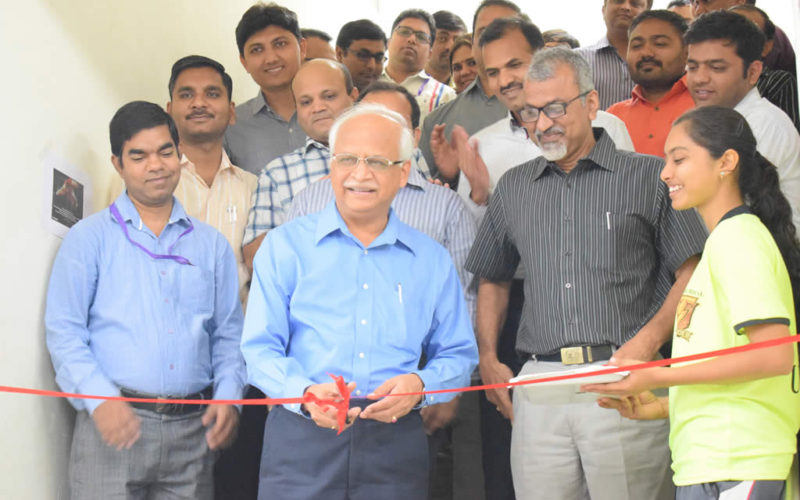 Sports Fest - 2017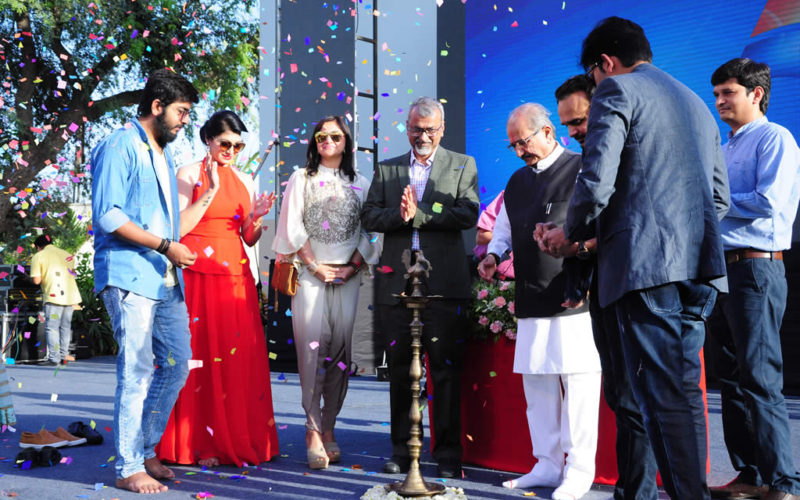 Aspire – 2017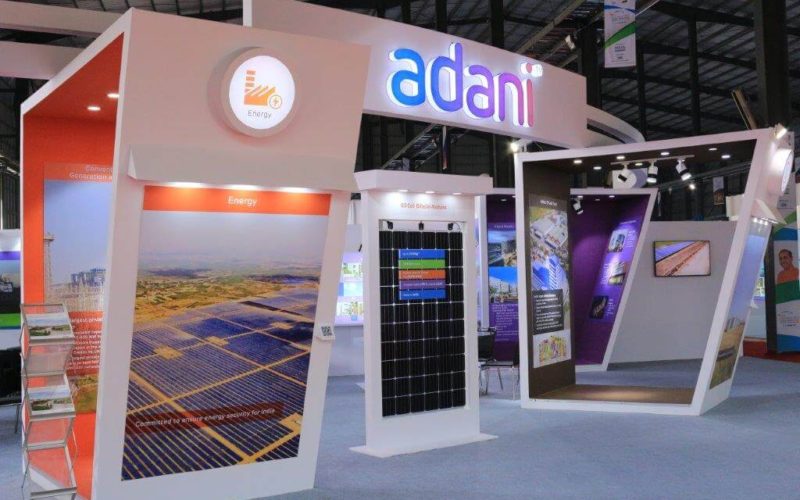 Vibrant Gujarat 2017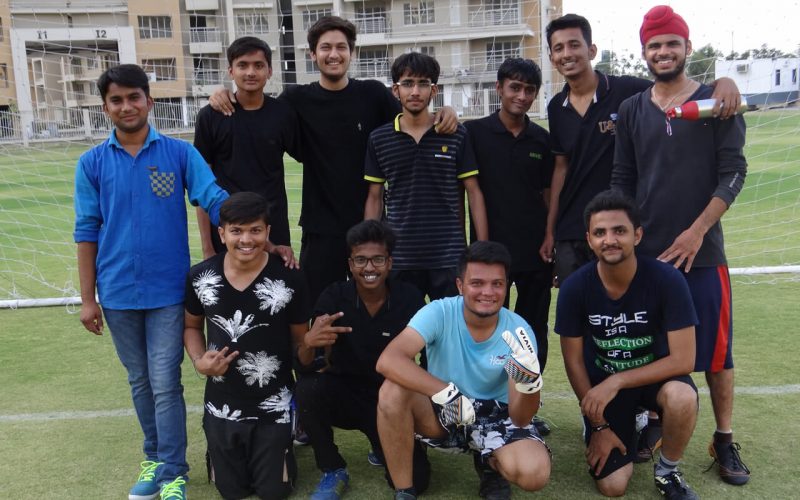 Sports Fest - 2016

Orientation Programme Batch – 2018
The Adani Institute of Infrastructure Engineering (AIIE) conducted the Orientation Programme for its new batch of Bachelor of Engineering programme on 21 July 2018. It was attended by enthusiastic students and their family members.
The inaugural function commenced at the AII Auditorium at 10:30 a.m. with the lighting of the lamp by the dignitaries, followed by a documentary on life in AIIE by the students. Dr. V.M. Patel, Principal, Adani Institute of Infrastructure Engineering (AIIE) welcomed everyone. Dr. Pankaj Singh, Head-Services, AII & Vice-President, Group HR, Adani Enterprises Limited, spoke about the Adani Vision, Strategy and Entrepreneurship. He said, "The Adani Institutes, as an integral part of the Adani Group, are blessed to have support of various experts and on site working environment in the engineering field. Hence, we have a project-based learning environment that enables every student to get varied knowledge as well as hands on experience in the relevant fields.
"A motivational speech was given by Guest of Honour, Mr. Biren Dalal, General Manager, Tata Consulting Engineers Ltd., followed by the keynote address by Chief Guest, Shri H.P. Jamdar, Former Principal Secretary to the Government of Gujarat. In his speech, Mr. Biren Dalal said, "The Adani Institute has huge potential to shape young students like you into able engineers and leaders of tomorrow's nation. All of you must prepare yourselves to contribute in Infrastructure development of the nation." Mr. Jamdar informed the students about the need to become sensitized regarding the sensible use of infrastructural facilities. He said, "You must not be satisfied with achieving an engineering degree. Rather, you must train yourselves to become problem solvers for the nation. "The programme ended with a screening of the Adani Group Film and an introduction to all the departments and faculty of AIIE by the HODs.