What's happening at AIIE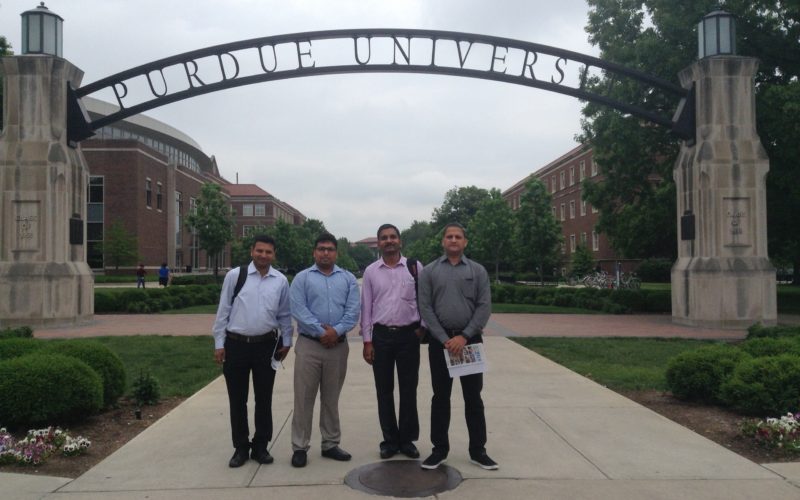 Purdue University, USA Visit for Academic Collaboration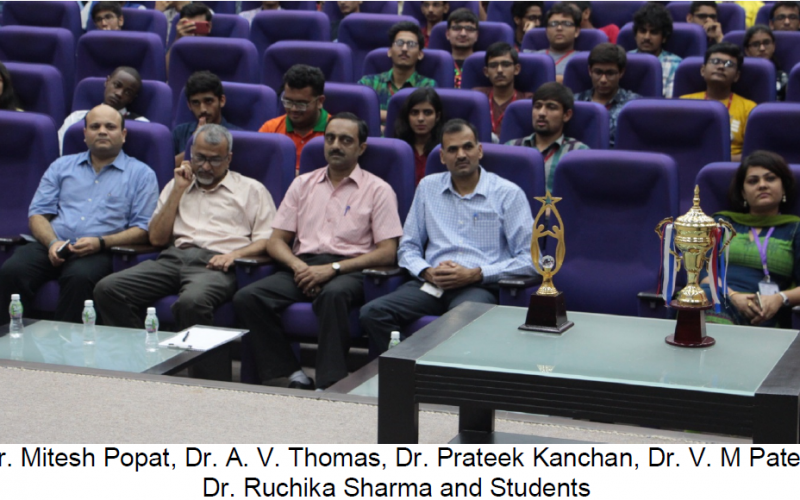 Public Speaking Contest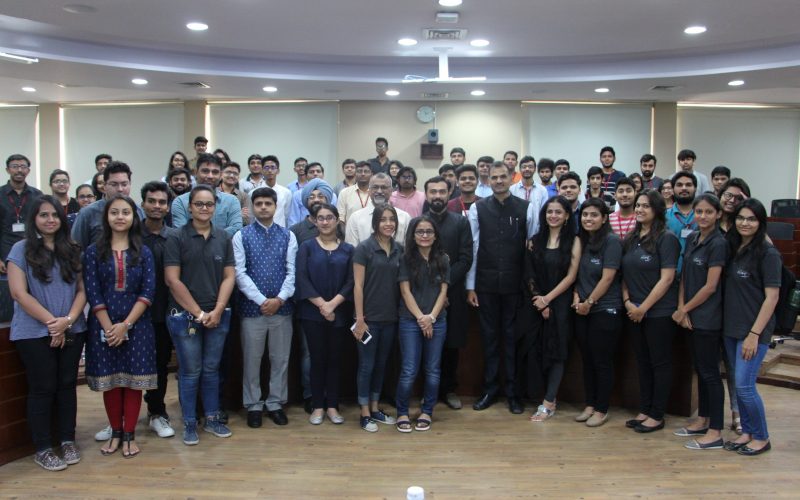 Debate on Smart cities – Is it a smart move?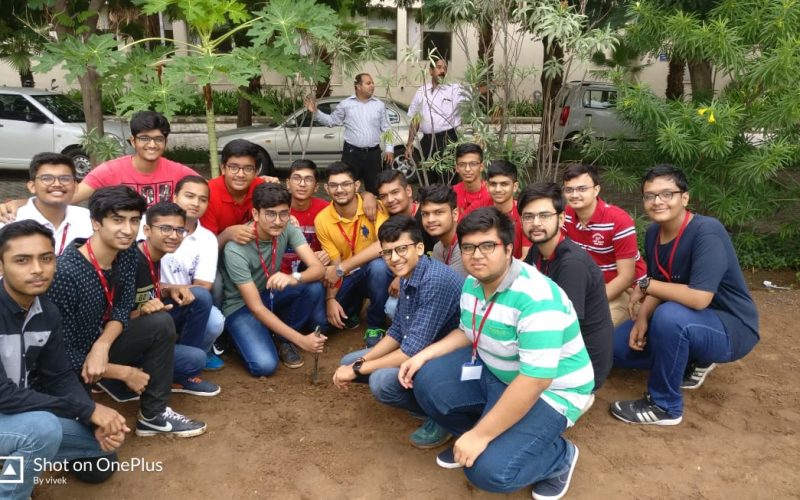 Induction Programme 2018-19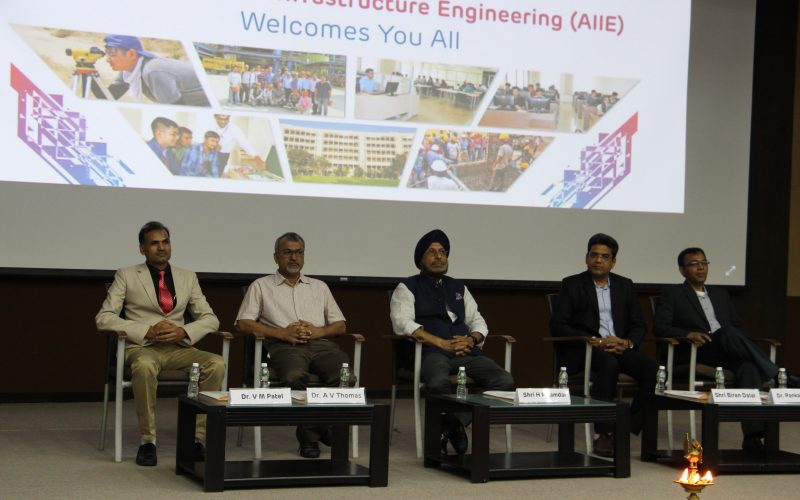 Orientation Programme Batch - 2018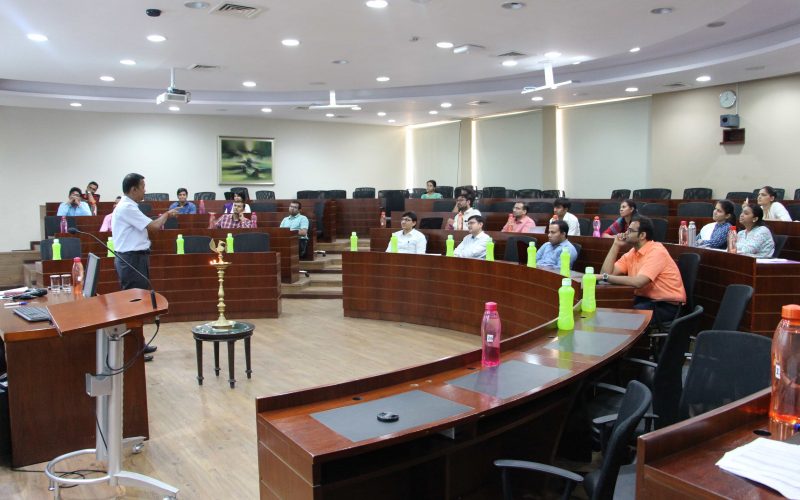 National Seminar on "Application of Mathematics on Engineering"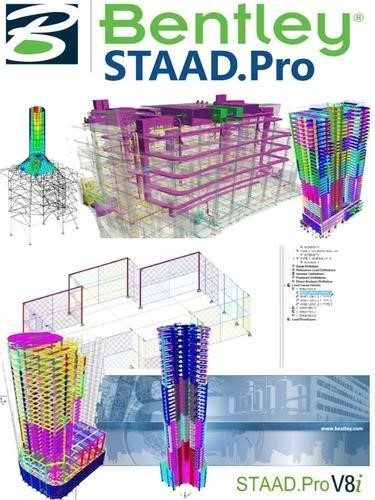 STAAD. PRO TRAINING PROGRAM 2019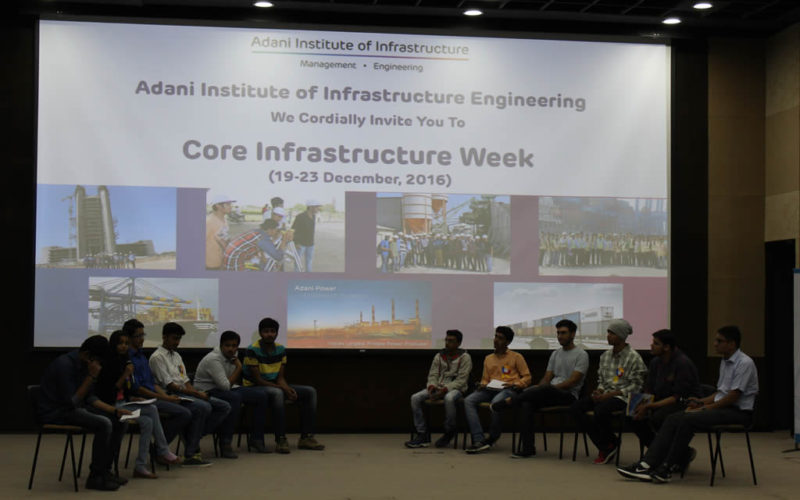 Core Infrastructure Week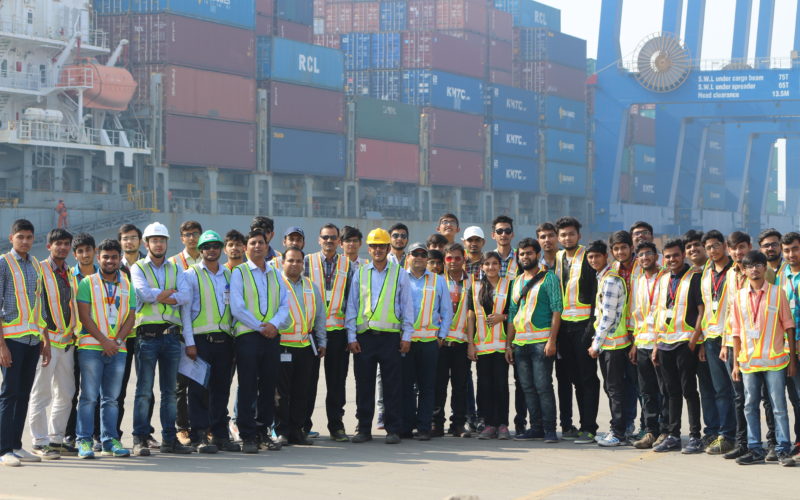 Adani Hazira Port Visit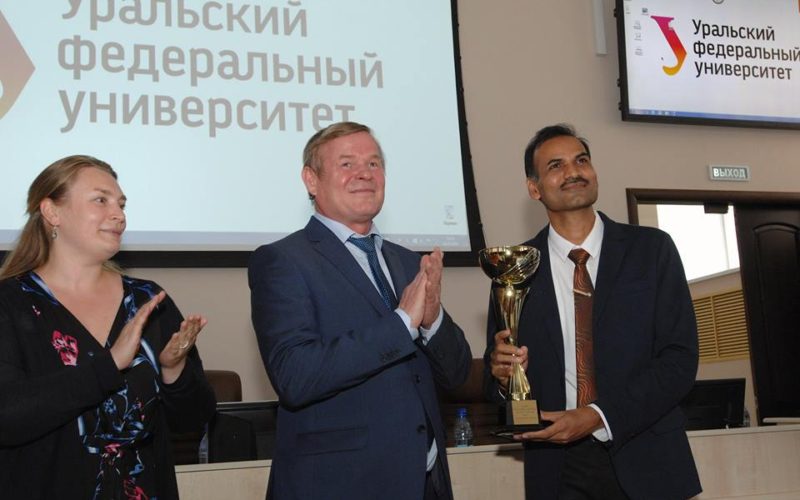 International Exposure Programme - UrFU, Russia

Traffic Survey by AIIE Students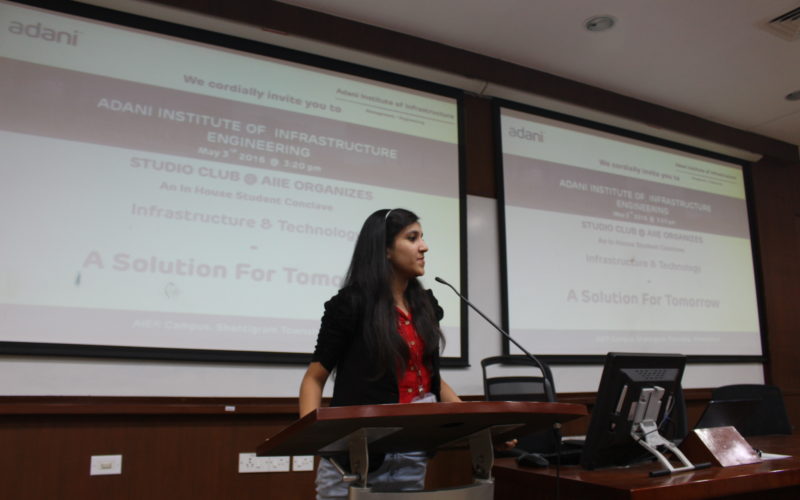 Studio Club @ AIIE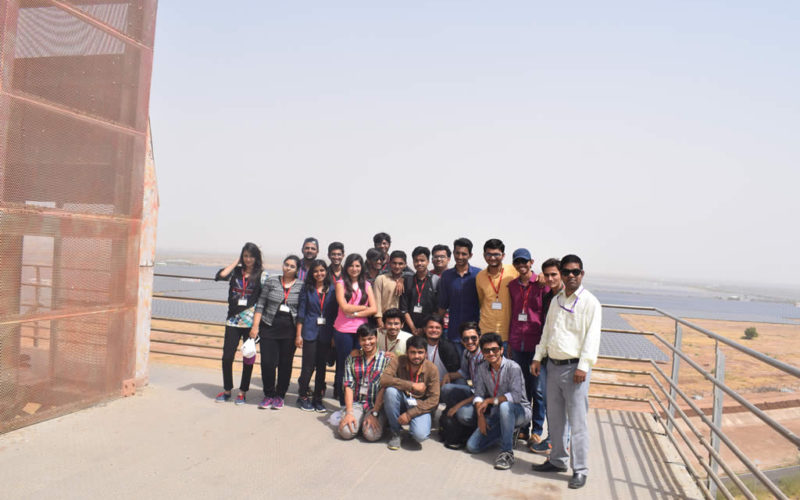 Charanka Solar Park Visit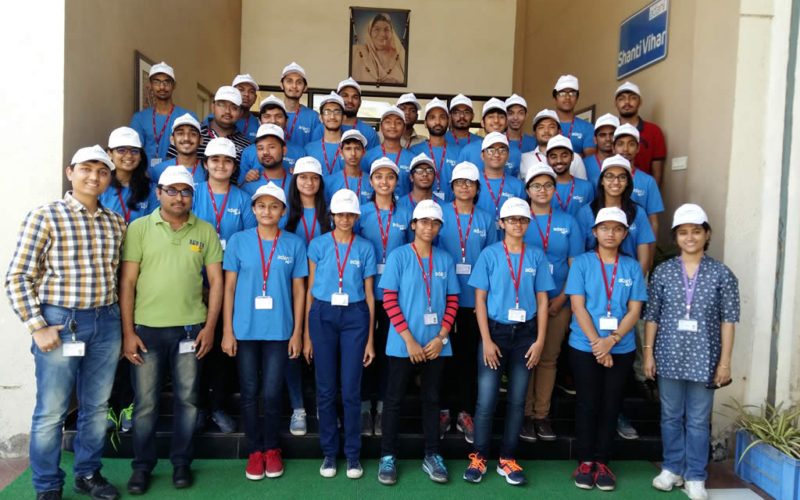 Adani Mundra Port and Adani Power Visit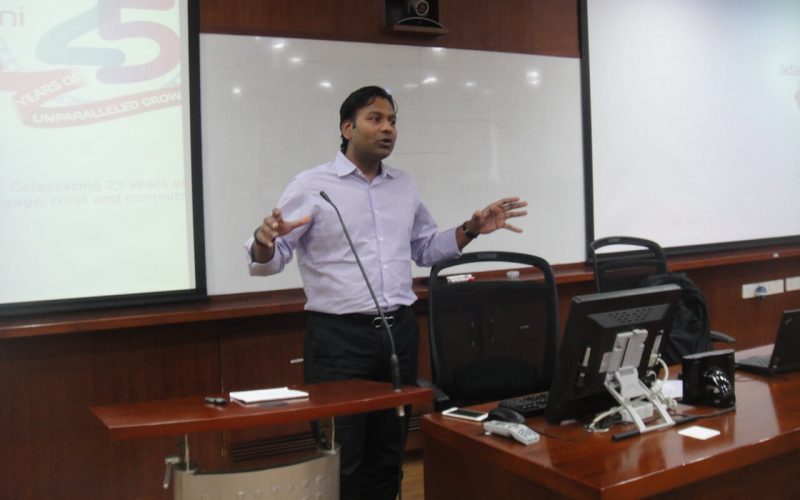 Expert Talk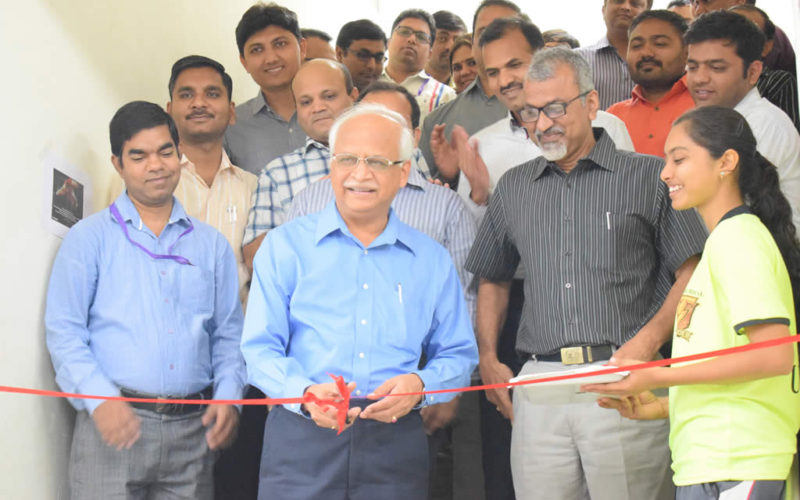 Sports Fest - 2017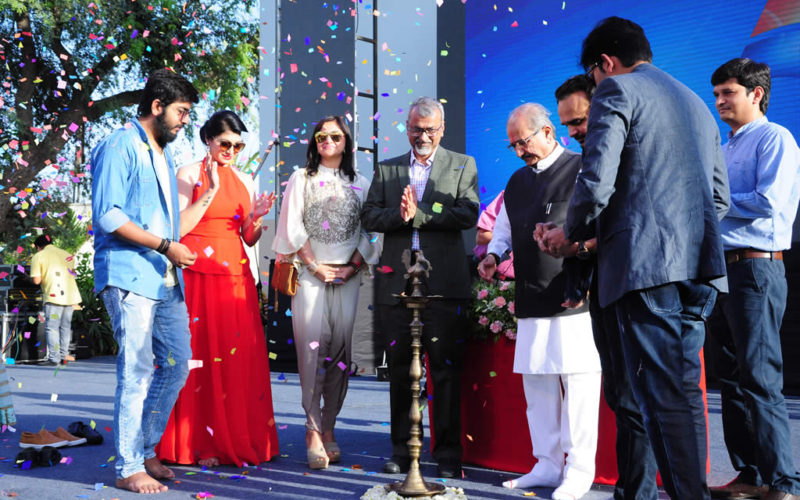 Aspire – 2017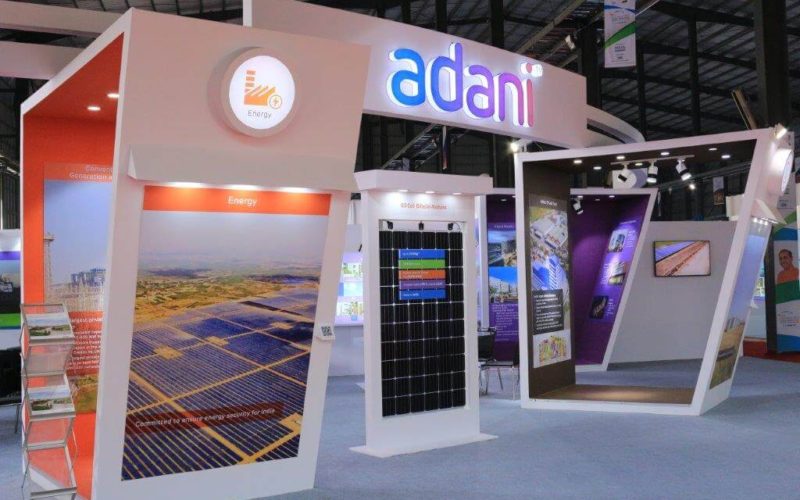 Vibrant Gujarat 2017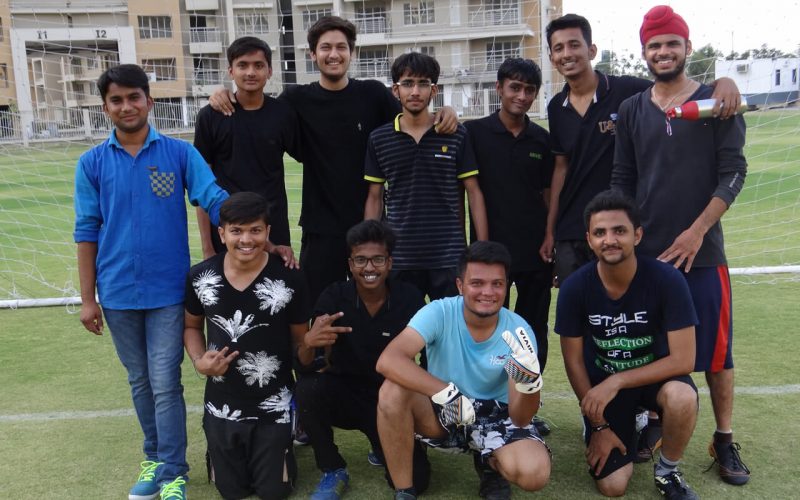 Sports Fest - 2016

Debate on Smart cities – Is it a smart move?
Adanians moved the audience with their invigorating ideas on "Smart cities – Is it a smart move?"
Adani Institute of Infrastructure Engineering (AIIE) organized a debate in collaboration with National Institute of Mass Communication & Journalism (NIMCJ) on "Smart cities – Is it a smart move?" on 11th April, 2018. The lively discussion made the audience enthralled with lots of good ideas on whether it is a smart move to focus only on cities or the energy should also be edified on rural India. With their convincing ideas, Ishaan (AIIE) & Veena (NIMCJ) established the motion that it is a need of the hour to make our cities smart if Indians want to create a niche in the world. On the other hand Arpit (AIIE) & Nirja (NIMCJ), very well contradicted their ideas and made convincing points against the motion. The panel of students was chaired by expert on the topic Dr. V. M Patel, Principle, AIIE. He very well struck the balance between both the viewpoints that yes, we need to make our cities smart but not on the cost of neglecting our rural India.
This hour long debate created a series of dialogues that audience enjoyed thoroughly. 41 Young minds from AIIE AND 20 from NMICJ actively participated in the discussion and gave the debaters lots of sparkling ideas.
It is noteworthy that the entire session was live on Facebook and witnessed participation from not only the audience in the hall but also from plenty of virtual audiences.