What's happening at AIIE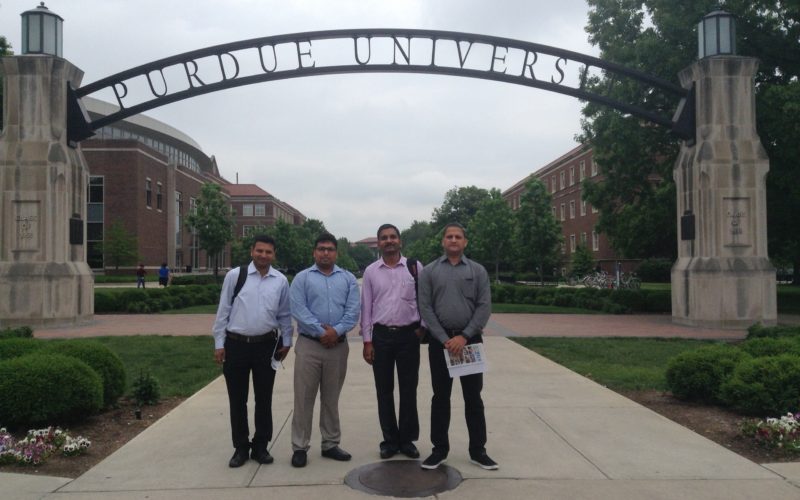 Purdue University, USA Visit for Academic Collaboration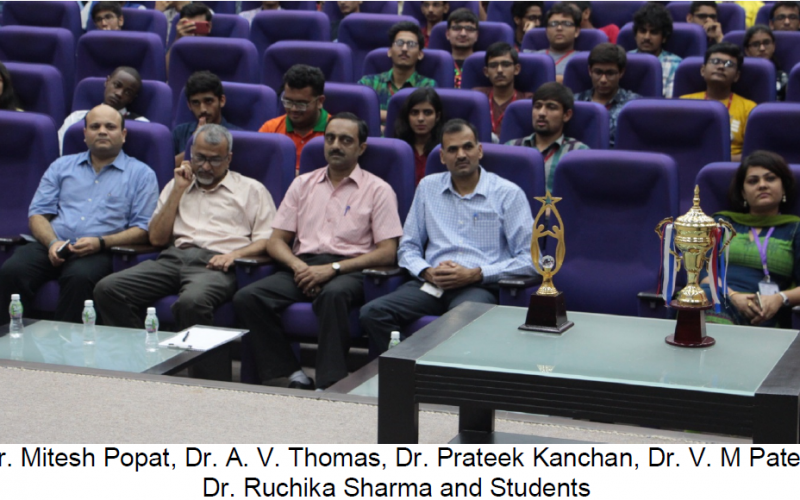 Public Speaking Contest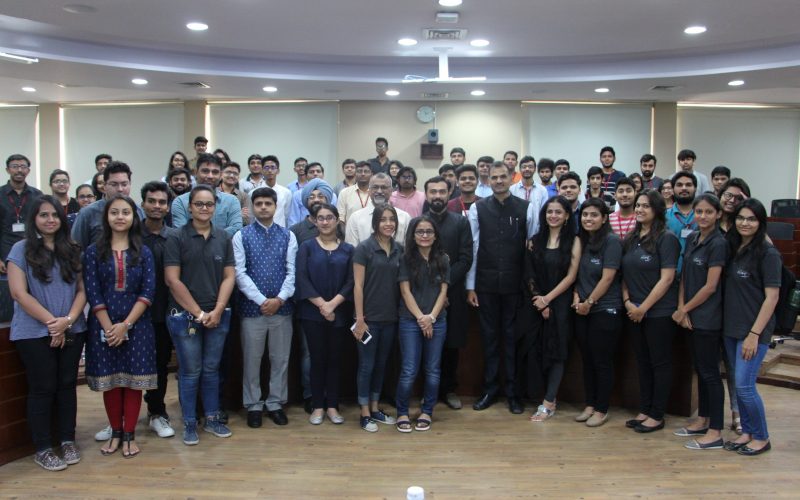 Debate on Smart cities – Is it a smart move?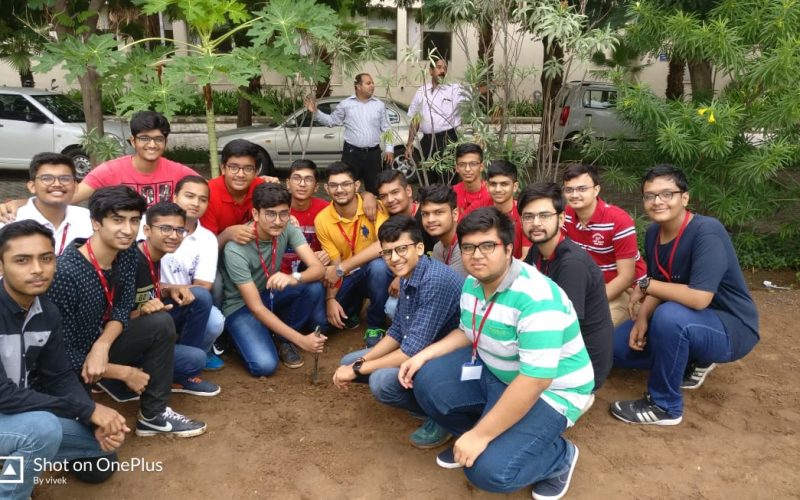 Induction Programme 2018-19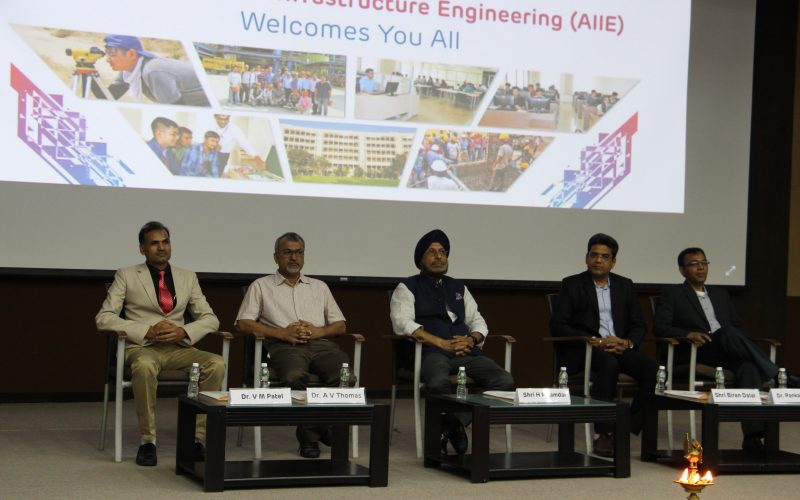 Orientation Programme Batch - 2018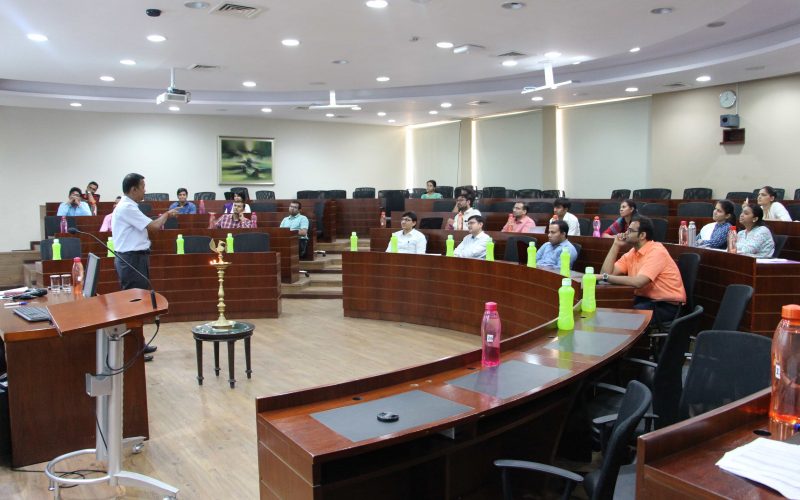 National Seminar on "Application of Mathematics on Engineering"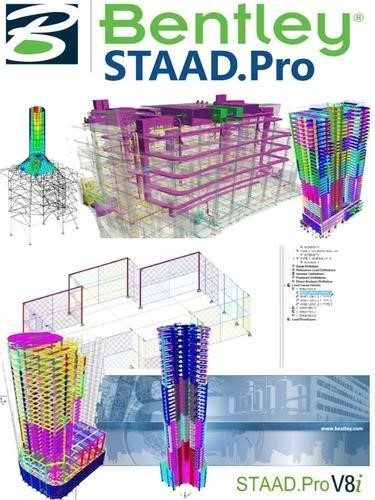 STAAD. PRO TRAINING PROGRAM 2019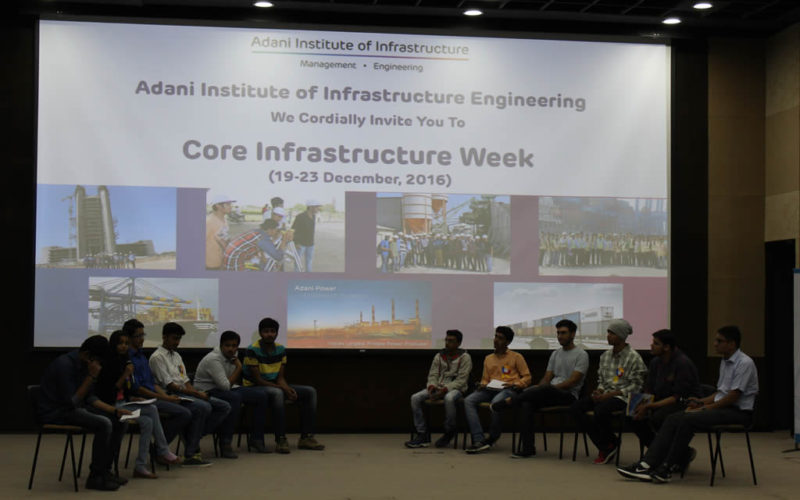 Core Infrastructure Week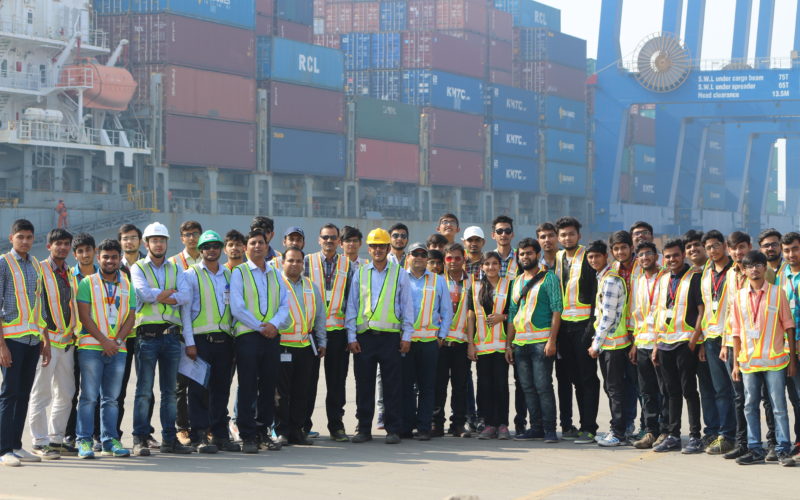 Adani Hazira Port Visit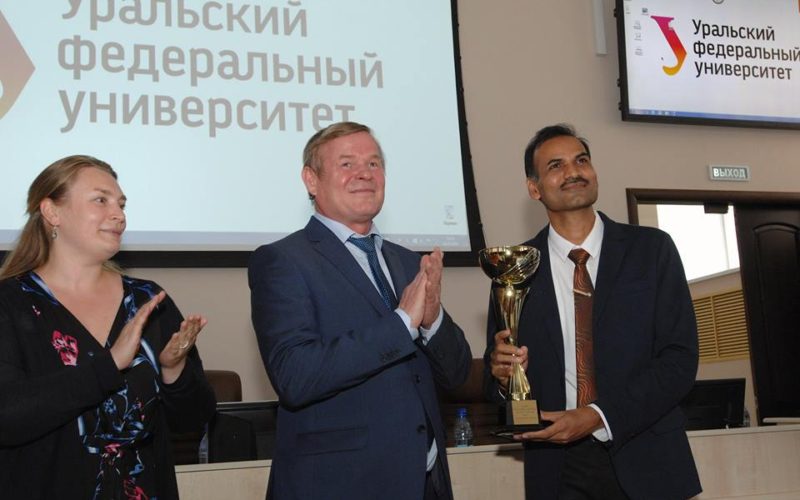 International Exposure Programme - UrFU, Russia

Traffic Survey by AIIE Students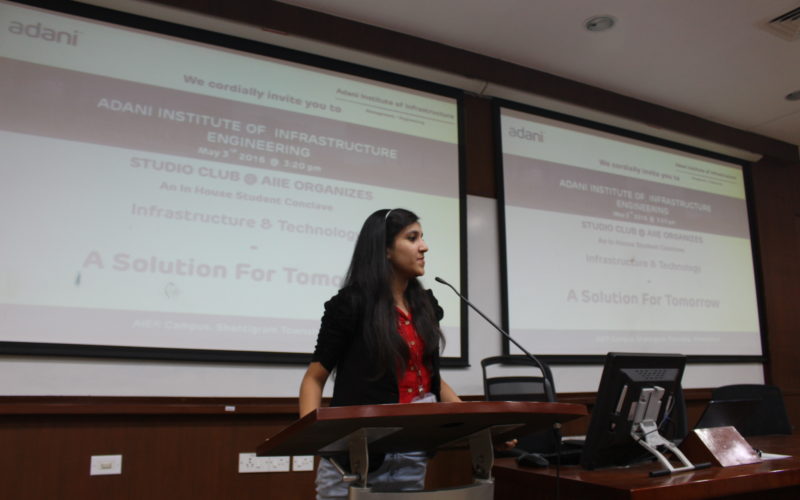 Studio Club @ AIIE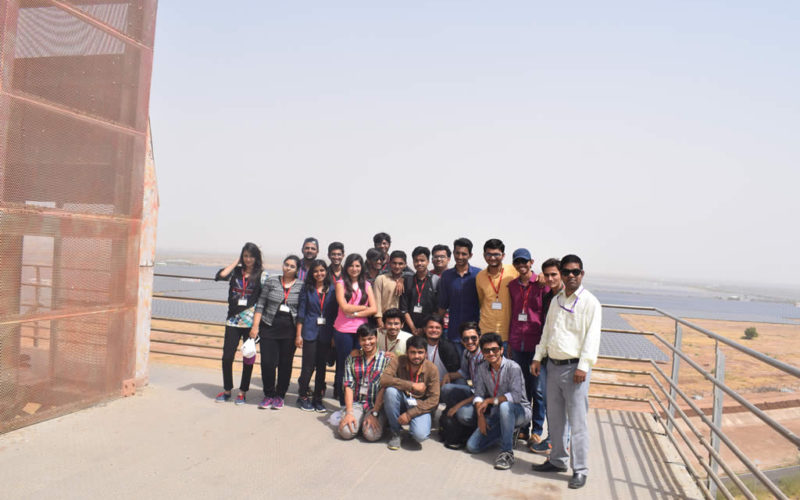 Charanka Solar Park Visit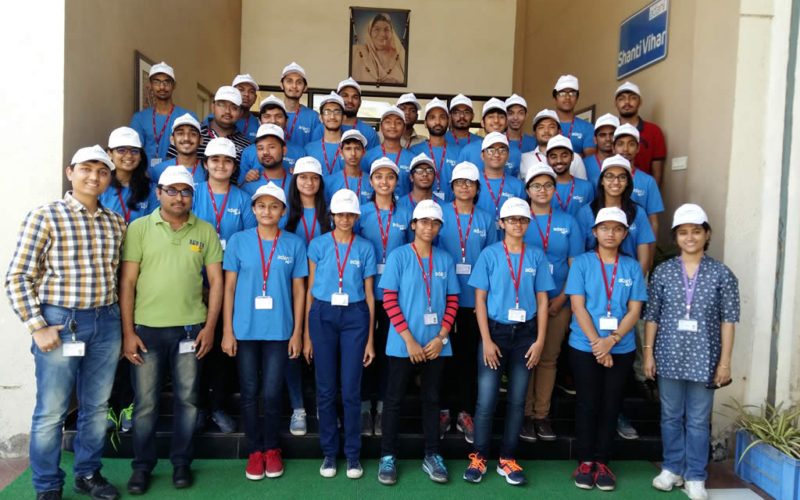 Adani Mundra Port and Adani Power Visit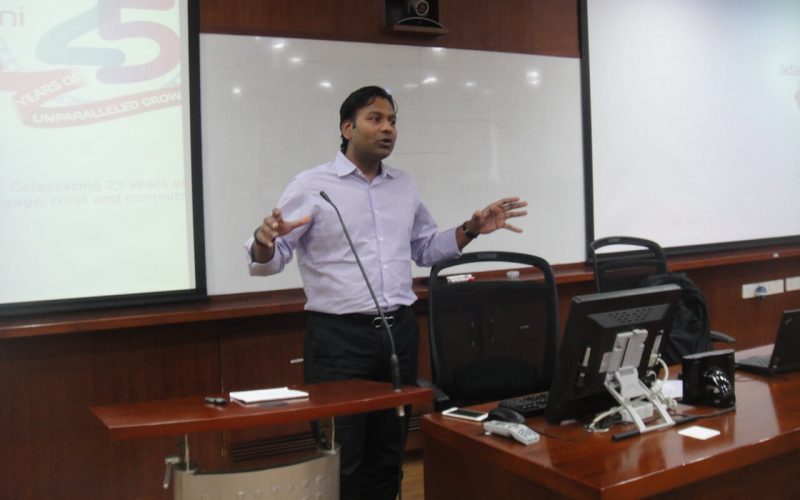 Expert Talk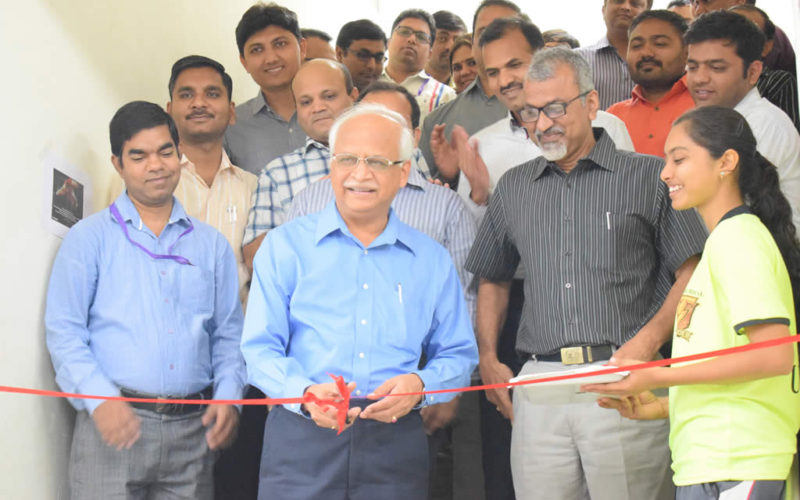 Sports Fest - 2017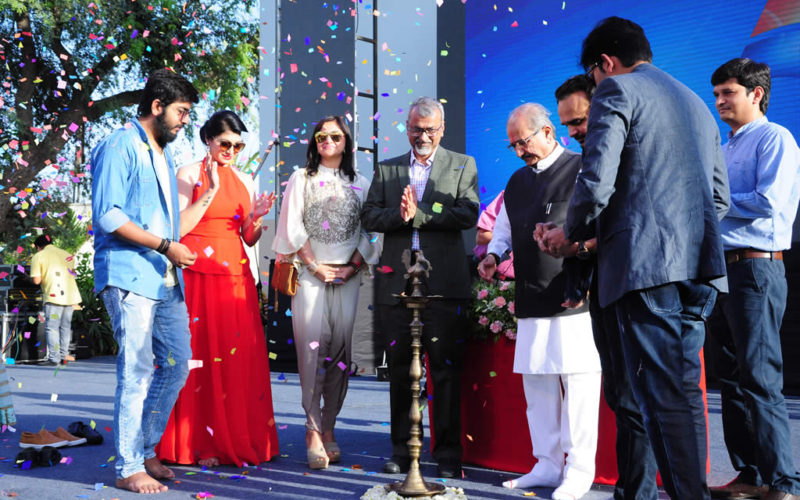 Aspire – 2017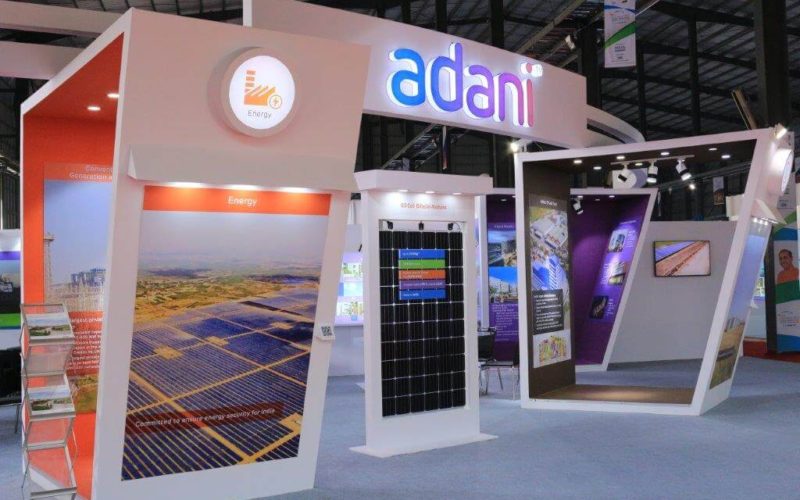 Vibrant Gujarat 2017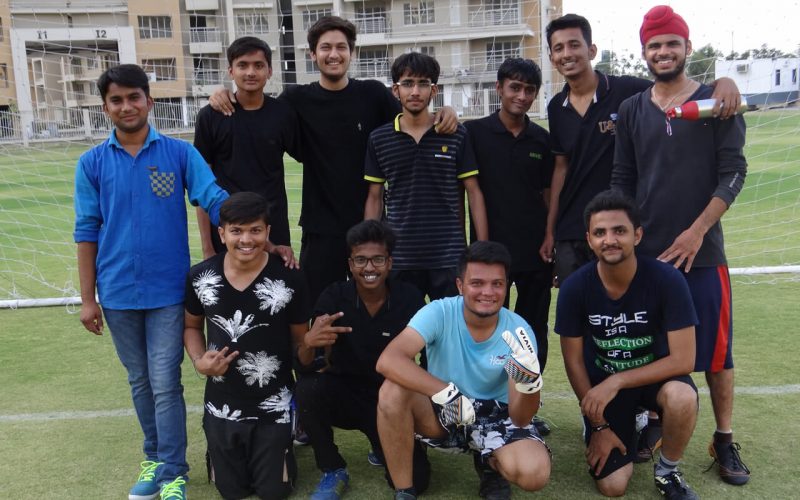 Sports Fest - 2016

Induction Programme 2018-19
The commencement of new academic semester with the orientation programme was scheduled on 21st July 2018 from 9.30 am onwards. Orientation programme has been carried by a series of events created by the students and faculty, including a well-made institute documentary made by students, followed by the welcome address and key note speech by the invited dignitaries. The orientation programme has been concluded by vote of thanks and introduction of institute faculties by respective HODs.
Post the orientation, Adani Institute of Infrastructure Engineering (AIIE) conducted "Induction Programme" starting from 23rd July 2018 to 8th August 2018 with an aim to acquaint new entrants as they transit from school to professional education. Furthermore, such programme contributes to an opportunity to shape young minds, enhance their horizon and to ensure a smooth transition and adaptation to their new academic culture.
In support to the above mentioned programme, expert talks from the officials of Adani Group and important representation from industries had been organized which included the topics from "Life Skill" to "Idea Generation" and most concerned issue of "Health, Environment and Safety". Thalassemia awareness programme and Testing has been conducted for each student. Sense of awareness and alertness during emergency situation will be compiled in disaster management mock drills. Students and Faculty visited Shantigram and Punsari village for practical observations.
Tree plantation helped to increase affinity towards environment. Public speaking and collage making events have been organized to bring out orators and artists among the students. The program includes lectures from HODs of all three branches in the respective classrooms, talks on experts from GTU, innovative activities related to the concern branches of all students and language proficiency modules.
2nd August to 7th August 2018 will be a blend of fun, learn and run including games, physical fitness activities, quiz, best out of waste and presentation of culinary skills. Talent Hunt has been organized on 8th August which will be a compilation of fine arts and literary events conducted in the form of competition between the students.
At the culmination the whole induction programme has to present in the form of report for the evaluation purpose by each student.