What's happening at AIIE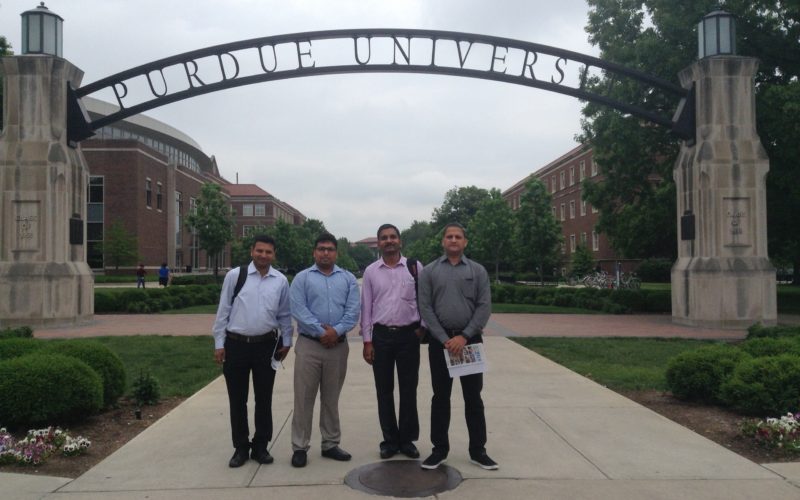 Purdue University, USA Visit for Academic Collaboration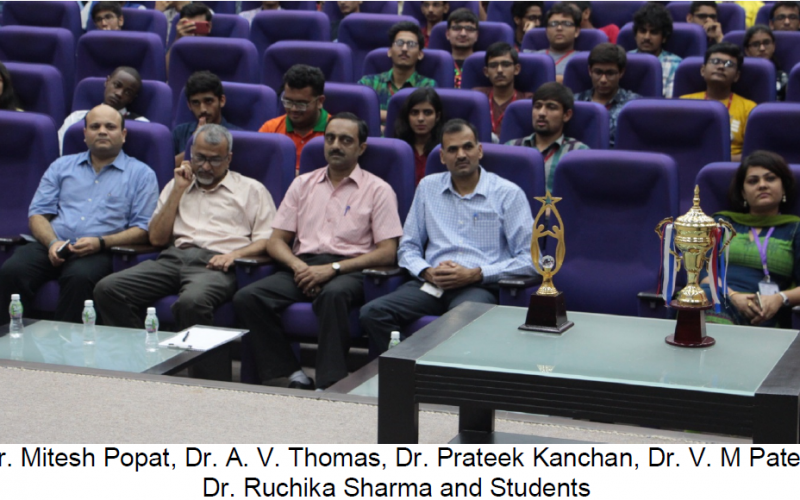 Public Speaking Contest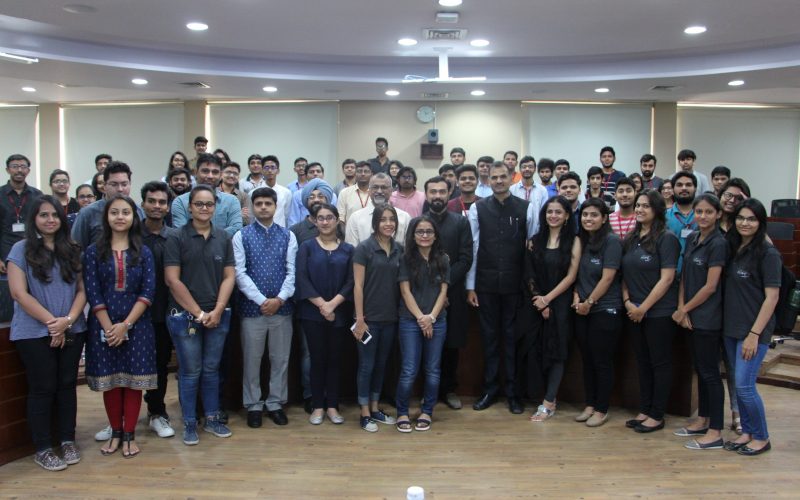 Debate on Smart cities – Is it a smart move?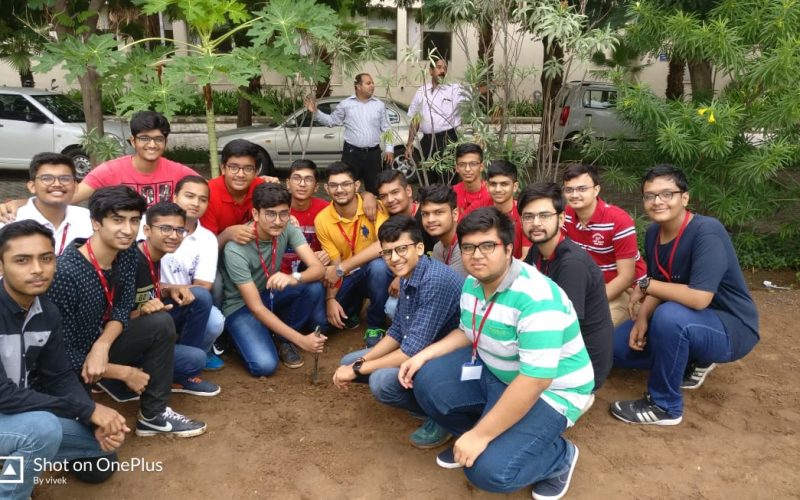 Induction Programme 2018-19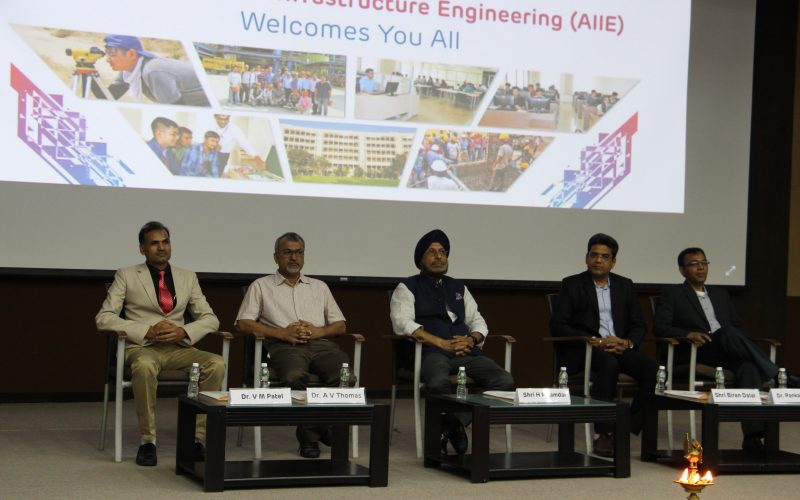 Orientation Programme Batch - 2018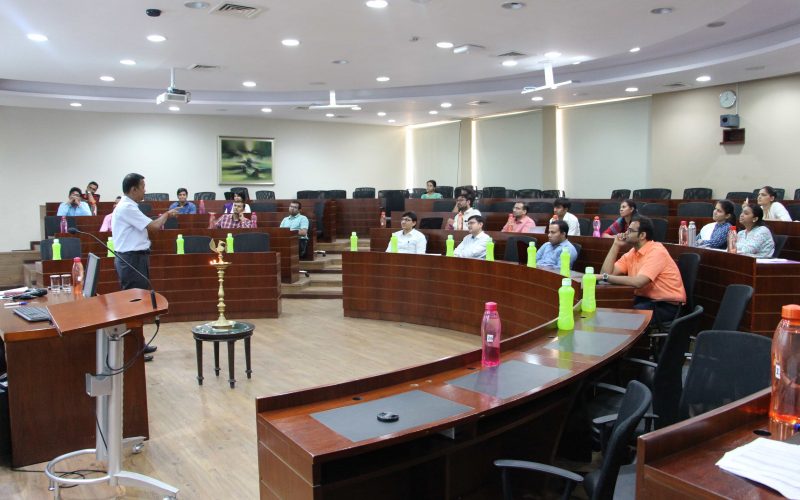 National Seminar on "Application of Mathematics on Engineering"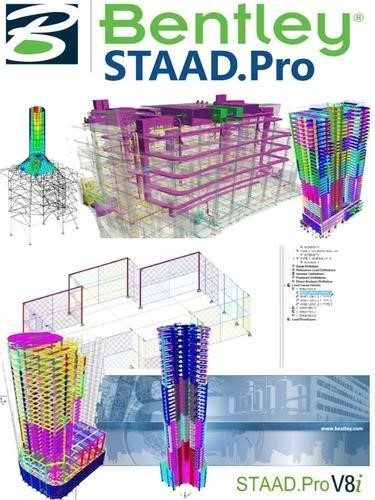 STAAD. PRO TRAINING PROGRAM 2019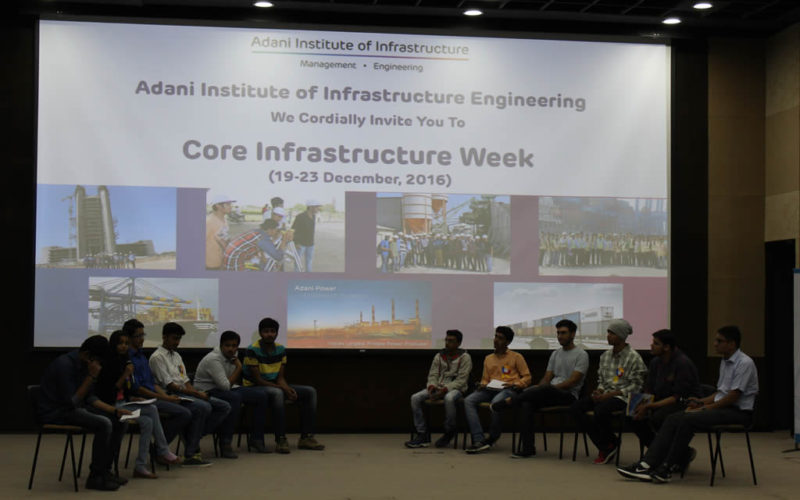 Core Infrastructure Week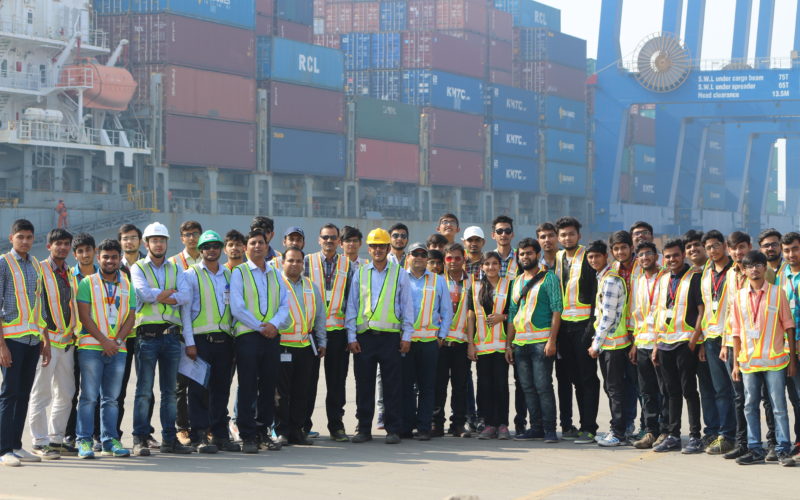 Adani Hazira Port Visit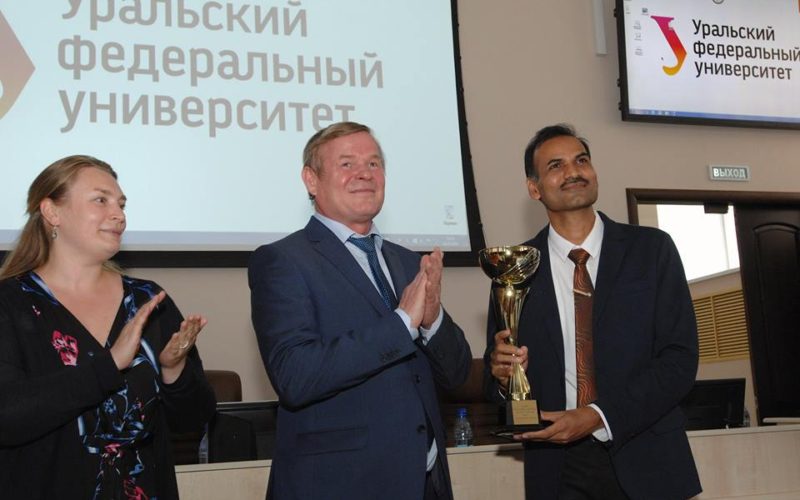 International Exposure Programme - UrFU, Russia

Traffic Survey by AIIE Students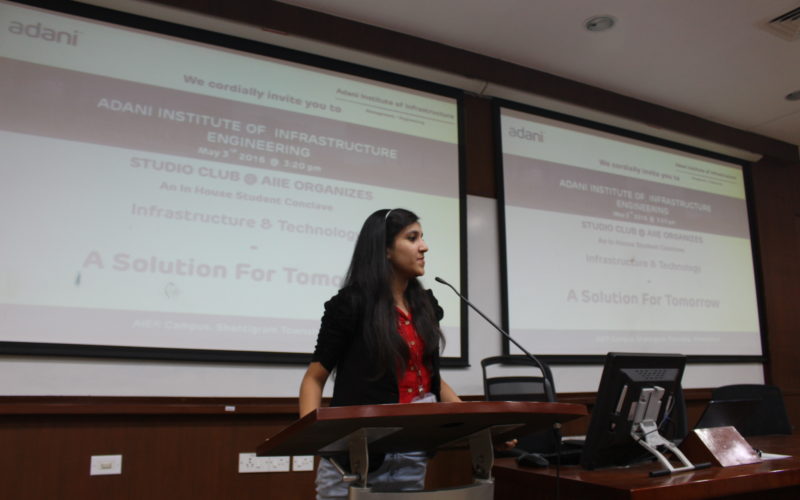 Studio Club @ AIIE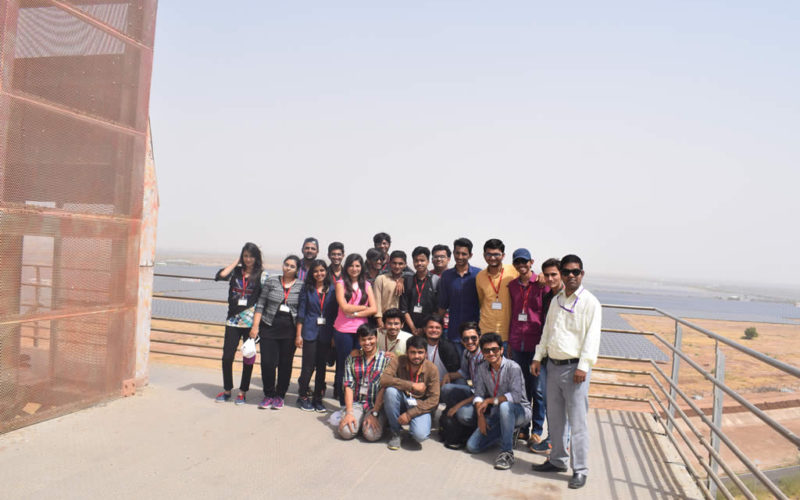 Charanka Solar Park Visit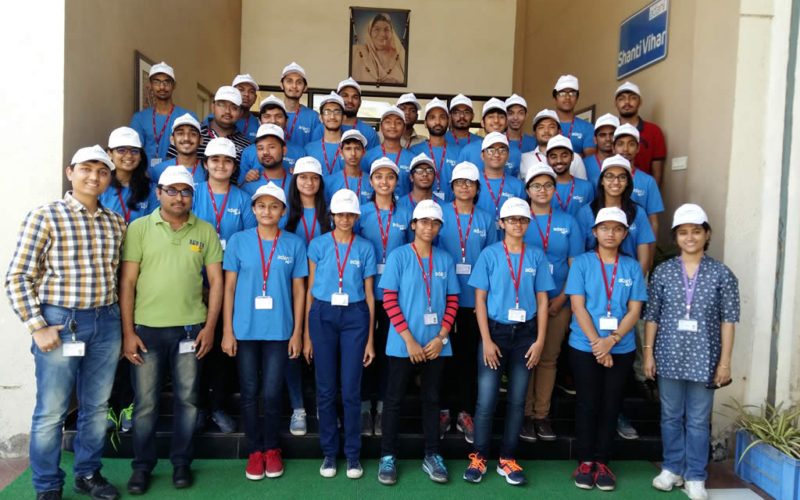 Adani Mundra Port and Adani Power Visit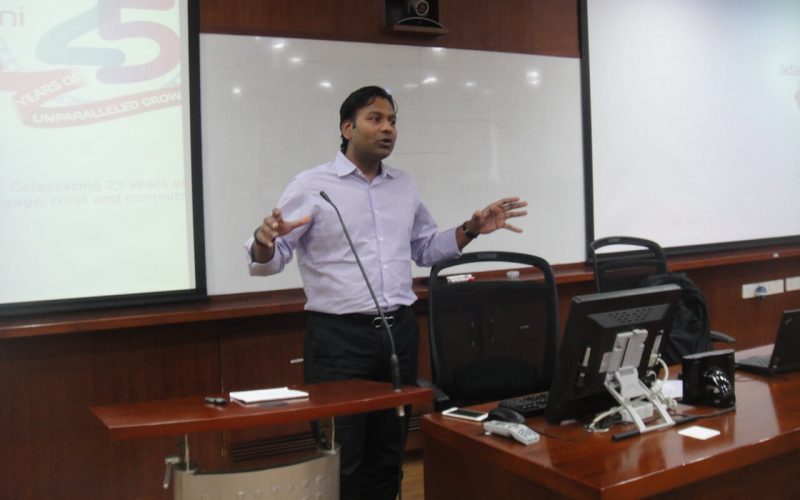 Expert Talk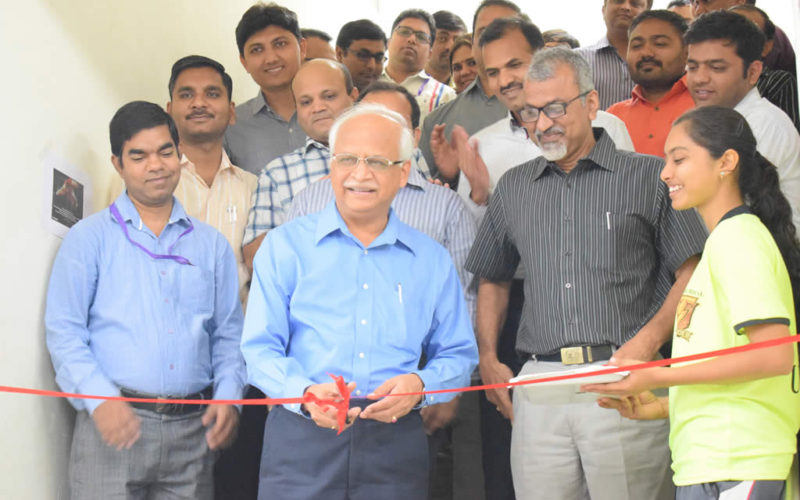 Sports Fest - 2017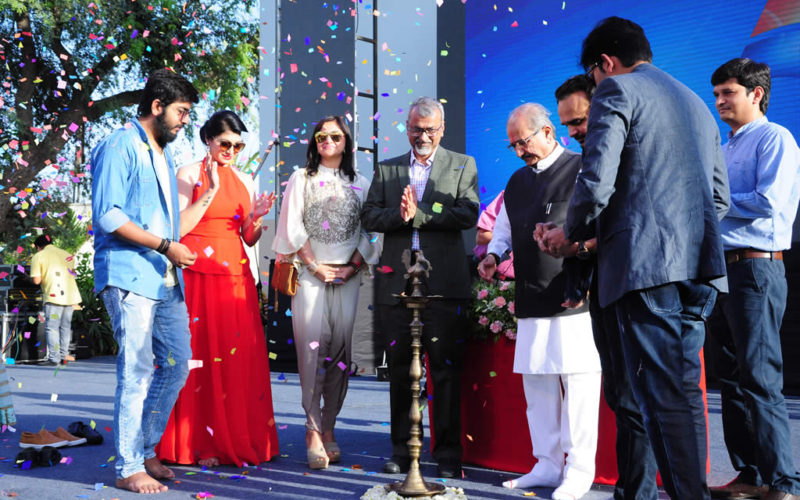 Aspire – 2017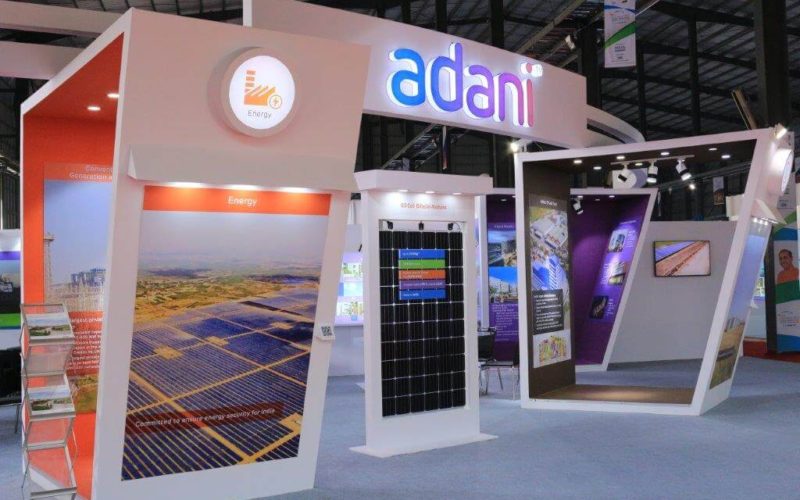 Vibrant Gujarat 2017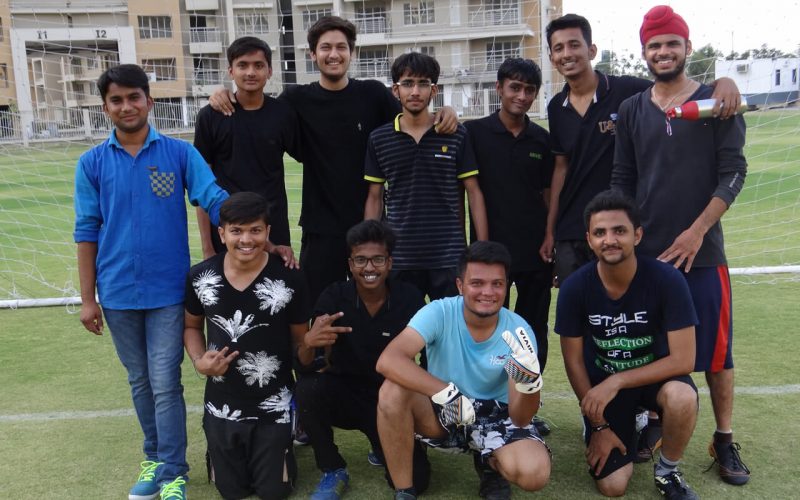 Sports Fest - 2016

Public Speaking Contest
An intra class and inter class public speaking contest has been organized at AIIE. Total 72 students have participated in the event from the college and out of those participants 16 students from different class have been selected for final round. In the final round five topics were given viz. No man is an island, Conservation is survival, A rose is a rose is a rose, Every generalization is wrong including this one, It's smart to be little dumb. The event coordinators at the college level were Jennie and Ishaan. Jaimin, Kirtan, Mehul, Arpic, Harshini, Mansi & Priyank were class coordinators. Dr. Prateek Kanchan (Director – B. K. School of Business Management) has consented for the guest of honor and jury member. Dr. A. V. Thomas (Director – AII), Dr. V. M. Patel (Principal – AIIE) & Er. Kuntal Sanghavi have grace the occasion. Dr. Mitesh Popat has coordinated the entire event at the college level.