What's happening at AIIE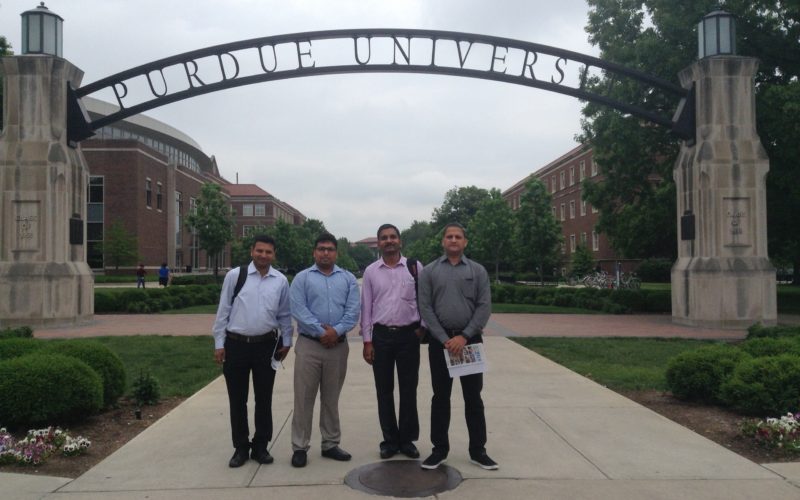 Purdue University, USA Visit for Academic Collaboration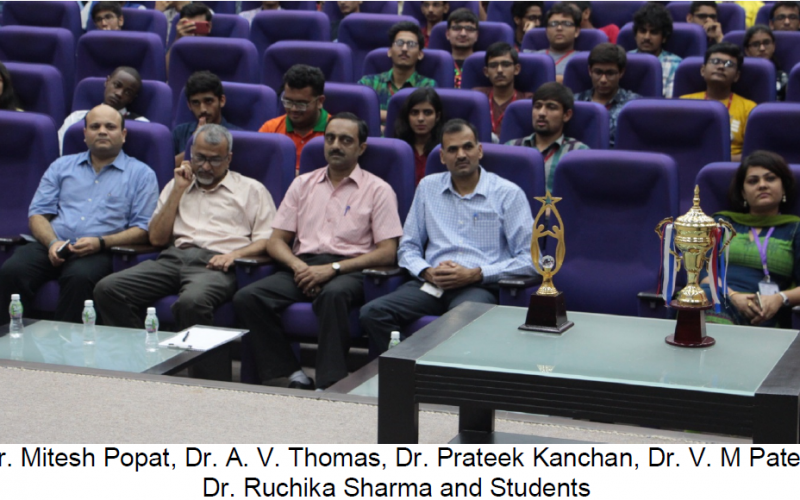 Public Speaking Contest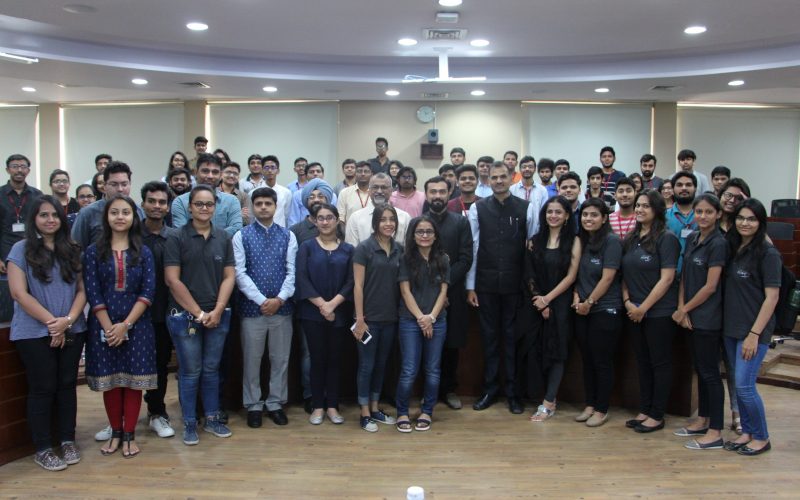 Debate on Smart cities – Is it a smart move?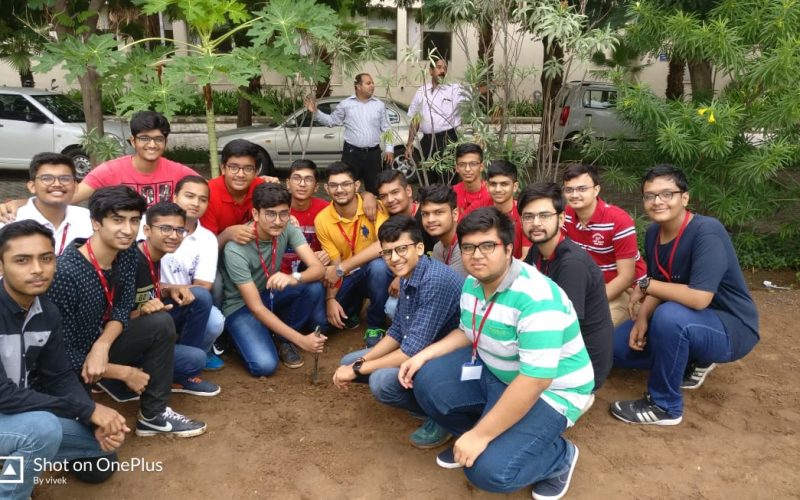 Induction Programme 2018-19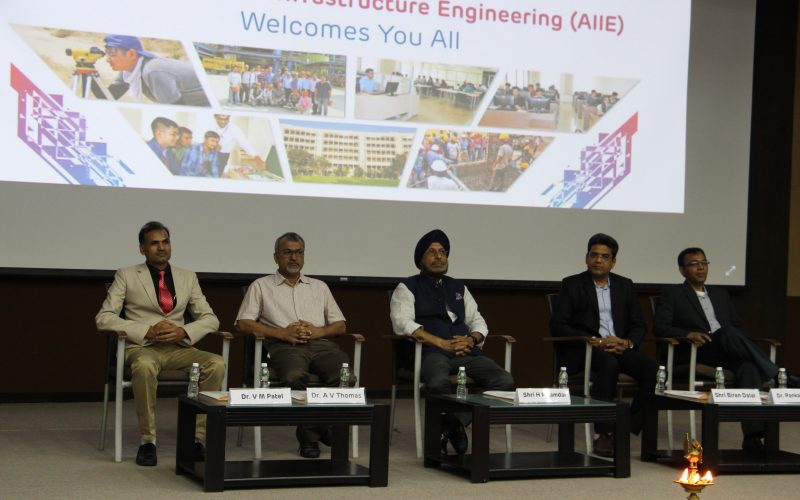 Orientation Programme Batch - 2018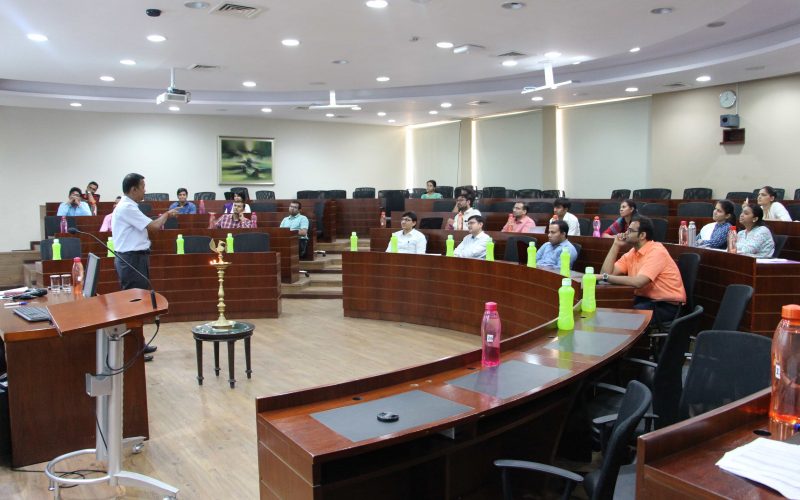 National Seminar on "Application of Mathematics on Engineering"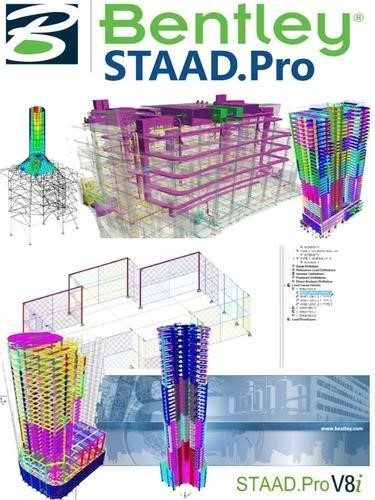 STAAD. PRO TRAINING PROGRAM 2019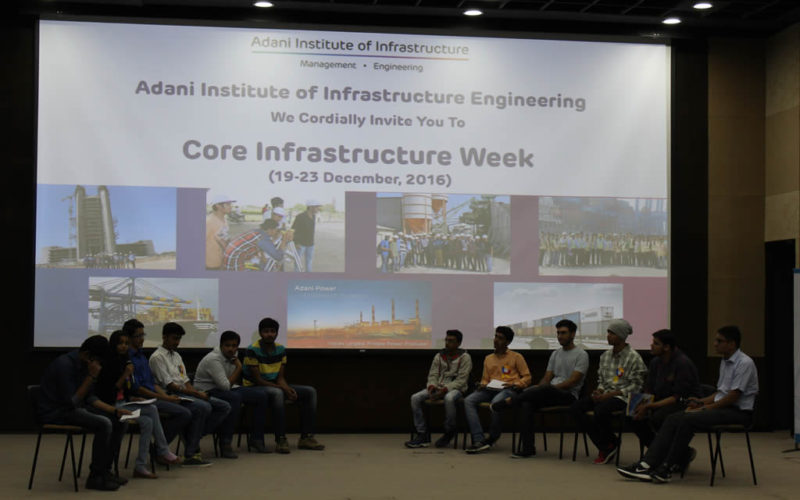 Core Infrastructure Week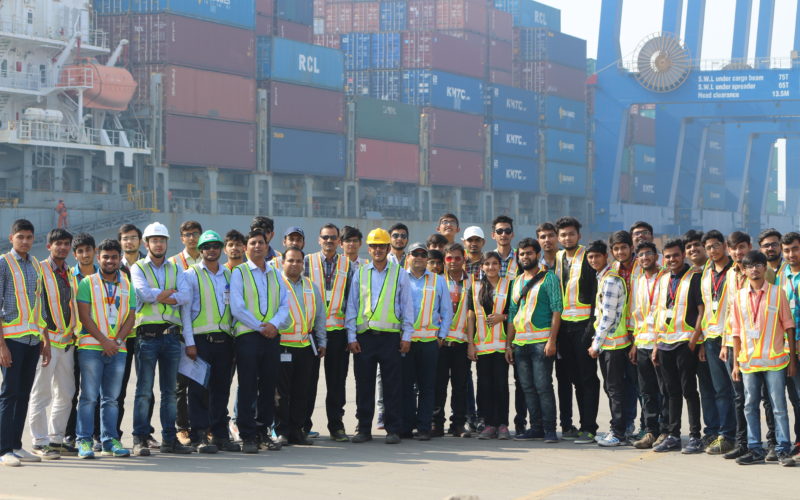 Adani Hazira Port Visit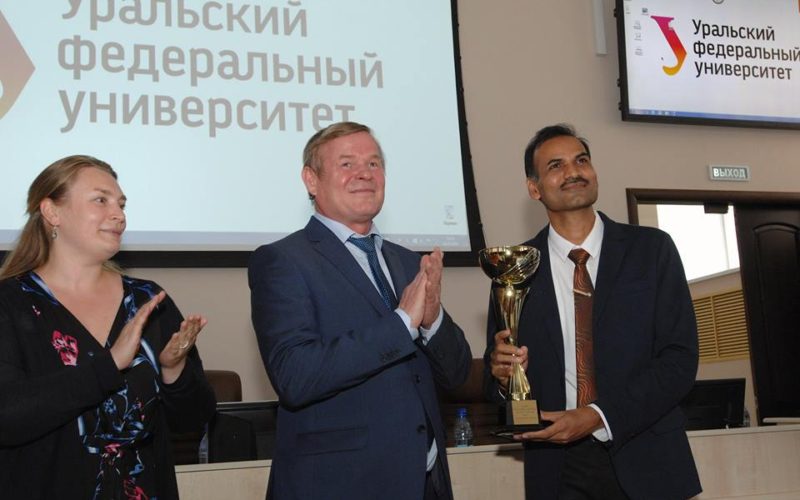 International Exposure Programme - UrFU, Russia

Traffic Survey by AIIE Students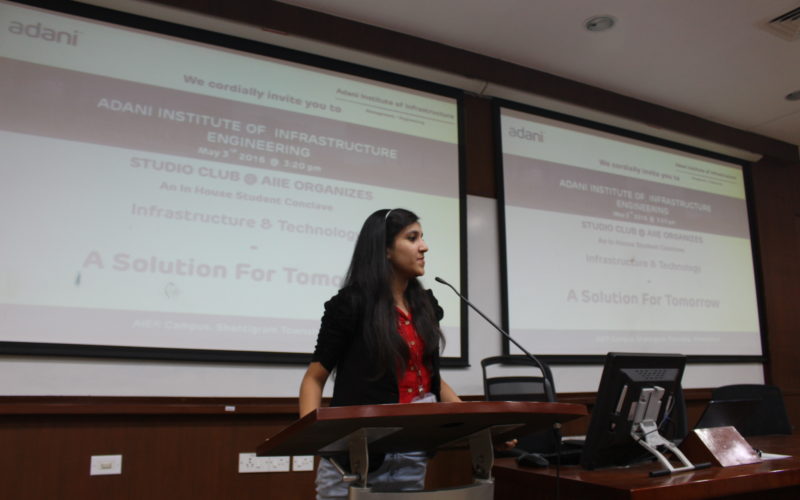 Studio Club @ AIIE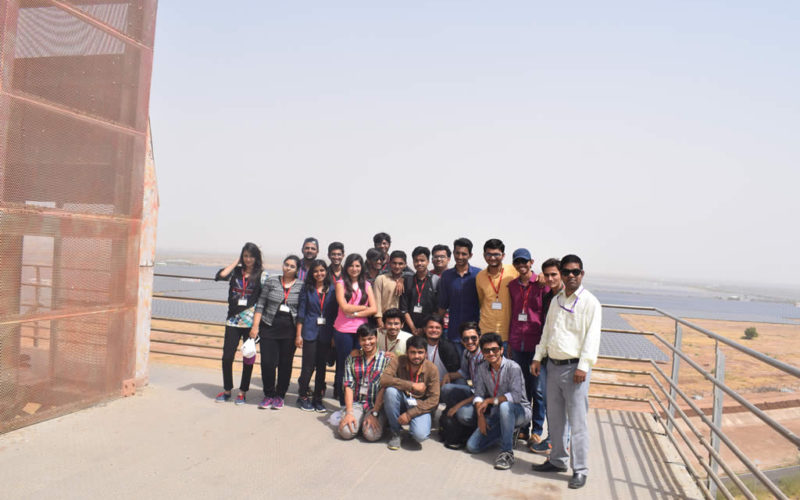 Charanka Solar Park Visit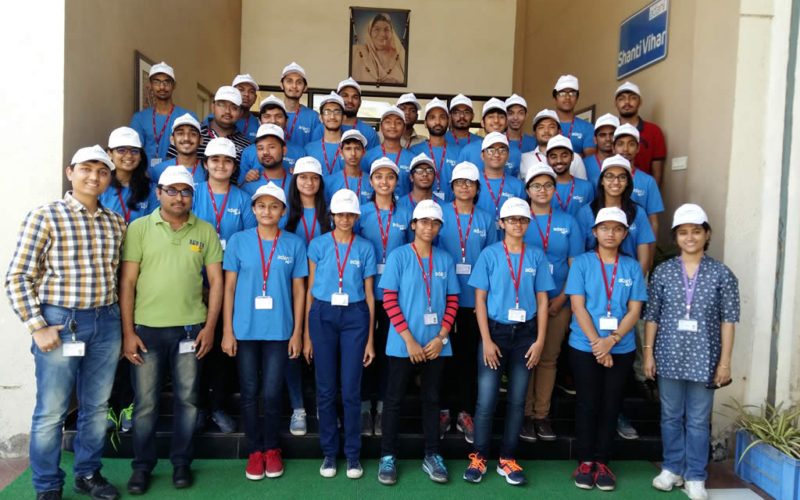 Adani Mundra Port and Adani Power Visit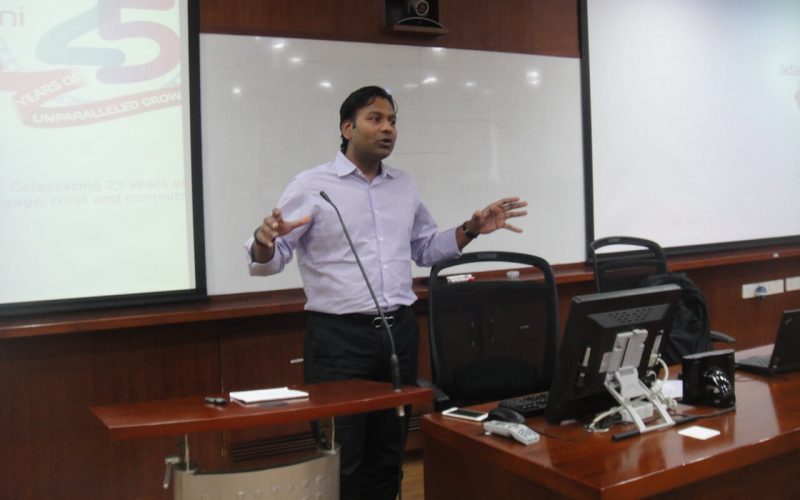 Expert Talk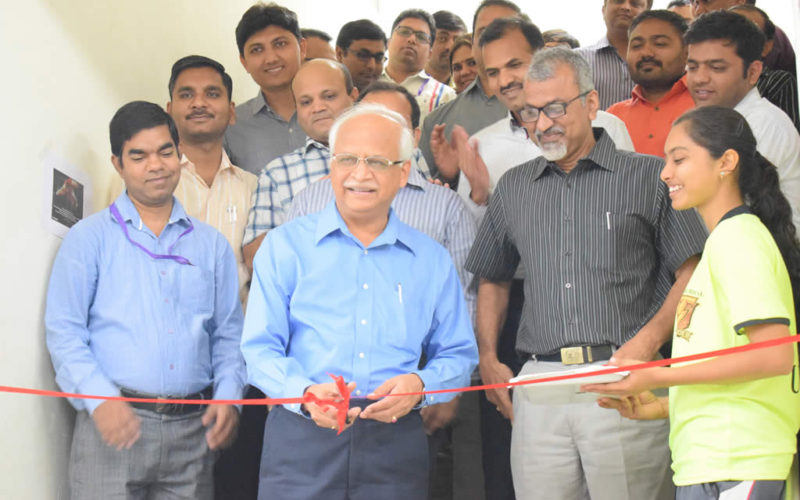 Sports Fest - 2017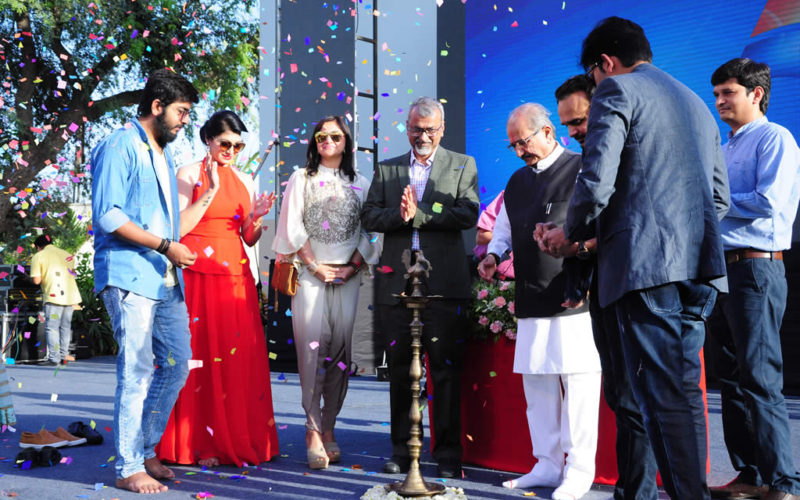 Aspire – 2017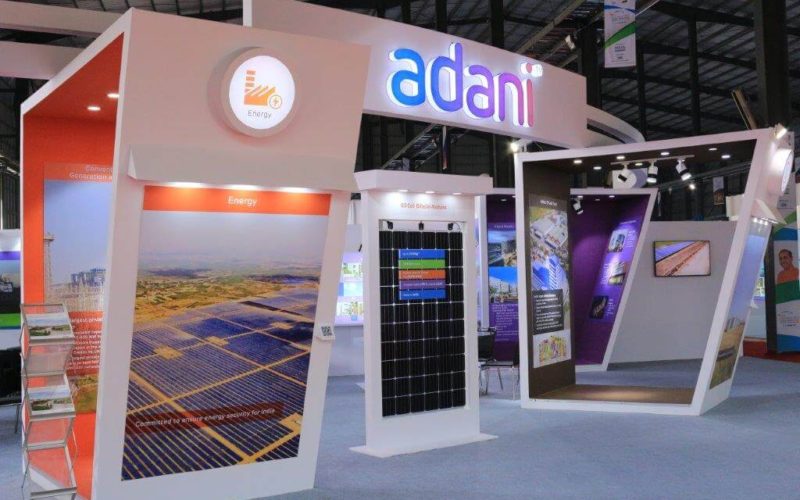 Vibrant Gujarat 2017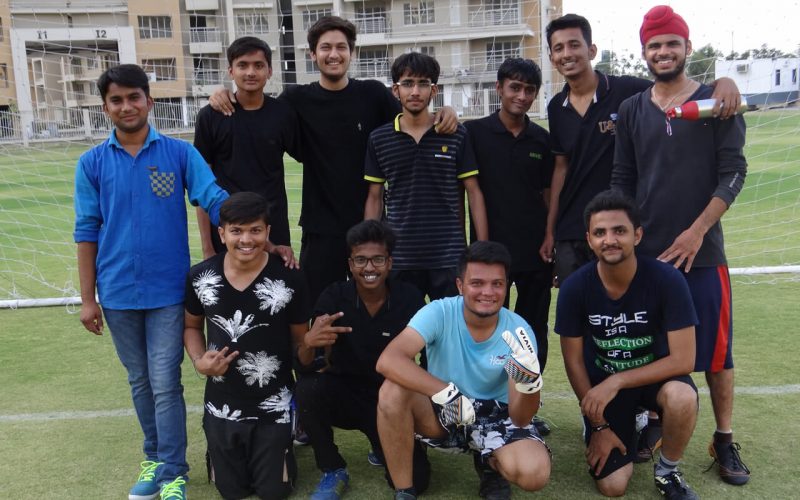 Sports Fest - 2016

Vibrant Gujarat 2017
Vibrant Gujarat Trade Show was organized between January 10, 2017 to January 13, 2017; as part of Vibrant Gujarat Global Summit – 2017 at Exhibition Ground, Gandhinagar.
Adani Institute of Infrastructure [both Adani Institute of Infrastructure Engineering (AIIE) and Adani Institute of Infrastructure Management (AIIM)] was present at the Vibrant Gujarat Global Trade Show to showcase opportunities and career prospects for students in the infrastructure sector and promote infrastructure education.