What's happening at AIIE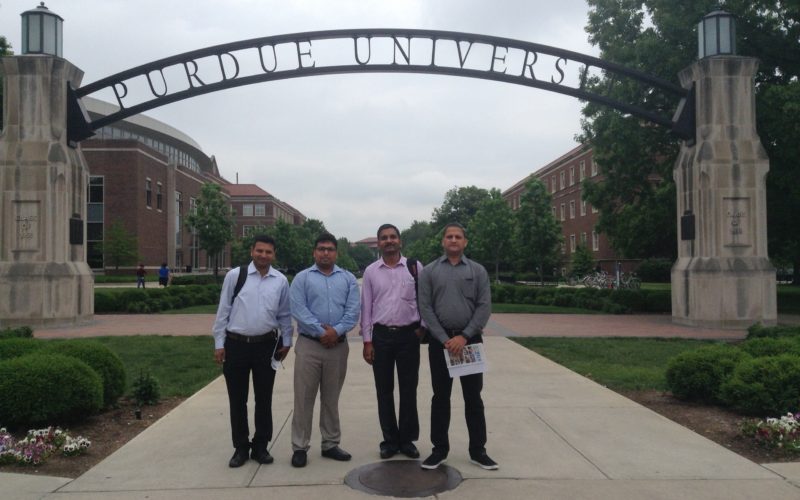 Purdue University, USA Visit for Academic Collaboration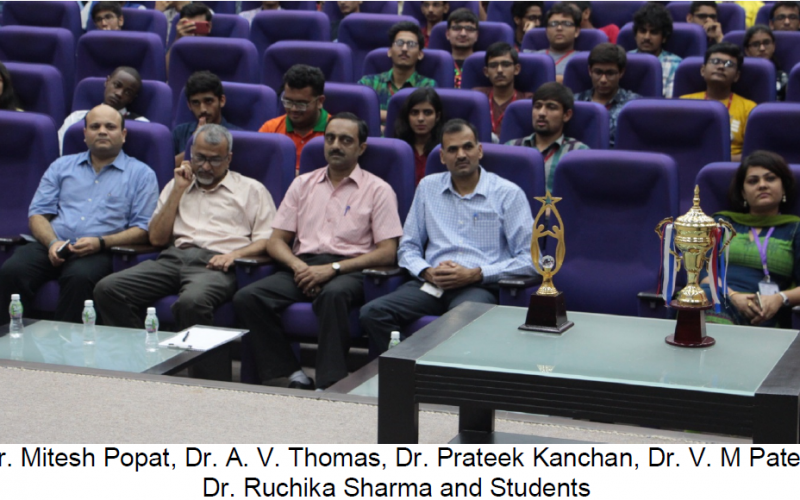 Public Speaking Contest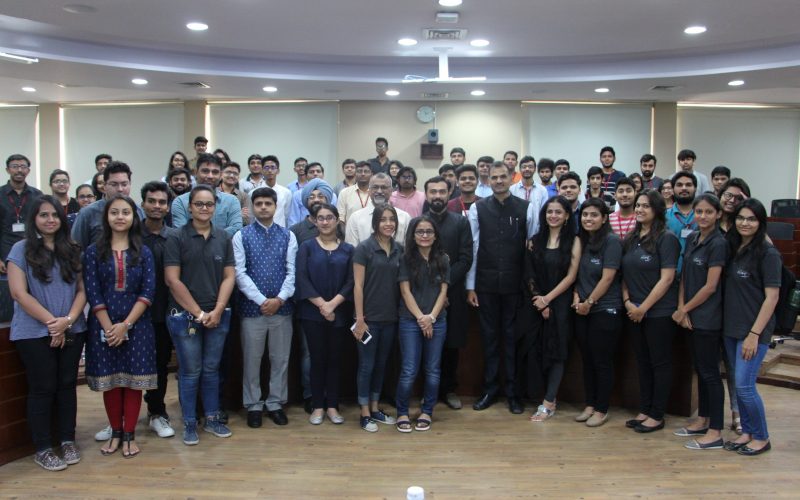 Debate on Smart cities – Is it a smart move?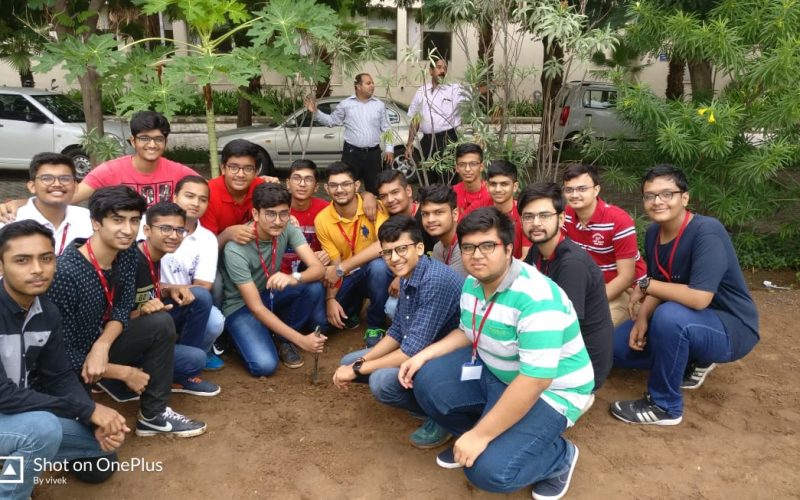 Induction Programme 2018-19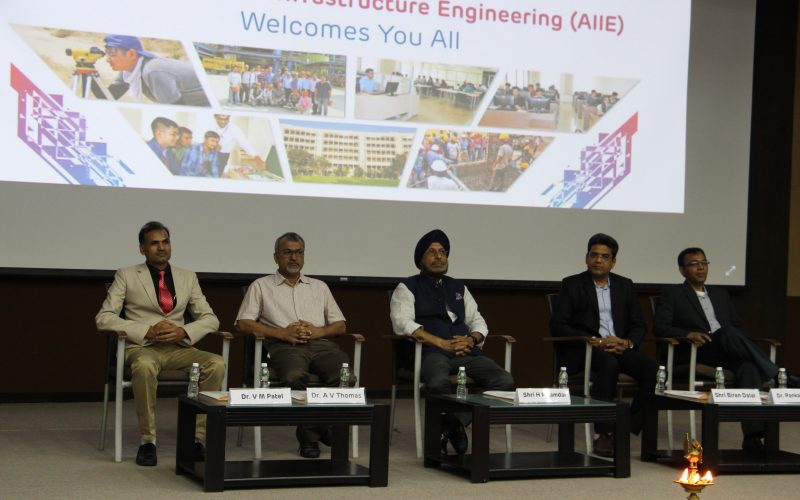 Orientation Programme Batch - 2018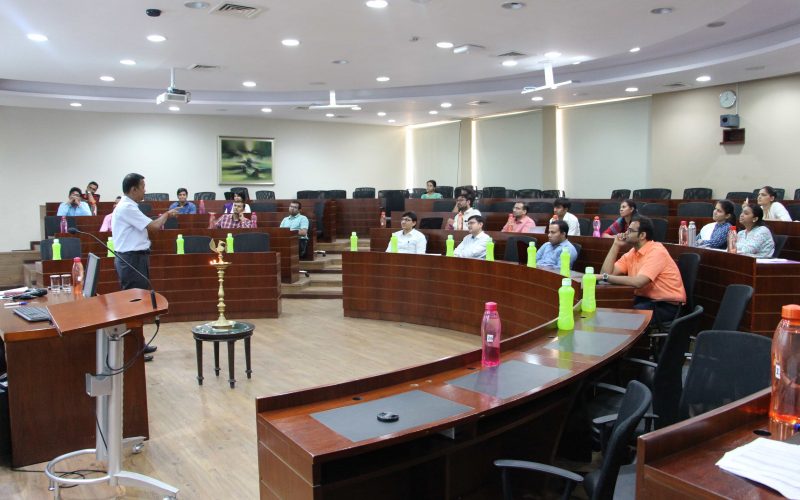 National Seminar on "Application of Mathematics on Engineering"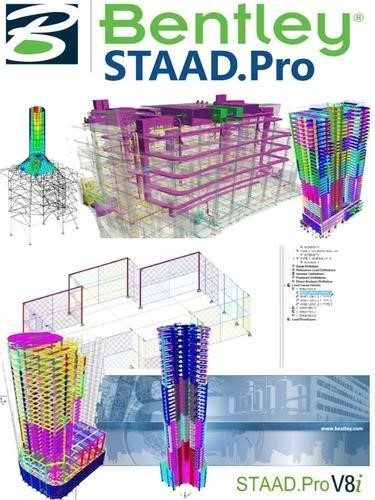 STAAD. PRO TRAINING PROGRAM 2019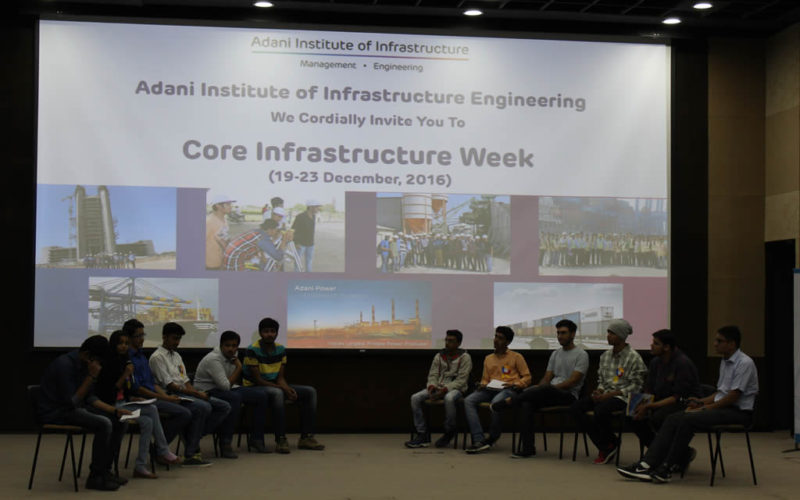 Core Infrastructure Week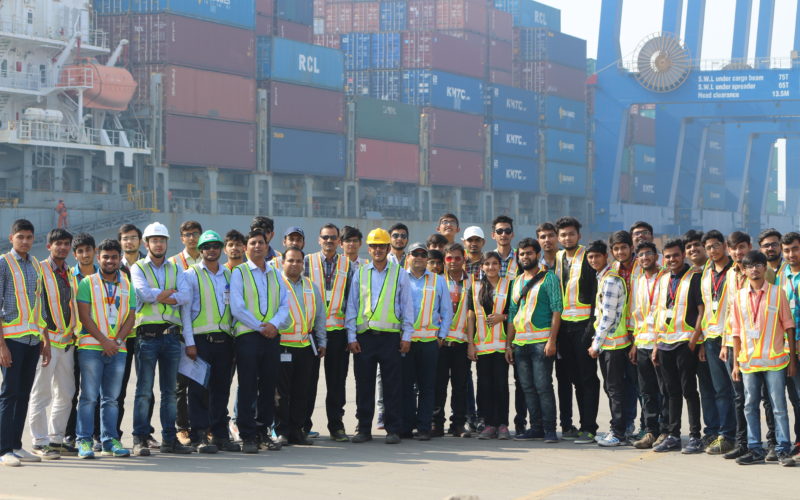 Adani Hazira Port Visit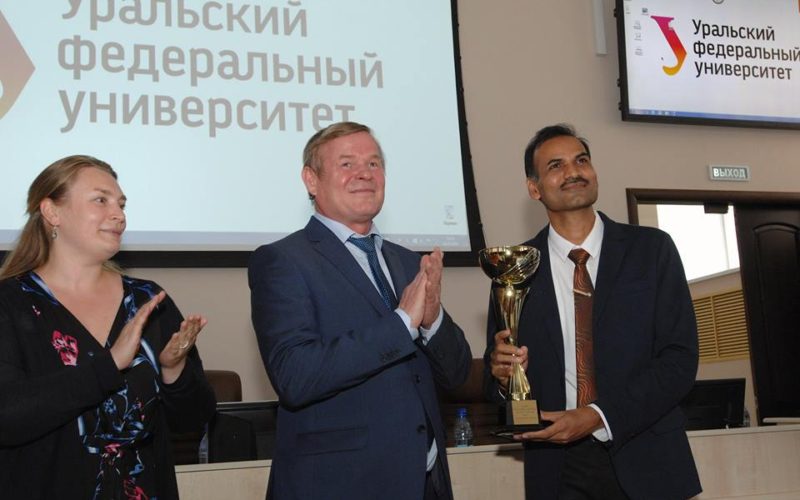 International Exposure Programme - UrFU, Russia

Traffic Survey by AIIE Students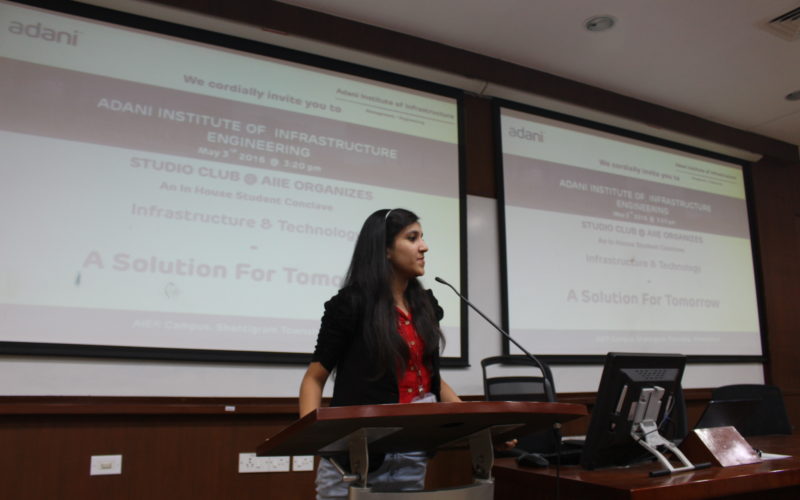 Studio Club @ AIIE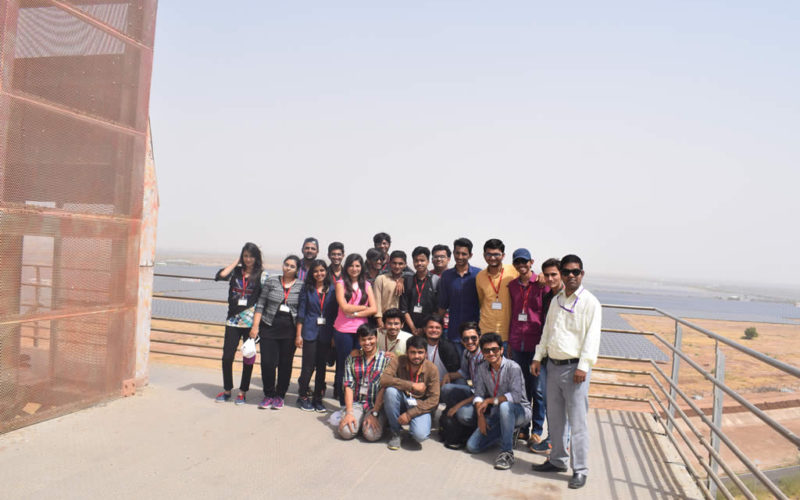 Charanka Solar Park Visit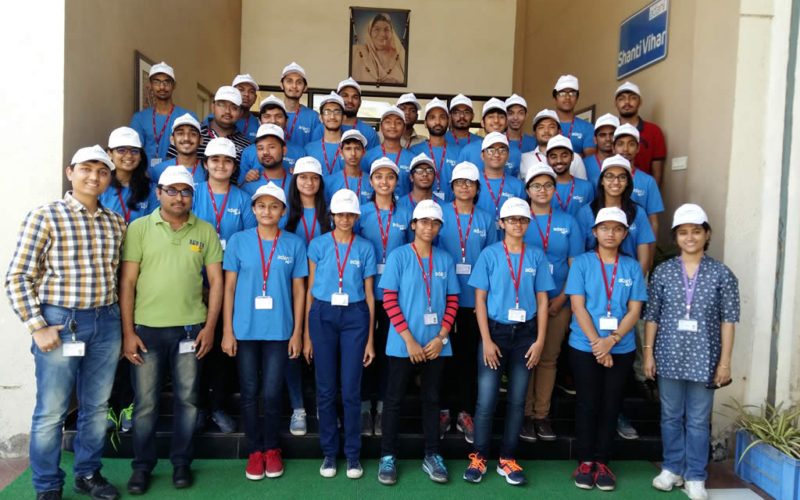 Adani Mundra Port and Adani Power Visit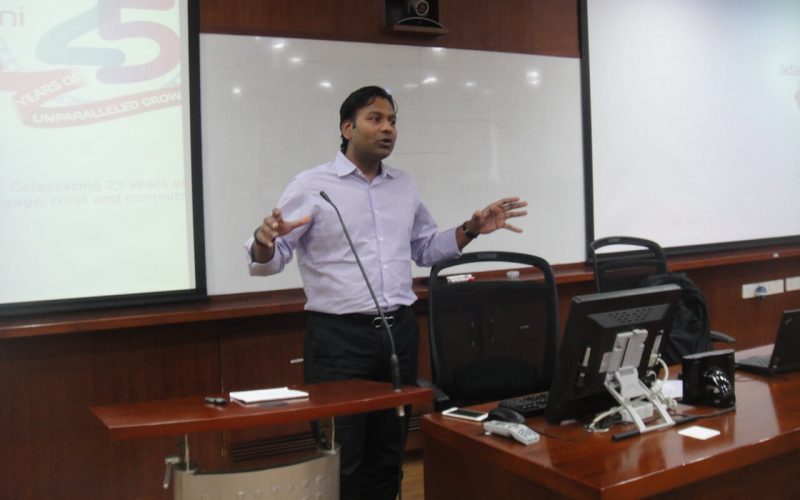 Expert Talk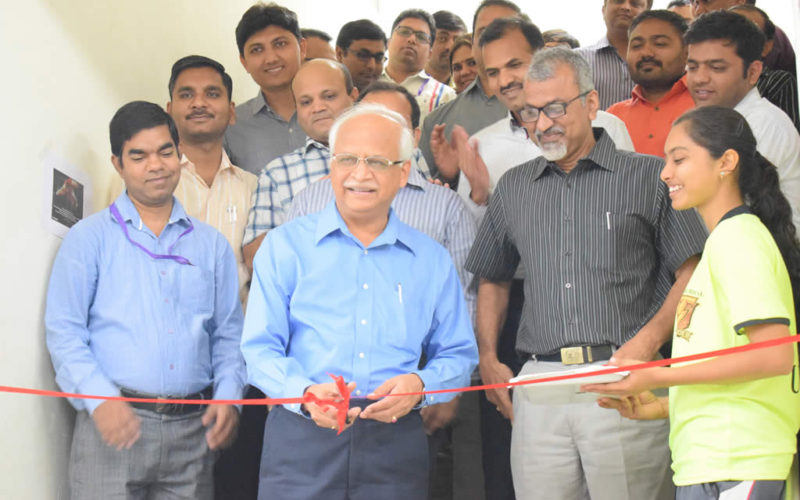 Sports Fest - 2017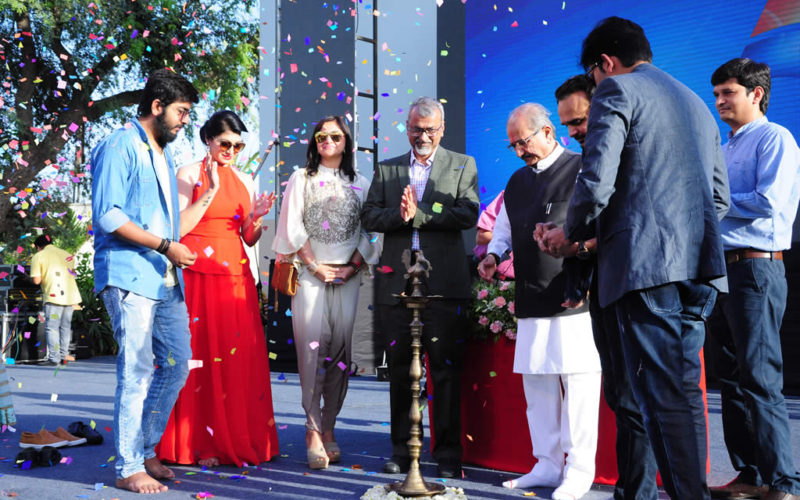 Aspire – 2017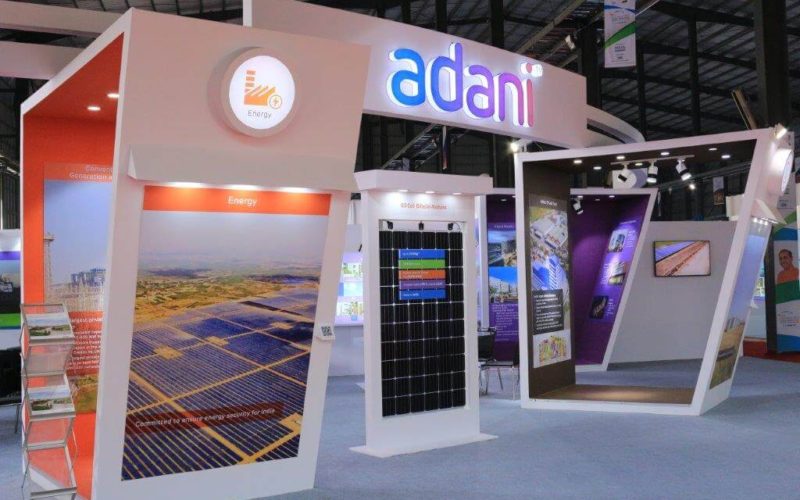 Vibrant Gujarat 2017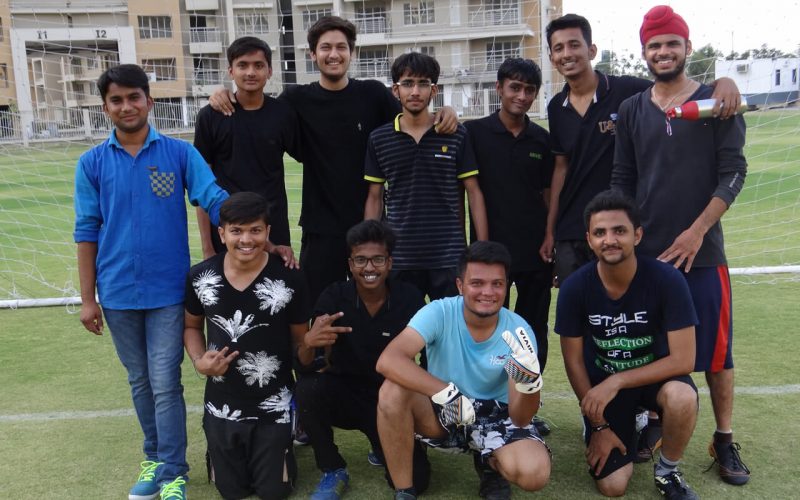 Sports Fest - 2016

Information & Communication Technology
Overview
Information and Communication Technology, better known as ICT is an extended term for information technology (IT), which is a combination and application of three medians: IT, telecommunication and broadcast. Globalization and invention of multiple means of communication have thrown open the requirement for candidates with strong technological skills in almost every domain.
The programme is an amalgamation of telephonic communication lines, wireless signals of telecommunications, computers, and relevant software for storage of information that users can work with.
ICT covers any product that will store, retrieve, manipulate, transmit or receive information electronically in a digital form, for example, personal computers, digital television, email, robots. Students will also learn to merge different network systems for the utility of organizations and individuals.
Good blend of key subjects as per industry needs in AIIE program :
Design and Analysis of Algorithms
Database Management Systems
Cyber Security
Web Technology
Optical Communication
Engineering Electromagnetics and Wave Propagation
Telecommunication Engineering
Advance NW Protocols
Mobile Computing and Wireless Communication
Digital Signal Processing
Satellite Communication and Networking
Digital Image Processing
Artificial Intelligence
IOT and Applications
Big Data Analytics
Systems and Network Security
Download Curriculum for Information & Communication Technology Program.
Jobs options after Information & Communication Technology are:
Analyst programmers
Chief Information Officer
Computer Network Professionals
Database & System Administrators
Information Security Analysts (ICT Security)
ICT Business & System Analysts
IT Support
ICT Consultants
Web Design / Development
---
For information on NRI & All India JEE Quota seats, please visit the institute or or write to us at
admissions.aiie@aii.ac.in
or call us on: 90999 00872, 079-25556855, 079-25556592