What's happening at AIIE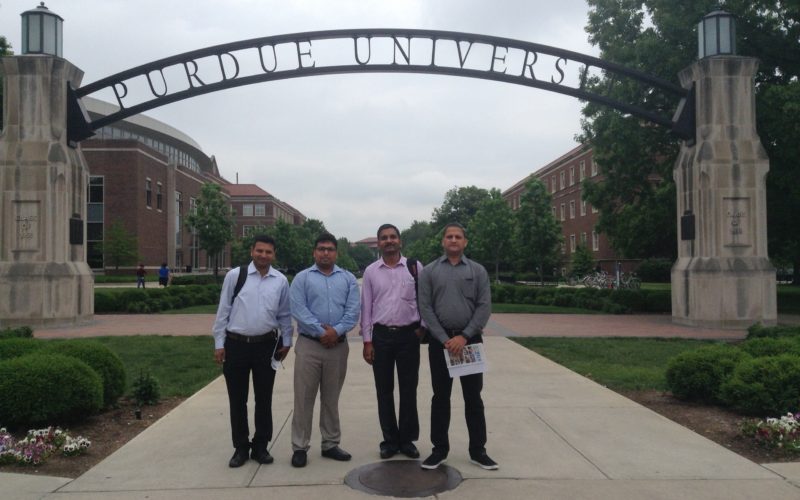 Purdue University, USA Visit for Academic Collaboration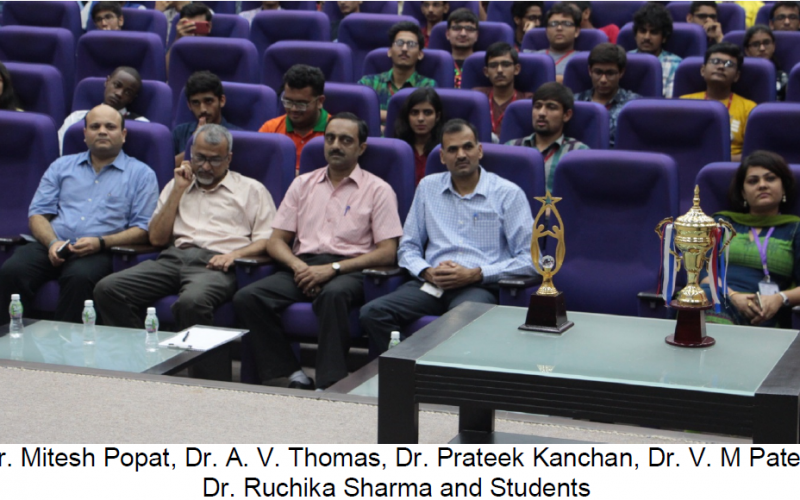 Public Speaking Contest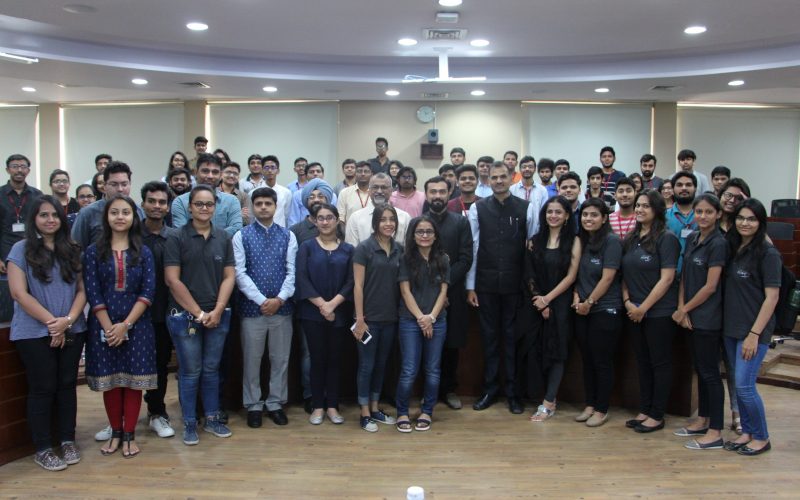 Debate on Smart cities – Is it a smart move?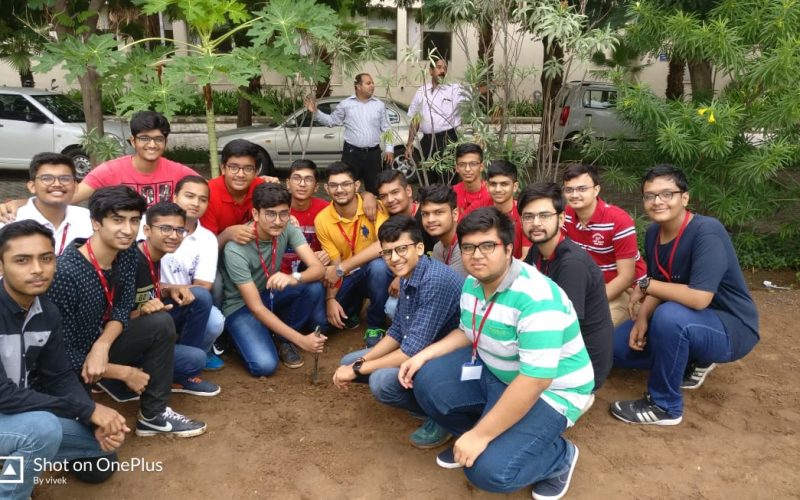 Induction Programme 2018-19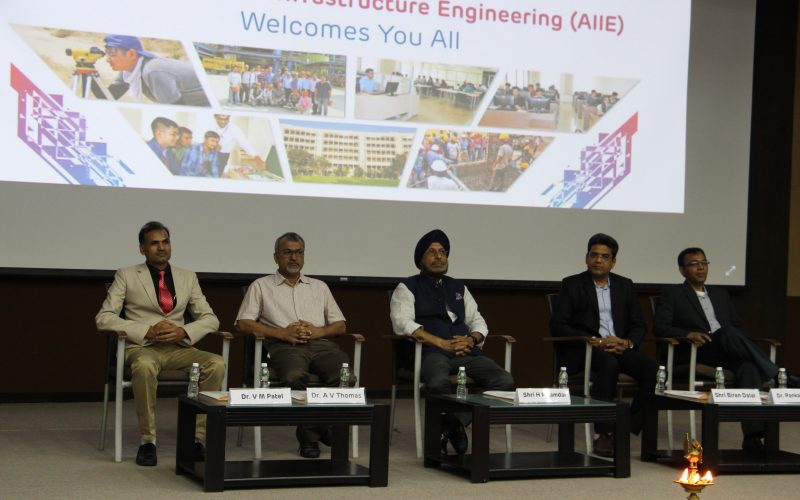 Orientation Programme Batch - 2018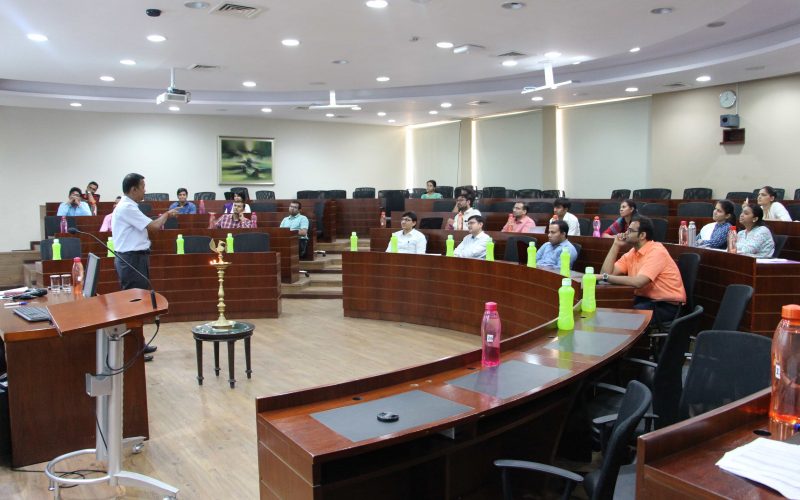 National Seminar on "Application of Mathematics on Engineering"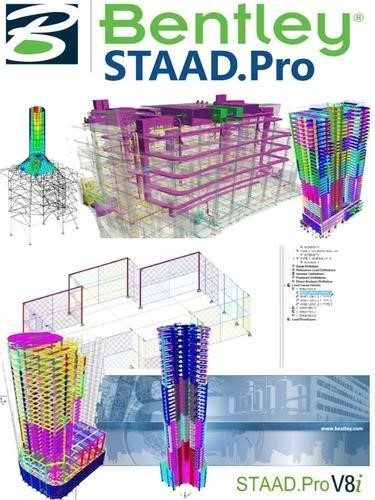 STAAD. PRO TRAINING PROGRAM 2019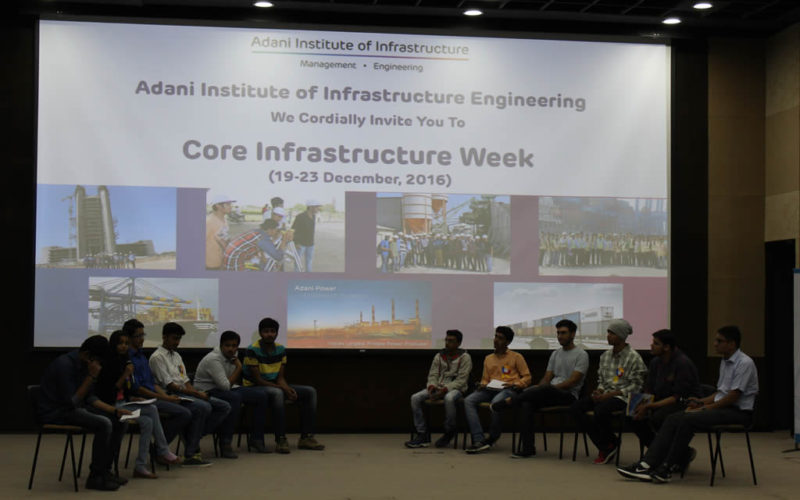 Core Infrastructure Week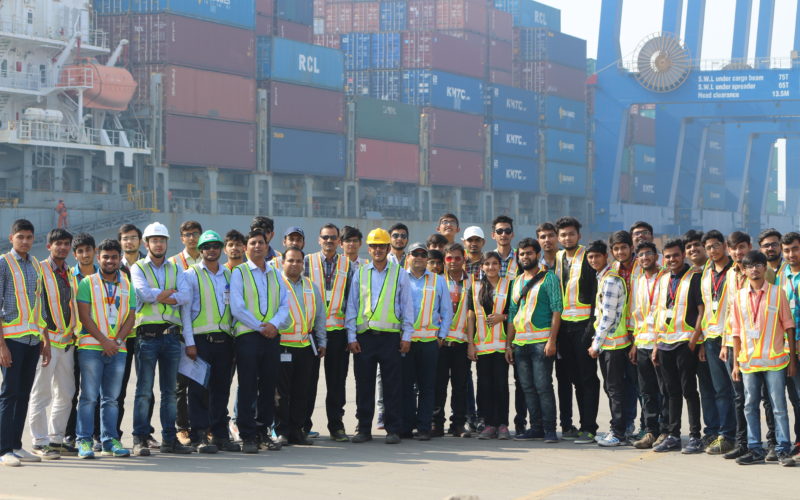 Adani Hazira Port Visit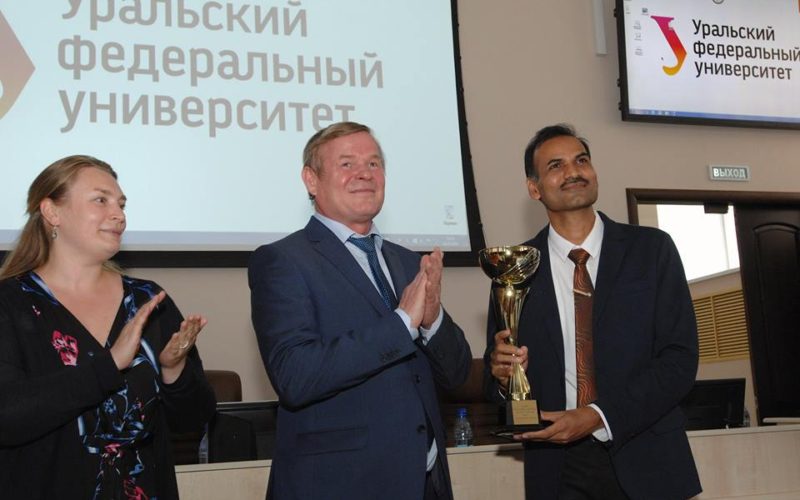 International Exposure Programme - UrFU, Russia

Traffic Survey by AIIE Students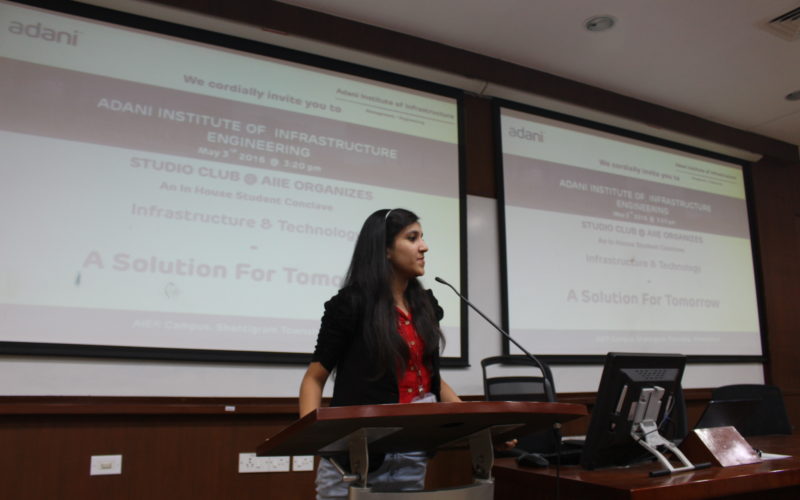 Studio Club @ AIIE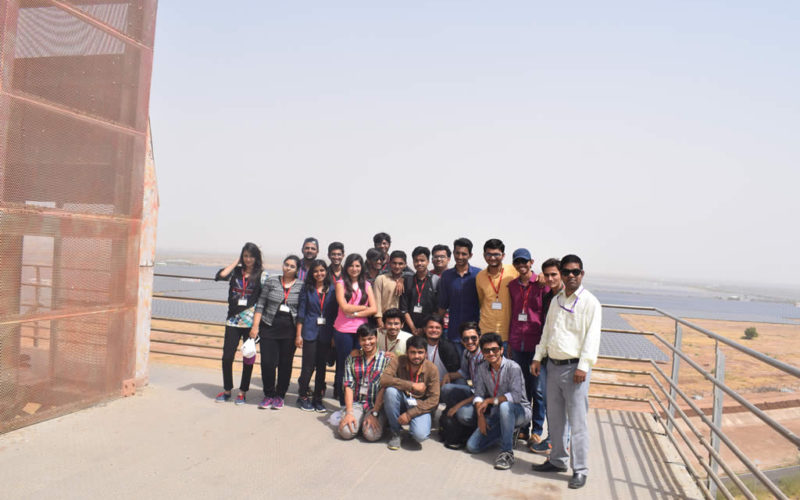 Charanka Solar Park Visit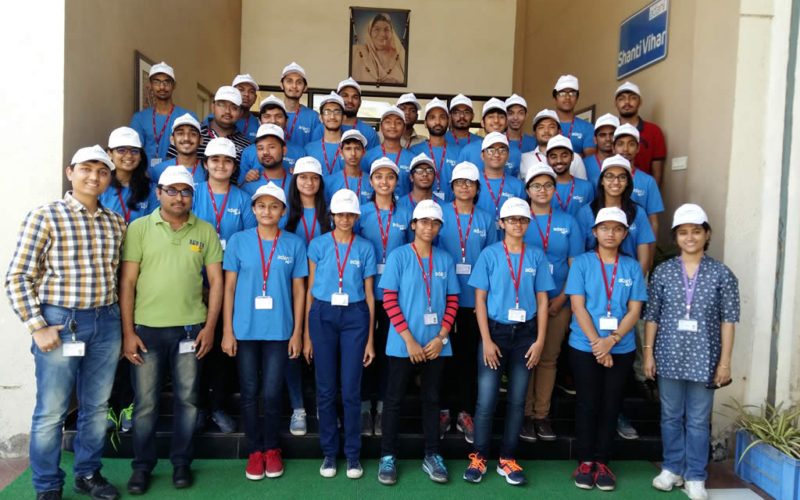 Adani Mundra Port and Adani Power Visit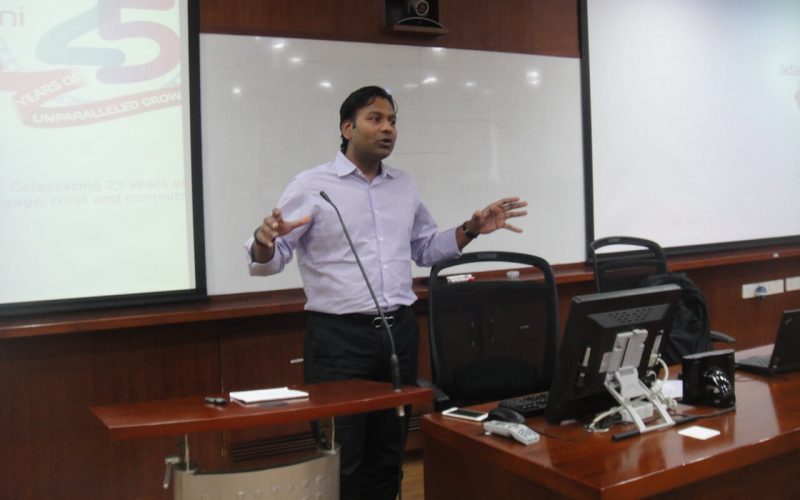 Expert Talk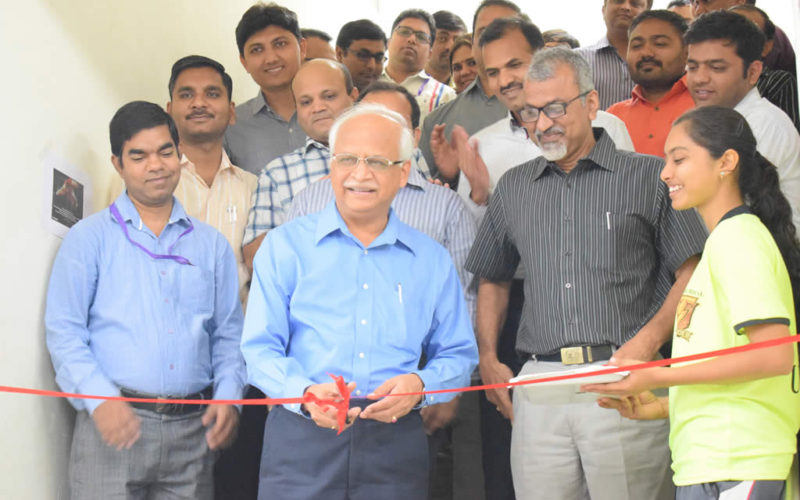 Sports Fest - 2017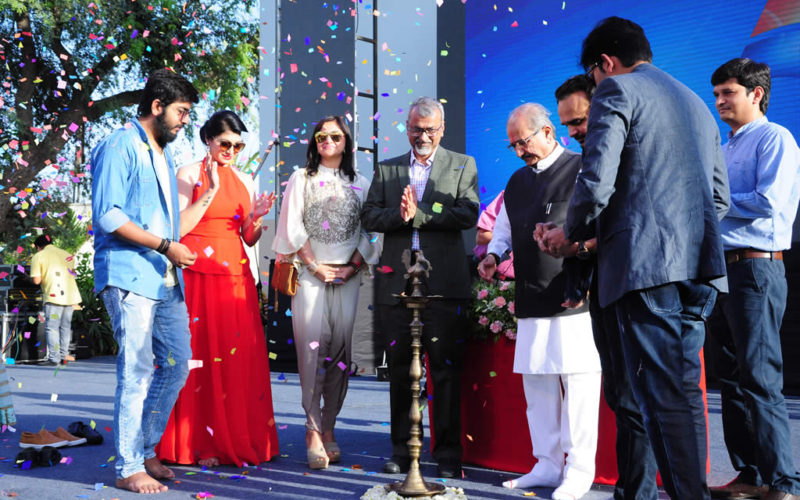 Aspire – 2017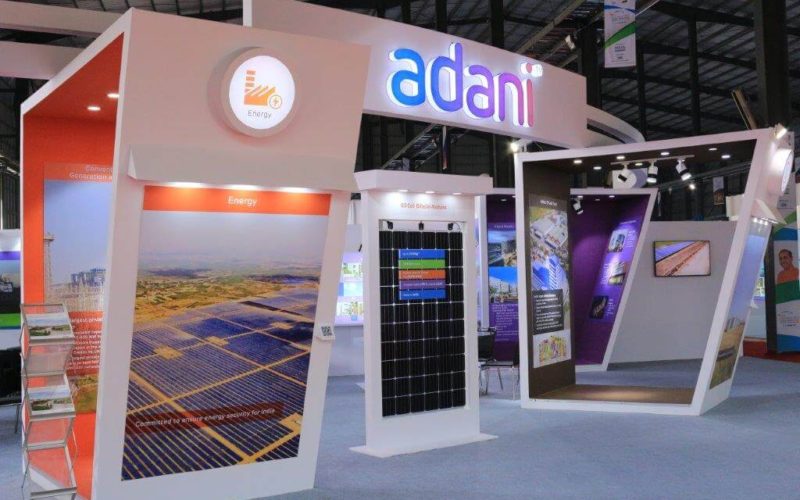 Vibrant Gujarat 2017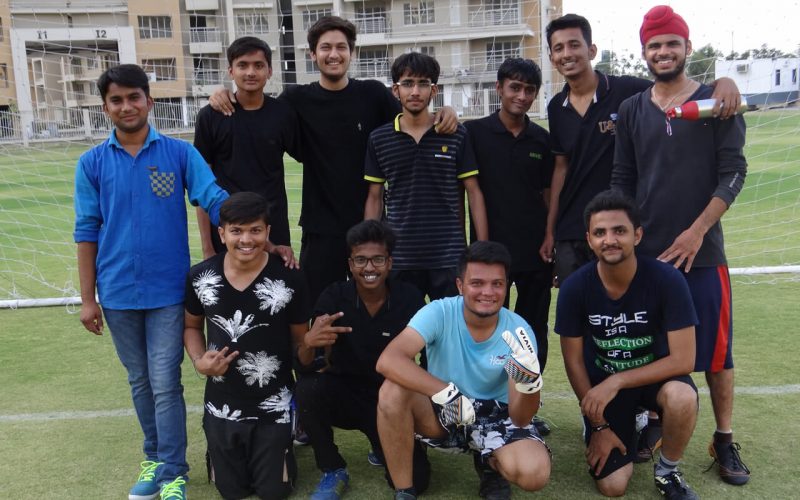 Sports Fest - 2016

Vision & Mission
Vision
To impart the state of art infrastructural technological education at the under graduate as well as Post graduate level
To accomplish global excellence in infrastructure technology through national as well as international collaborative initiatives and provide rigorous academic and research environment
Mission
To establish as world class Infrastructure institution in generating and disseminating the technological knowledge of highest quality for the benefit of the mankind through continuous industry engagement and multidisciplinary research.