What's happening at AIIE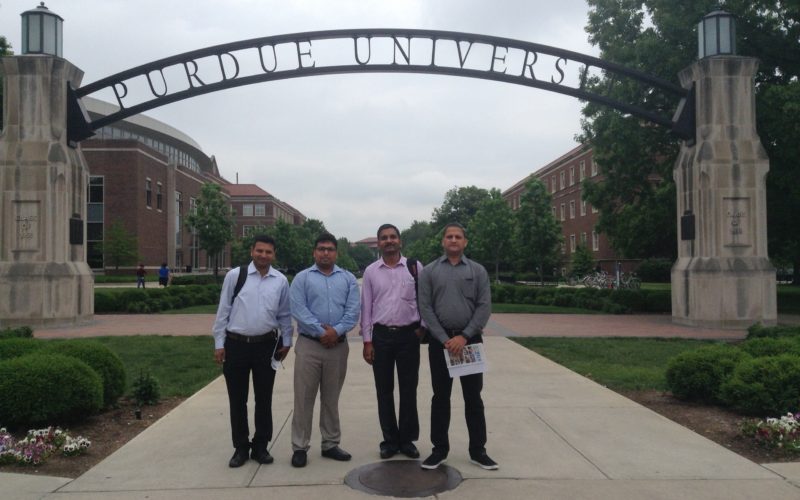 Purdue University, USA Visit for Academic Collaboration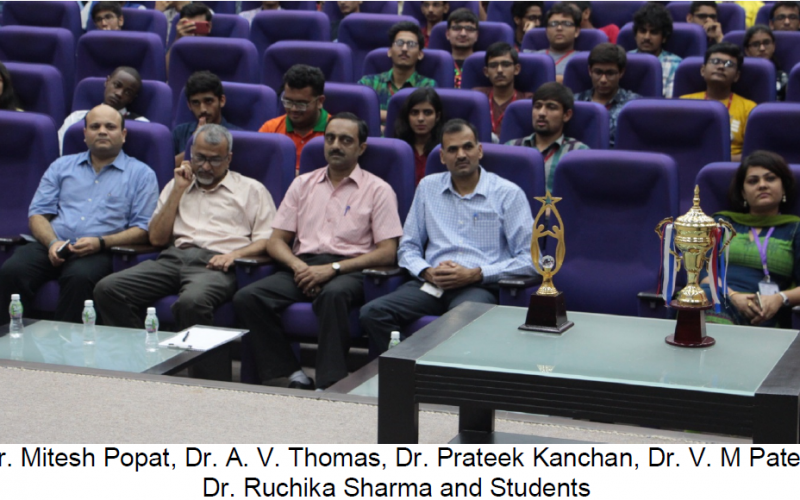 Public Speaking Contest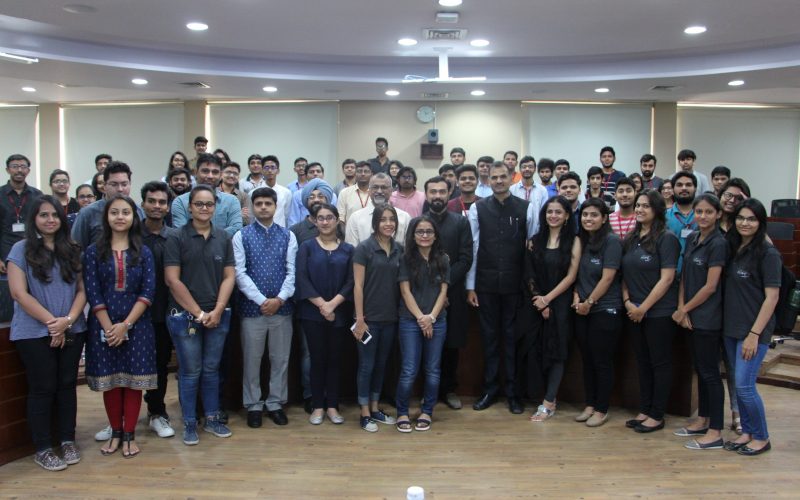 Debate on Smart cities – Is it a smart move?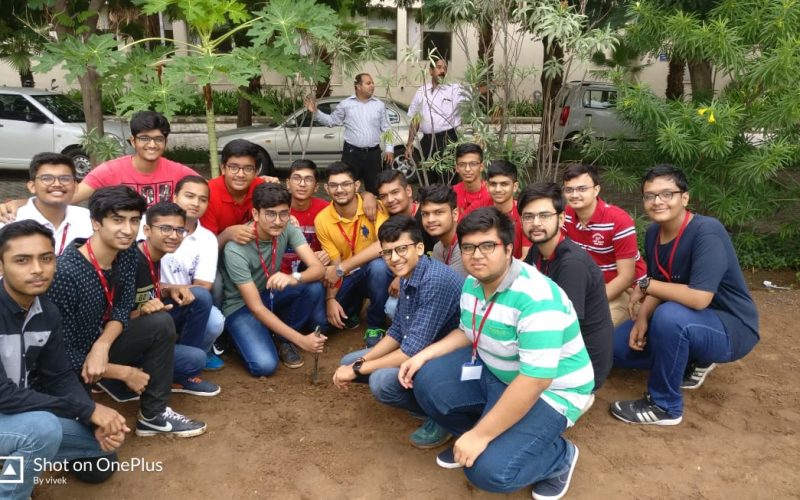 Induction Programme 2018-19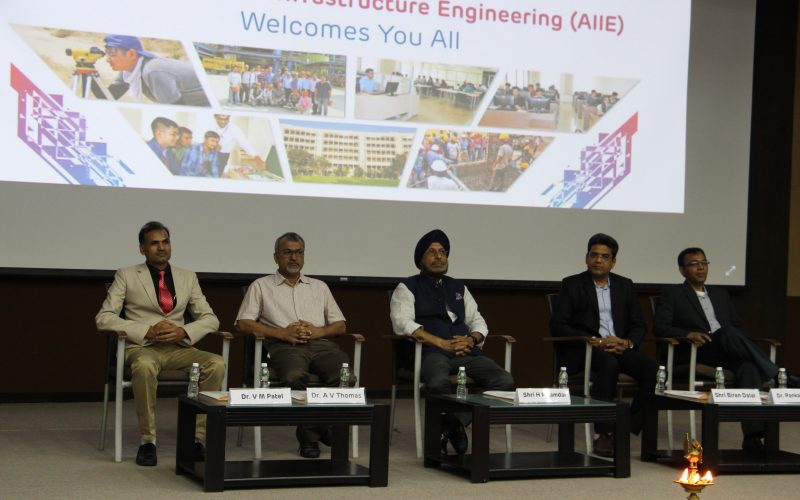 Orientation Programme Batch - 2018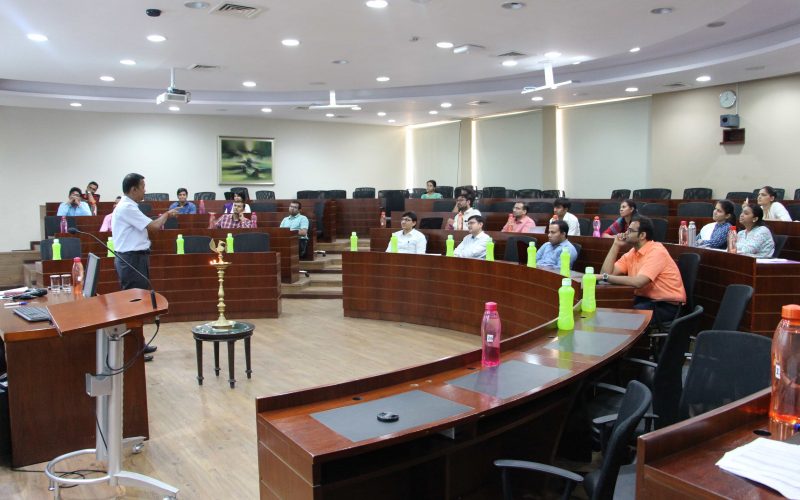 National Seminar on "Application of Mathematics on Engineering"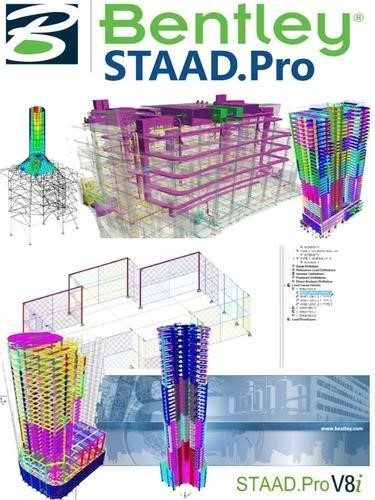 STAAD. PRO TRAINING PROGRAM 2019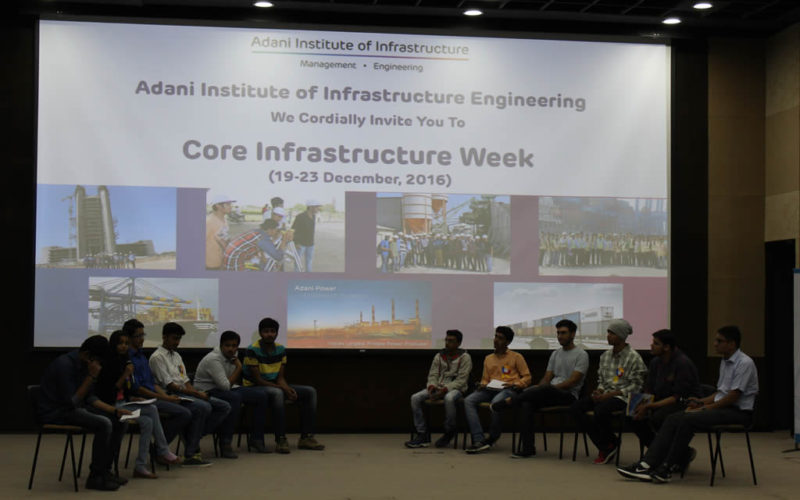 Core Infrastructure Week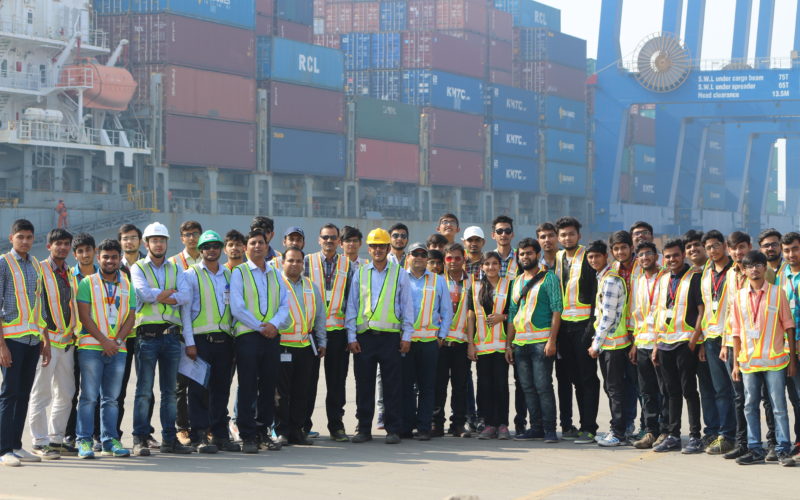 Adani Hazira Port Visit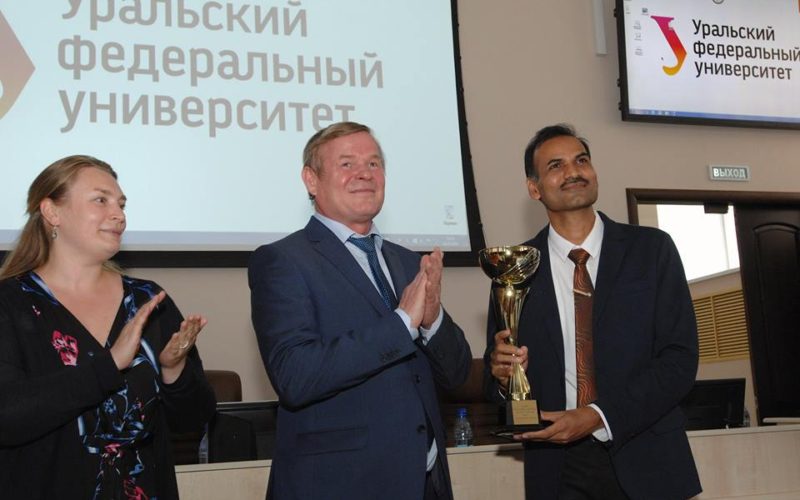 International Exposure Programme - UrFU, Russia

Traffic Survey by AIIE Students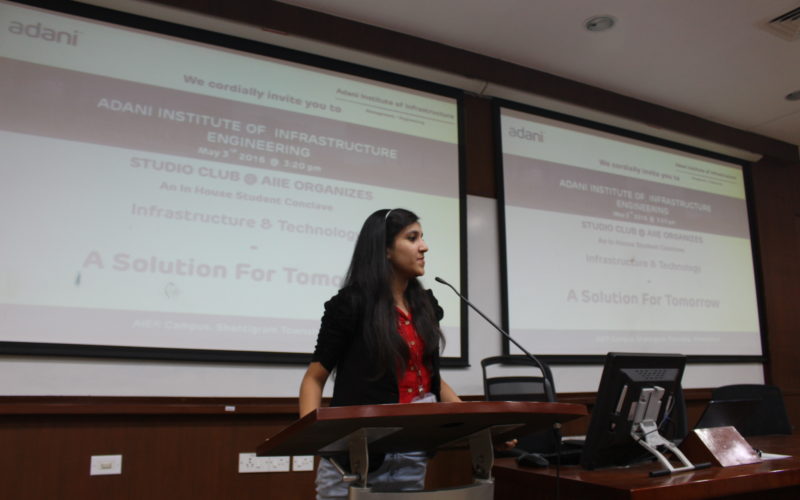 Studio Club @ AIIE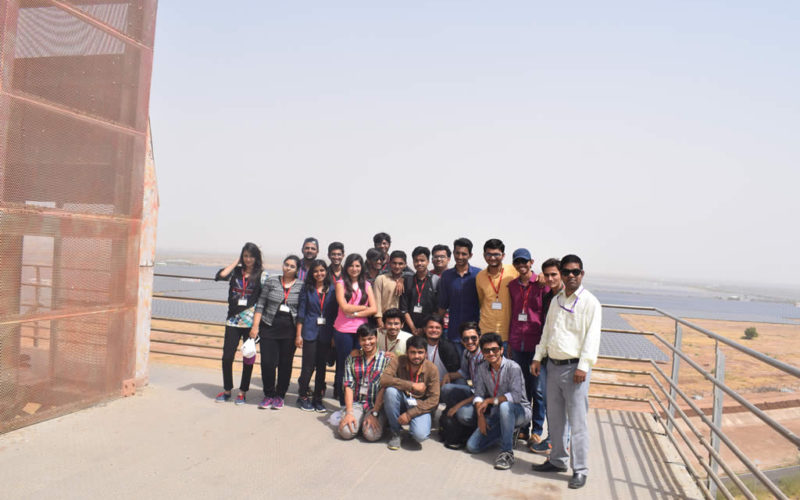 Charanka Solar Park Visit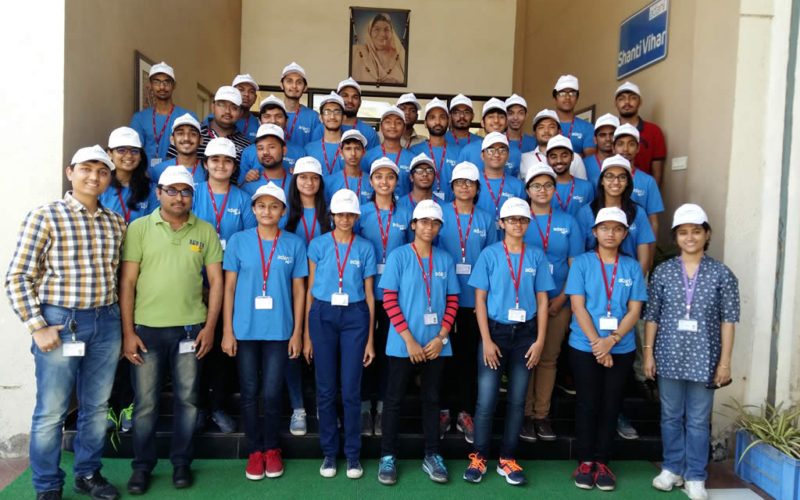 Adani Mundra Port and Adani Power Visit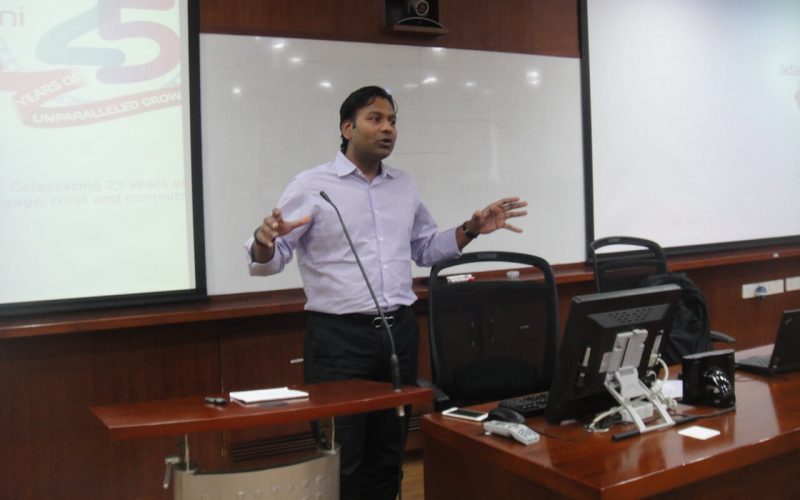 Expert Talk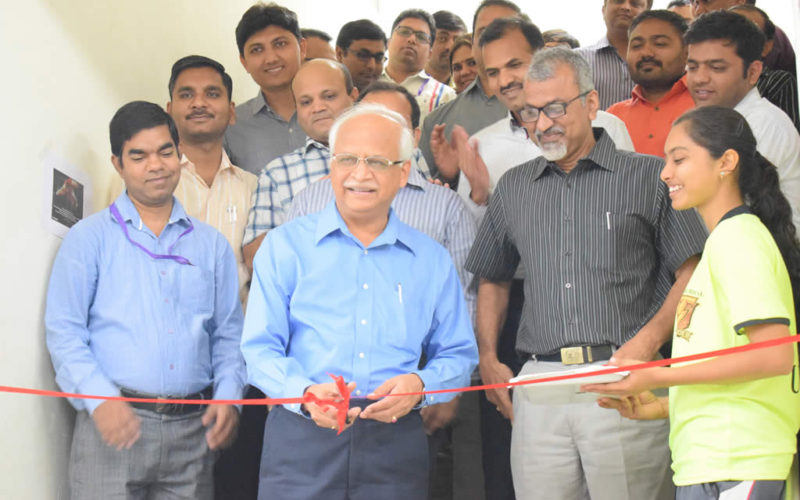 Sports Fest - 2017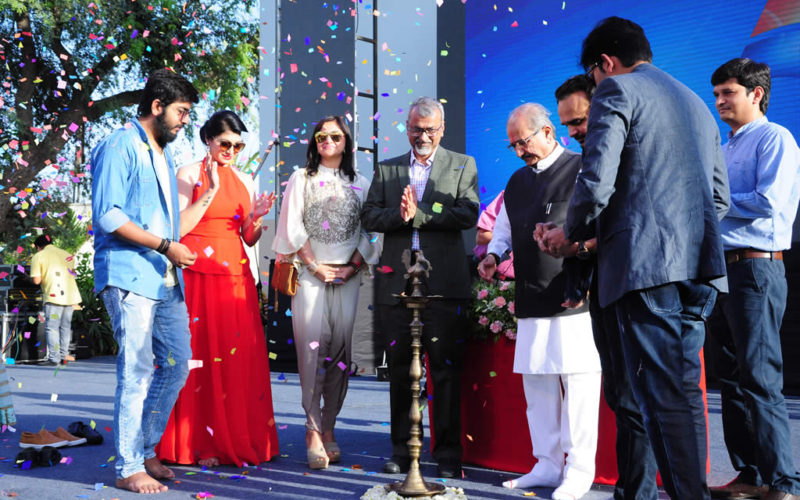 Aspire – 2017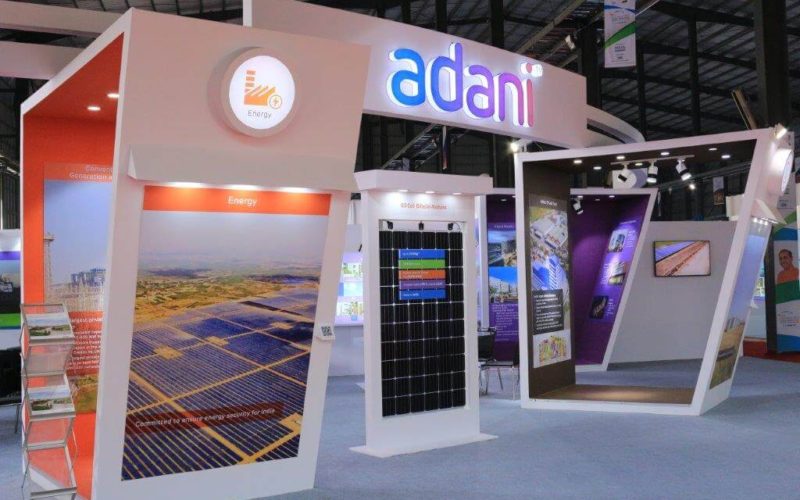 Vibrant Gujarat 2017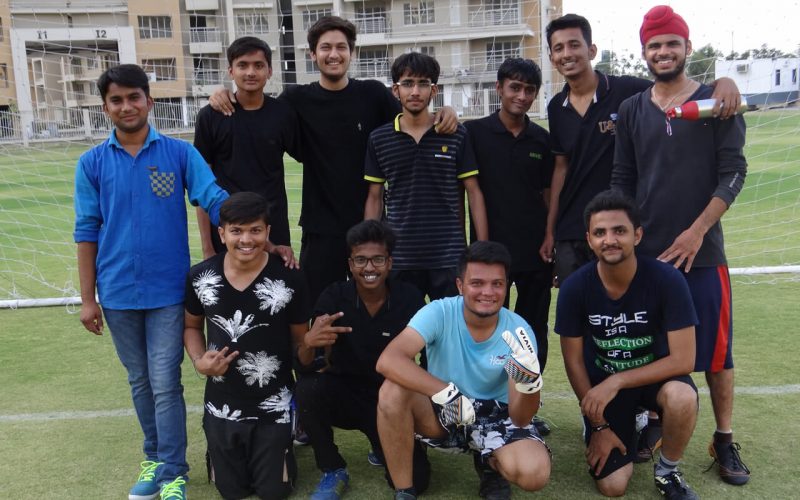 Sports Fest - 2016

Faculty
The faculty at AIIE is a right blend of expertise from academia and industry. This is in line with our philosophy on equal focus on applied research and industry interface. Apart from experienced in-house faculty, students benefit from the expertise and experience of leading names in infrastructure industry who teach, guide and mentor our students. The student learning experience is enhanced by frequent visits to key infrastructure projects and practical learning at project sites by the faculty members and the industry personnel.